5.7 million revenue! Rhyan Finch shares insights
2

min read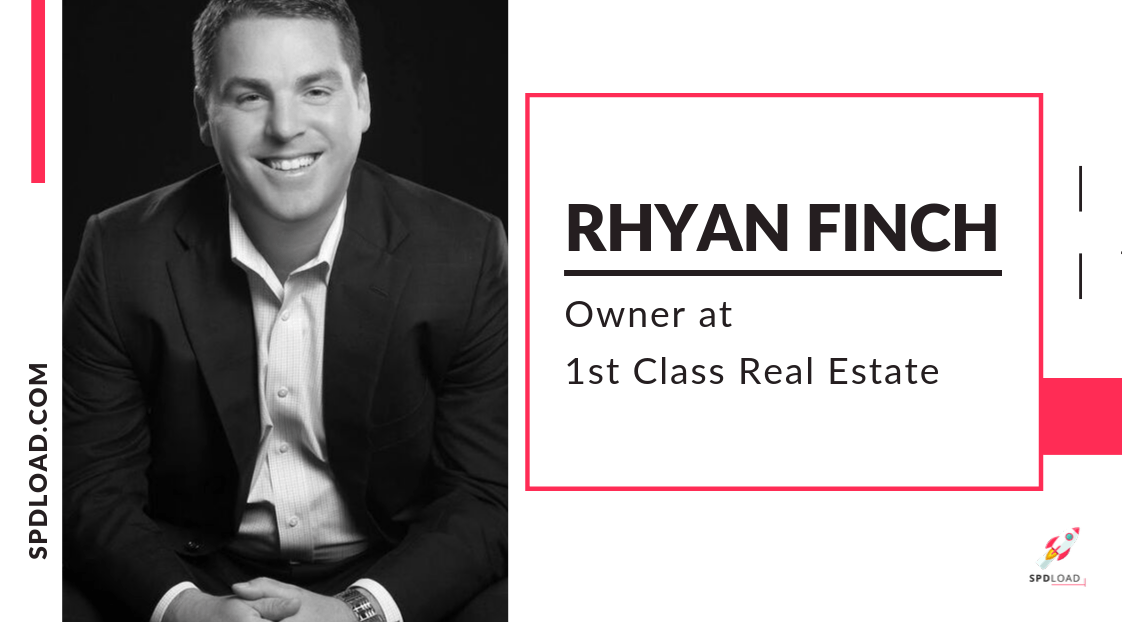 – How have you started your business? Tell me about the day you've had this idea.
R: Well, I looked at others in this sphere with a question: "How have you had this car?"
So, I quited the plumbing job and turned into a real estate agent.
– Do you think the founder needs domain experience? Or enthusiasm is enough?
R: I think you don't need experience, but you do need a work ethic, because nobody is telling you to work every day. Another thing you should have is the desire to learn and get better every day.
So, I have a "30 minutes of business development" rule every day.
Business is like the idea of McDonald's.
Can you make a better cheeseburger than McDonald's? Yes. So why aren't you a billionaire?
Because it's not about making the best product, it's about selling it the best.
– Tell me about the biggest problems at the very beginning.
R: Well, money is a constant problem for every business. But also I was trying to figure out if my problem was time-management or smth else. In this industry, there're so many things that can go wrong and cause a money problem.
So, you should work every day. Imagine that you won a championship, but yeah… you still should go to the gym tomorrow or you're gonna lose everything. So, that should be your mindset every single day.
– Did you use some investments? Do you use them now?
R: I came in as an agent, so when I started my own business I just took my team and moved over the first real estate project. No, we don't use any investments.
– What's the secret of your success?
R: I haven't done it yet, I'm not there yet. That's the answer. The secret tool of success is that it's never enough doing everything for it. As long as you don't think you're succeeding, you keep going, but as soon as you think you've made it, it will cost you money every single time.
So the answer is: you'll never gonna make it until you're dead.
– Could you recommend some books for those who want to start their business?
R: "The E-Myth Revisited" by Michael E. Gerber
"The One Minute Salesperson" by Spencer Johnson
"The Go-Giver" by Bob Burg
"How to Win Friends and Influence People" by Dale Carnegie
– And what about your book? You published it in 2015, do you want to write one more?
R: Yeah, its name is "Explode: The Proven System to Sell 500 Homes a Year While Keeping a Balanced Life". It took me about 2 years to write, get information, then rewrite some moments and publish it. I don't think I wanna write one more book. People don't really often read nowadays.