6 Content Marketing Trends for Your Startup That Are Popular in 2022 
7

min read
It is the right time to look for content marketing trends in 2022, as nowadays, the content market leads your Business to long-lasting success. Good content marketing will bring organic traffic to your startup and increase sales.
Especially nowadays, when it is extremely important to follow new content marketing trends and learn how to use them. Well, it is not a secret that the content marketing industry is getting better day by day, at the same time making other industries to depend on it because of its necessity in developing a great marketing strategy.
Here is what we cover in this article
Work on your content strategy and make user-friendly content
Develop visual communication
Start Video marketing trends
Organize online live events and podcasts
Storytelling as a base of your content marketing strategy
Make your content interactive and engaging
Invest in Search Engine Optimization
Final Thoughts
1. Work on Your Content Strategy and Make User-Friendly Content
Content marketing specialists became an integral part of the B2B marketing sphere. As a startup, you will need to invest more money in content marketing to develop solid content with enough visuals and reliable information.
This tip would be highly beneficial for your startup because user-friendly content is appealing to the ones interested in the startup.
Invest in your content marketing team to manage digital content, and you will notice how your blog post helps you have organic traffic, develop your affiliate marketing revenues and build solid development without high risks. In the case of essential promotions, you will lose your organic traffic once you stop for it, but content marketing helps you grow your startup.
The next trend is about user-friendly strategies, where you need to provide content with fewer bounce rates. This step will help you keep the traffic from the blog posts and engage the main pages of your websites.
Make sure to link your main and pillar pages in your blog posts. In 2022, this strategy will work very well.
2. Develop Visual Communication
Blog posts and articles help you engage the people who enjoy reading.
But what about those who do not like to read such articles?
Of course, you need them, as some prefer visual communication.
The advantage of this trend is that visual communication takes less time and energy to get the information: it is fun and more engaging.
Let's take an example for your startup. Maybe you want to present the key characteristics and values of your startup. Writing a blog post might have higher bounce rates, as people just scroll and quit. However, if you present your message with the help of visual communication, you can create funny and engaging content.
In 2022, life is busy as before, so people are more likely to get messages from visual representations. However, it is essential to remember that some topics are worthy for writing articles, as people who will search for them will be ready to read.
To have a bigger picture, you always need to understand users' goals while typing the words on Google to target the best keywords to fulfill their needs and present user-friendly content. And always need to follow the visual communication trends: you can find some accessible business-related images and use them for your posters and blog posts.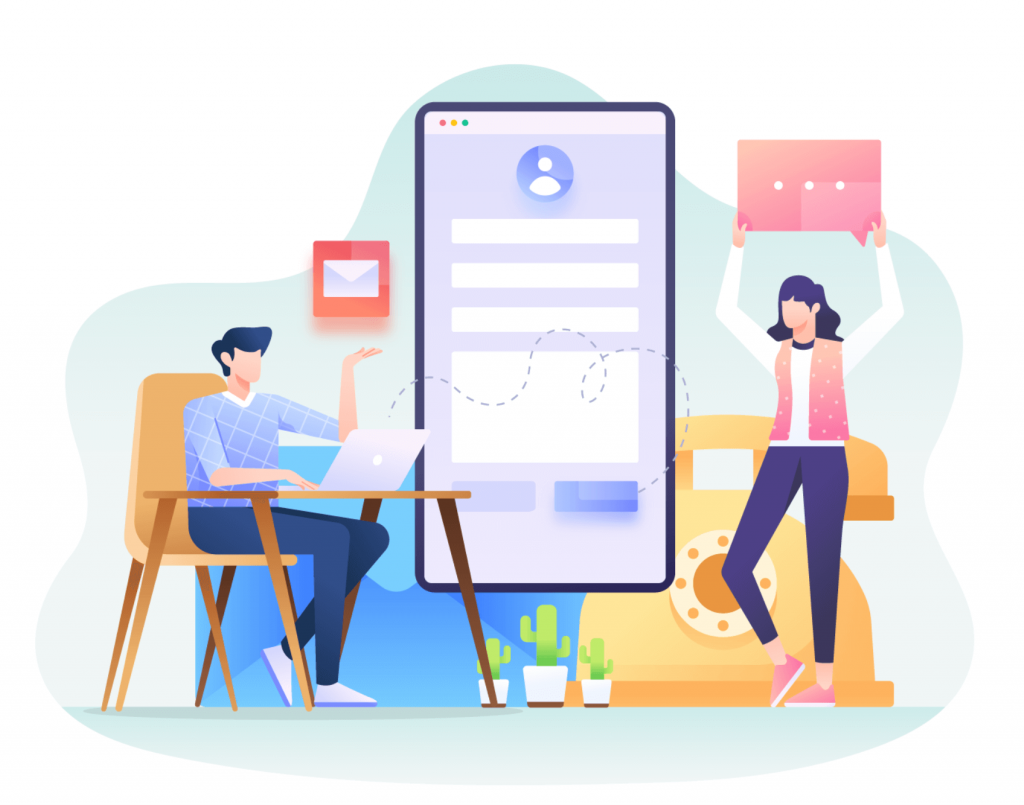 3. Start Video Marketing Trends
In 2022, your marketing strategy can include video marketing, as it will help you engage more public and have more traffic. Video marketing will help you to increase the SEO performance of your startup.
Video marketing is about solid development and continuation. If you are new in this field, you might need a strategist who can list upcoming videos, the content, visuals, and other details. Some startups use digital downloads for their video marketing strategies. An example is streaming; it has become increasingly popular over the years and, if you want to make a name for yourself in that niche, you'd want to create video content of you playing popular video games so that you can reach your target audience.
You will see the results soon if you start an education or an informative series based on your startup experience. It is essential to be patient and continuously create video content that is both engaging and relevant to your target audience.
This may seem very hard and time-consuming, but it would be beneficial for your startup. That is because people will not only read about it but also listen and see what you are talking about. What are your main ideas and intentions?
4. Organize Online Live Events and Podcasts
It is essential to be aware of the trends of 2022, but we suggest you not concentrate so much on the movements. Rather than following each trend, it will be better to analyze your traffic's target audience and re-edit existing content.
Content marketing trends help your startup be in shape, but you always need to research your content marketing and modify the movements to your standards for solid development and traffic.
There is a prevalent trend in 2022, which is the live stream. Use your social media platforms to organize online events and engage people to follow your further steps. However, if you go live without any purpose, it would not make sense for your followers. For instance, many virtual trivia games could engage in organizing online activities with your followers. For engaging new employees, some startups use delivery software to manage a small treat for the newbies, for instance, sending stickers, pens, and notebooks with their logo.
Your goal is to create a friendly environment to maintain stable traffic and get the most out of content marketing trends.
Also, keep in mind the financial part of the startup and all the payments that you make monthly. Experienced regulation of financials will allow organizing some motivational treats for the employees. Some new startups use alternatives for online accounting services, and they are creating pay stubs to save money and time to proceed with employers' payments and other fees.
5. Storytelling as a Base of Your Content Marketing Strategy
Storytelling is one of the remaining trends for 2022. People feel more connected to the brand or Business if they read background stories and honest reviews.
Do not limit yourself, as you can make stories about different topics, which will engage the users to realize your values, long-term goals, and interactions.
If you are a new startup, it will work well if you write a story about how your team came up with the idea of a startup. You can start a series to tell your followers how to transfer the pictures into actions.
Stories about failure and hardships are usually engaging, as not everyone's path is defined and precise. If your team has a failure story, you can write a motivational story and engage people with this information. Your stories can become a start point for other startups, so ask for their honest feedback. Your followers need to feel that you are real. If they think so, it is more likely that they will use your services or products in the future.
6. Make Your Content Interactive and Engaging
Now, as you know some content marketing trends for 2022, you need to realize the importance of having interactive and engaging content. It does not come easy, as people would not always be ready to give feedback or ask direct questions.
Ask questions to your readers and ask them to provide you feedback. After this stage comes to the essential step, it would help if you showed that you read their comments and feedback. Otherwise, nobody likes monologues in the comment section. If they ask you for details about your startup, that might be an excellent topic for your live stream. If they realize that you are reading their comments, ideas, and feedback, they will feel more enthusiastic to follow your page.
So, in 2022 interactive and engaging content is the key to boosting your startup's popularity.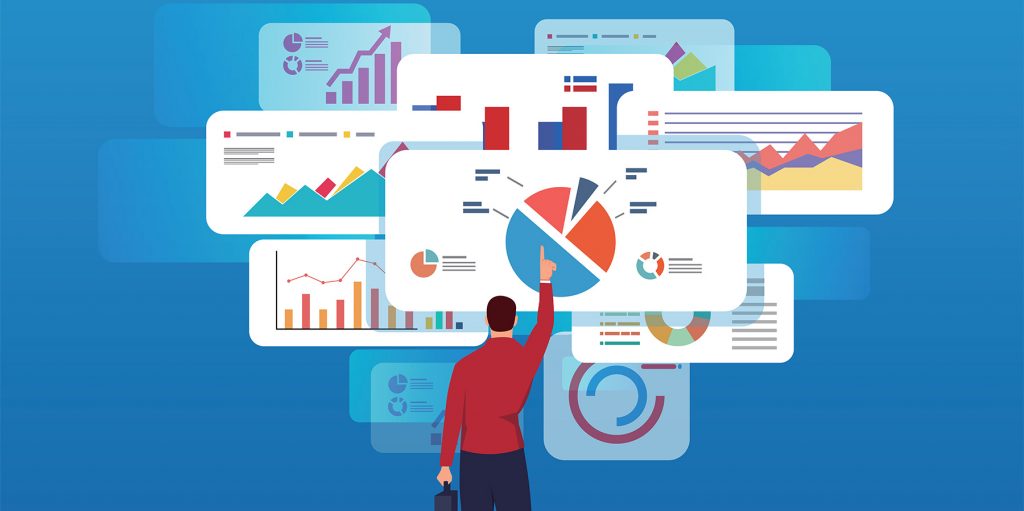 7. Invest in Search Engine Optimization
Search Engine Optimization is the key to taking your digital marketing to the next level. Paid promotion cannot help to rank on the first pages of Google, while SEO will lead your startup to have success on google searches and ranking.
Continuous search engine optimization brings enough traffic and clicks to the main page, which leads to success for the marketing of the startups. Therefore, you should consider investing money in the SEO field and hiring a specialist to write SEO-friendly content and conduct keyword research.
Off-site and On-site SEO are fundamental digital marketing competencies for 2022. Organic traffic and interaction on websites are the most powerful for search engines. Organic traffic leads to new sales, interactions, and new partnerships perspectives. Link exchanges would lead to becoming more popular and searchable websites on Google and, at the same time, getting new opportunities with the partners to exchange backlinks and improve organic traffic. Therefore, SEO specialists also need to focus on the number of backlinks to bring maximum benefits to search engines. They are smart and can easily track any artificial traffic trials and methods.
Content marketing on the websites should be followed with profound keyword research and, at the same time, by following the protocols of Google. The articles and content need coherence and ranking keywords and phrases simultaneously, so Google can consider them worthy of appearing on the first pages.
If your startup is new, you can consider developing your blog section to make it more engaging and provide quality content to your readers. The best practice for you would be a simple search on your competitors' blog posts to prepare quality and unique content that could be interesting for your target audience. You can use Ahrefs to track your competitors and find relevant keywords as a new startupper. However, investing in your search engine optimization team would be the most effective and wise solution for 2022, as day by day, organic traffic becomes more valuable.
Final Thoughts
Trends are essential for your startup, but make sure to modify them according to your target audience. Keep exploring who can be your target group and what kind of content they might need.
Although all of these trends have their importance, the most used and popular one is creating user-friendly content. We live in an era where people pay attention to what they are using, reading, or buying. Therefore, the right user-friendly content can be very appealing to your customers.
You are all set up. You can take the content marketing trends to the next level for your startup.
---
Anahit Babkenyan – " She's a proficient content writer; she creates SEO-friendly content with scholarly research.  She enjoys traveling, reading books on the trains, and creative writing in her spare time."