Building a Strong HR Department for Your Startup
6

min read
Building a startup is anything but easy. It takes hard work, determination, and a whole lot of decision-making. While you're busy developing a killer brand strategy and defining some solid marketing objectives, your focus probably isn't on your future HR department. But here's a hot take: it should be.
You've heard it before, but we'll say it again: a company's most important asset is its people. Invest in your company culture early by building an HR department that's as strong as your brand strategy.
If you're looking to future-proof your startup, start here. From recruiting top leadership to building strong remote teams using out-of-the-box HR video ideas, read on to discover the five areas every startup should consider.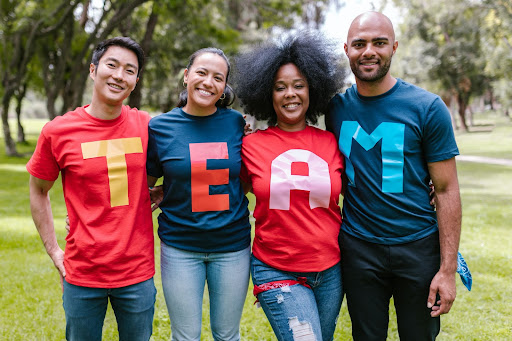 1. Recruit committed leadership
Here's a worrying stat: 92% of people would be more likely to stay with their company if their bosses showed more empathy.
Recruiting for leadership and management roles should never be taken lightly. Company culture starts at the top. Choosing the right ai recruitment tools for hiring and the values they bring with them — is one of the most important decisions you'll make.
Intentionally hire committed leaders who pay attention to the employee experience and who understand the importance of a positive work environment. This will take some legwork to achieve, but your efforts will pay off tenfold.
Do your homework and find out not only how prospective leaders dealt with business development and revenue-related projects, but how they were perceived by the rank and file within the company. Did they actively work to bring the team together or were they laser-focused on external goals?
Building a positive culture, retaining employees, and communicating with your team will be a million times easier if leadership and management backs you and works with you. Make the effort to hire the right people now, and you'll avoid handing out hundreds of pink slips later.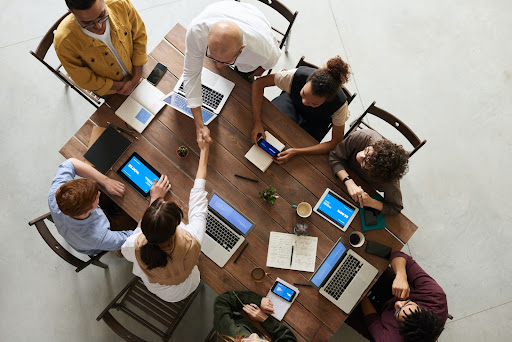 2. Build your culture with purpose
With more and more people working remotely, modern-day company culture is up against more than just unwelcome egos and bad attitudes. You can no longer rely on the watercooler to bring your people together — it all comes down to intention and purpose.
Build the culture you'd want to work for. This is your startup; your people aren't just looking to you for strategy. Everything you do contributes to the foundation of your company's culture.
If you want your team to value a work/life balance, lead by example. Resist the urge to communicate outside the 9–5 and encourage your people to take off early for that family thing. If you want to foster a culture of support and encouragement, share support and encouragement every chance you get.
Catching our drift?
Be intentional about what you want from your startup's culture, and let your HR team know what your company values most. If you know it, and your HR team knows it, it's almost guaranteed that your team will know it as well.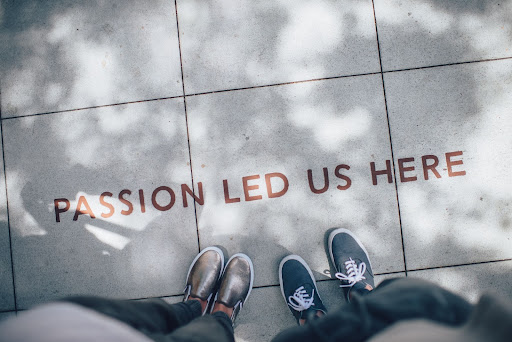 3. Make your mission, vision, and values clear from the start
Recruiting talented people is one hefty task. Are they qualified? Do they have the right experience? What about the skillset you're looking for? These are all important considerations, but do your recruits also share the company's values? Are they a good culture fit?
Include your mission, vision, and values in your recruiting process. This helps establish, right from the start, what candidates can expect if they join the team. From day one, distinguish your startup as a company that believes in its mission, leads with its values, and is driven by its vision.
Every company has values, but not every company centers its recruiting efforts around them. Mention company values in your recruiting ads, integrate those same values into interviews and make it crystal clear this is a company that cares about its people.
Many startups even create marketing content centered specifically on their employer brand. Employee ambassador content or a company culture video are both great places to start.
But don't stop there. Continue prioritizing your mission and values in every facet of your startup. Recognize team members who embody your values and celebrate when you achieve a goal on the way to your mission.
A team that isn't blindsided by the goals of your HR department is far more likely to get on board and contribute to positive team culture. You're all on the same team, and you all know it.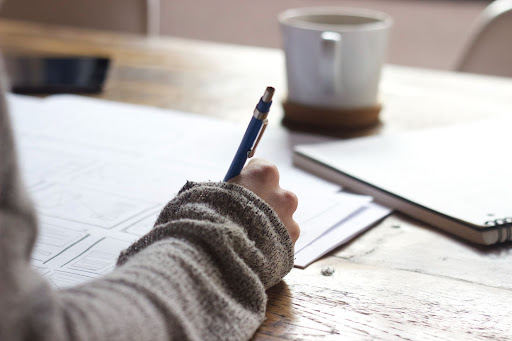 4. Laser focus on learning and development
Worrying fact #2: a study by Willis Towers Watson found that 70% of "high-retention-risk" employees want to leave because they see no future advancement in their current company.
Keep your best employees with a laser focus on learning and development. Encourage people to grow by allowing them to do so. Outline clear career pathways within your company and launch a learning and development program from day one.
You want your people to be the best they can be. That shouldn't be a secret. Shine a spotlight on all the ways your startup will help them get there.
Topics in your learning and development program can run the gamut, from role-specific skills to broader topics like leadership training and effective communication.
But do be careful: all too often, the learning and development opportunities offered by company leadership don't match up with the types of opportunities employees actually value.
A recent survey by TalentLMS found that although the majority of remote employees want learning opportunities related to hard and soft skills, the majority of employers offered training in other areas, namely COVID-19 safety and compliance.
Avoid this pitfall by asking existing employees what types of development they most value. You might be surprised by what you hear. And although you might not be able to honor all of their requests, it will at least give you a good starting point from which to build on.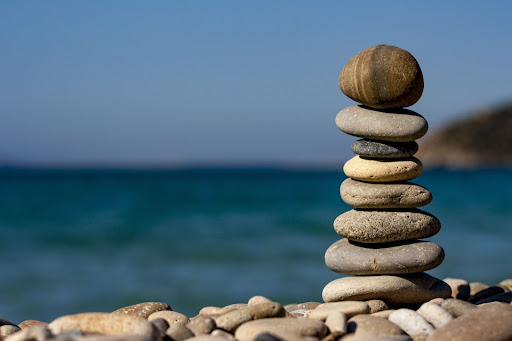 5. Keep things clear and simple
When it comes to startups, it's always best to keep things clear and simple, especially when it comes to policies and procedures. Your company is still finding its footing; your team is growing, and things are changing all the time. Don't make HR more complicated than it needs to be.
As a first step, establish HR processes that make sense right now. Although you expect your team to grow and your HR needs to grow along with it, that doesn't mean you need to start right out of the gate with every HR bell and whistle.
Obviously, you'll need certain foundational policies and procedures in place from day one. Items like employment contracts, policies around salary and benefits, and processes for onboarding and employee exits are must-haves for any startup, regardless of your size.
But there are other items that can probably wait until you get your footing. For example, an employee wellness program sounds enticing, but it might be a lot for your company to handle in its first stages. Save these extras for later.
After you've developed a set of clear, concise policies and procedures, it's time to clearly outline them for your team.
Communicating important policies and processes to a remote or rapidly growing team can be a struggle at the best of times. Avoid vital information falling through the cracks by employing creative communication tactics that keep pace.
Although it's important to have thorough policies and procedures in written form, this may not be the best way for many employees to digest the information.
Offer access to the full, written documents but also consider rolling them out to your team using new comms mediums in formats that employees prefer. One idea is to turn your key policies, procedures, and trainings into accessible, editable videos that can grow alongside your startup.
If you create a library of videos housed in a central location like your company intranet, new and existing employees will be able to access the information they need on demand.
Whatever style of communications you land on, prioritize simplicity and clarity. Ensure answers to HR questions are easy to find and easy to understand.
Invest in your people with an HR department that works
Gear your startup toward success with an HR department built to keep up with the challenges of a modern-day workforce. Invest in positive company culture from the start and reap the benefits of happy, satisfied, and loyal employees — no matter where they are.
In summary, remember these important points as you build your successful HR department:
Your company is only as good as the leaders you employ. Do your homework and recruit leaders who see employee experience and workplace culture as important parts of business development.
Build the culture you'd want to work for. Be intentional about the culture you develop — and lead by example.
Put the company mission, vision, and values front and center. These items play a big part in recruiting top talent that fits well with your company culture.
Don't ignore learning and development. Employees want opportunities to advance. Listen to what they want, and give it to them from day one. They'll reward you by sticking around longer.
Establish HR processes that make sense right now. During the early stages of your company, focus on the essentials. Then work hard to communicate those essentials in a clear and simple way.