Rich Santo: how to generate 12,2 million revenue
10

min read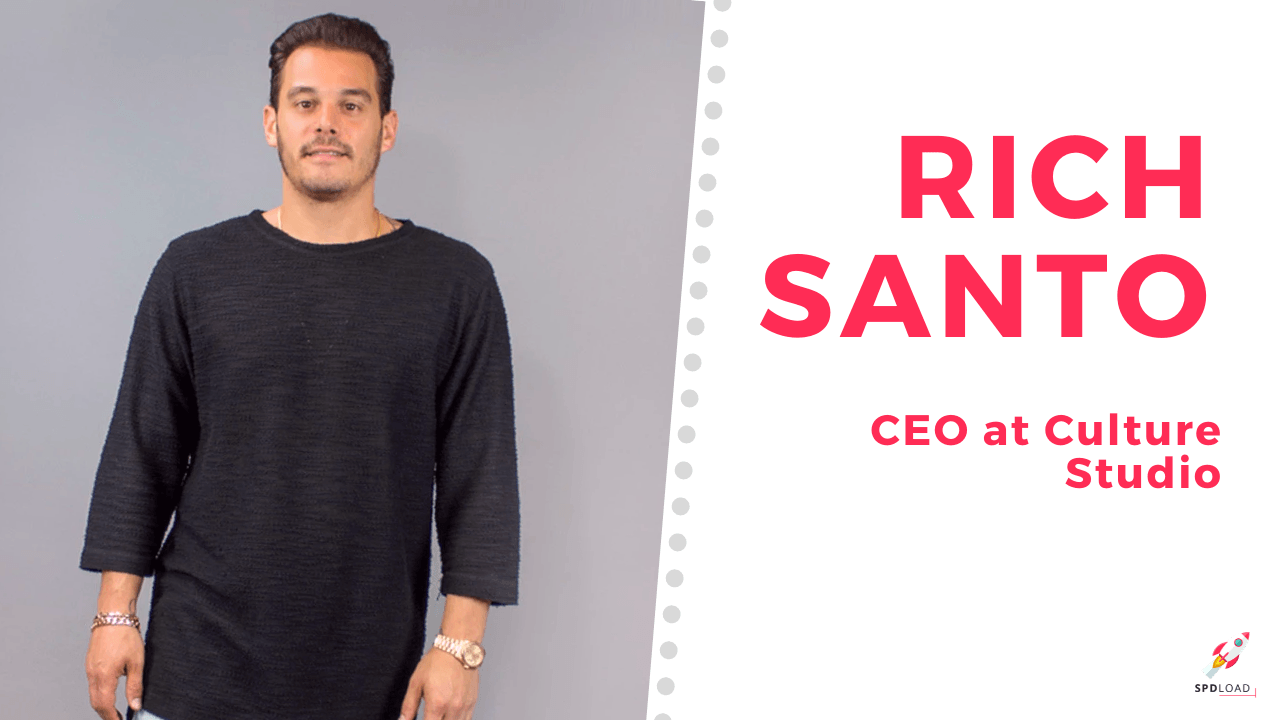 Rich Santo Linkedin
CEO at Culture Studio
– Rich, did you have the aim of starting this business when you were a student?
R: I can tell you a little bit about what was prior to that.
My grandfather was in a similar business to us as we are today. And so, as a young kid, I always had little tiny businesses, everything from a paper route to shoveling snow. Then we had a little detail shop, where we were selling detailed cars and stuff like that.
So, prior to actually becoming an adult, getting into business, I always had like little tiny micro-businesses.
– Why have you chosen this industry?
R: Prior to being in the merchandise space, I was in the bar business for quite some time. Almost 10 years working inside of bars, we had like an entertainment company, in combination with a clothing brand called "Chii". Basically, the thought process here was that we would throw parties, sometimes they were reoccurring weekly parties or they were gatherings across the country or like fashion shows or product releases. And we would travel around doing this entertainment side of the business with the thought process that it was basically we were getting paid to market the product.
And so on the back end, we were always trying to push the brand as a lifestyle. And so those kind of two things just merged together. And that is what we were doing,  prior to opening up the manufacturing side and that rolls right into how we got into "Culture Studio".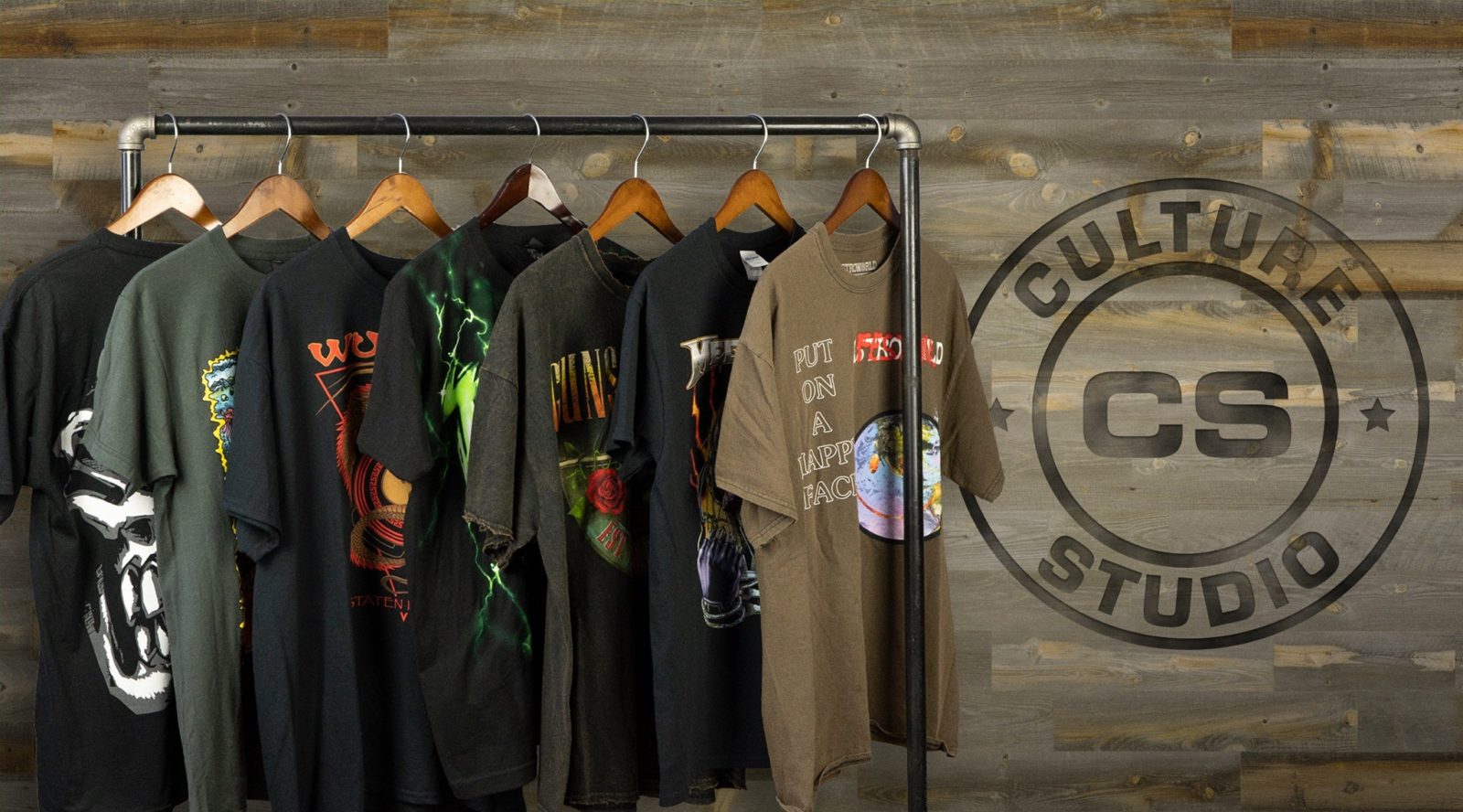 The biggest problem that we had as a brand was trying to find places. At this time in America, because we weren't import-people. We didn't understand how to import products from, say, China or Mexico or something like that.
So really the only thing that made much sense to us was to make these products here in the United States. And that was a problem. And so in 2008, we decided that we were going to go ahead and open up like our own studio in which Chii would be our only client at the time.
So that's how Culture Studio was born. It was born purely a 900-square-foot facility. Very, very small. We simply made products for ourselves and that really started to catch on. We actually found out that we were better at the manufacturing side and the decorating side then we were at the brand side. And I think we were also maturing as individuals.
Traveling around the country, throwing parties and attempting to sell our brand was a perfect point in time in our life. But we got more mature and were ready to get into a business that, I would say, has a little longer shelf life. And a business that doesn't necessarily have the fashion industry that goes up and down, it's very hard to stay relevant.
Whereas with Culture Studio, it's much easier to continue to have this growth trajectory forever, because it's a very sustainable business.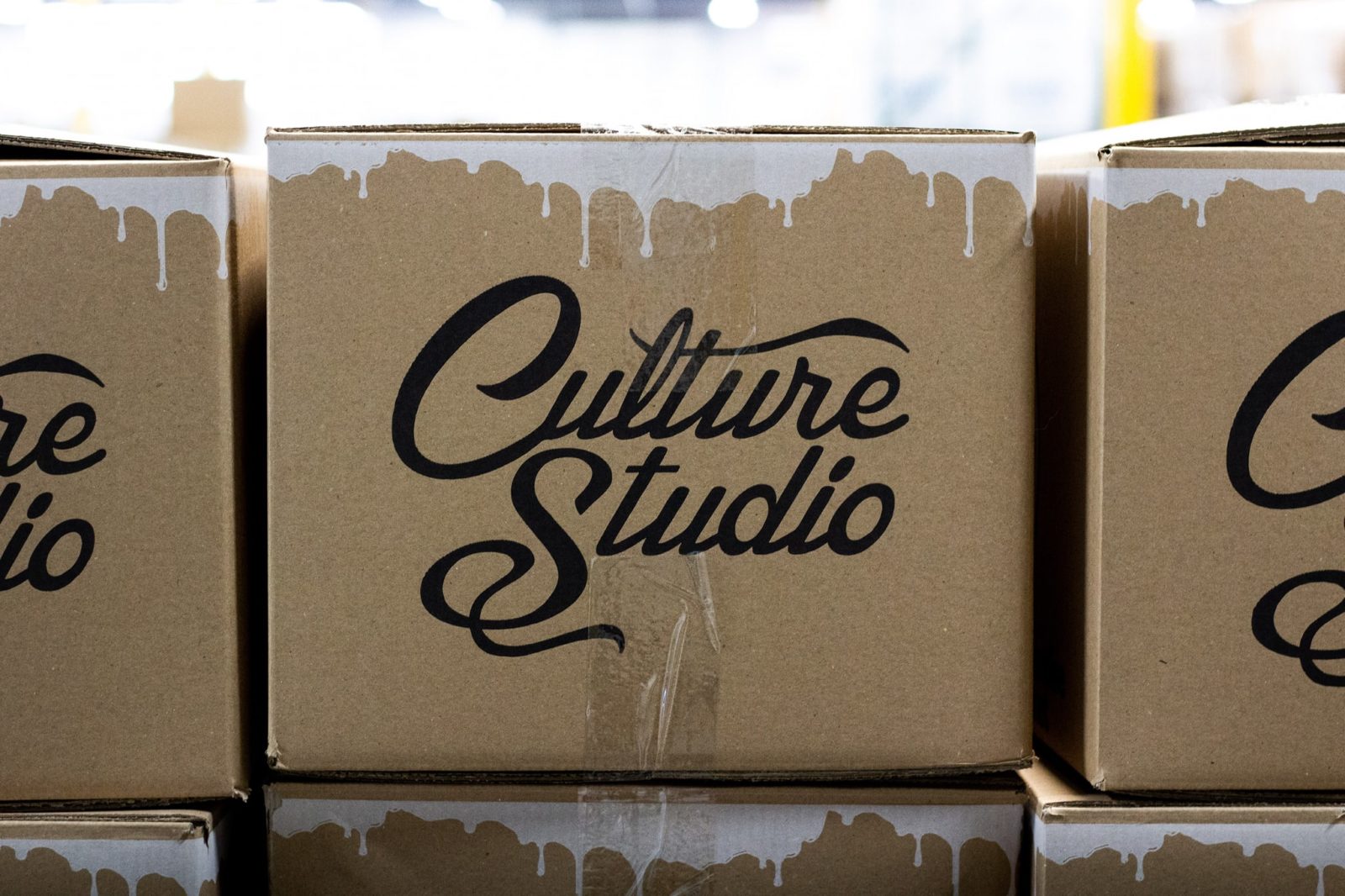 – This niche is highly competitive. There are a lot of competitors, especially in China and Asia, where the prices are 10 times less. What do you do to stay unique?
R: I'll give you a little bit of what Culture Studio does and then I'll tell you what is our uniqueness. So, after we found out that we're actually pretty darn good at manufacturing and decorating products, I brought two of my brothers into the business and then a best friend that we grew up with.  And each one of us sectored off and took a different part of the business.
Once we found out that we were pretty good at this, we then looked out at the industry, which is a very competitive landscape, and said: "What sector do we want to go after? First, we looked into ourselves, what are we passionate about, what could we see ourselves enjoying making the product.
We're not huge sports fans. So that didn't really work. We didn't have like a friend at the school board or anything like that. So schools didn't necessarily jump out at us. But we're all big fans of music and we all enjoyed music. And we thought that what we loved about the potential of getting into the music industry was that there's constantly new fans coming into play and there's new artists that are always coming.
We thought that no matter what for in perpetuity, there would always be something that the fans could get behind and there would always be a potential to make merchandise. And that's kind of how we jumped into this music arena. We really haven't looked back since.
The majority of our business comes from performing artists and the music industry. And so we're very focused on what we believe the music industry needs,  and the fast turnaround, capacity, quality, art and so on and so forth. We've always been extremely focused on the fan. And although our client is never the end-user, we don't ever sell to the fan of The Grateful Dead, but we always have them in mind.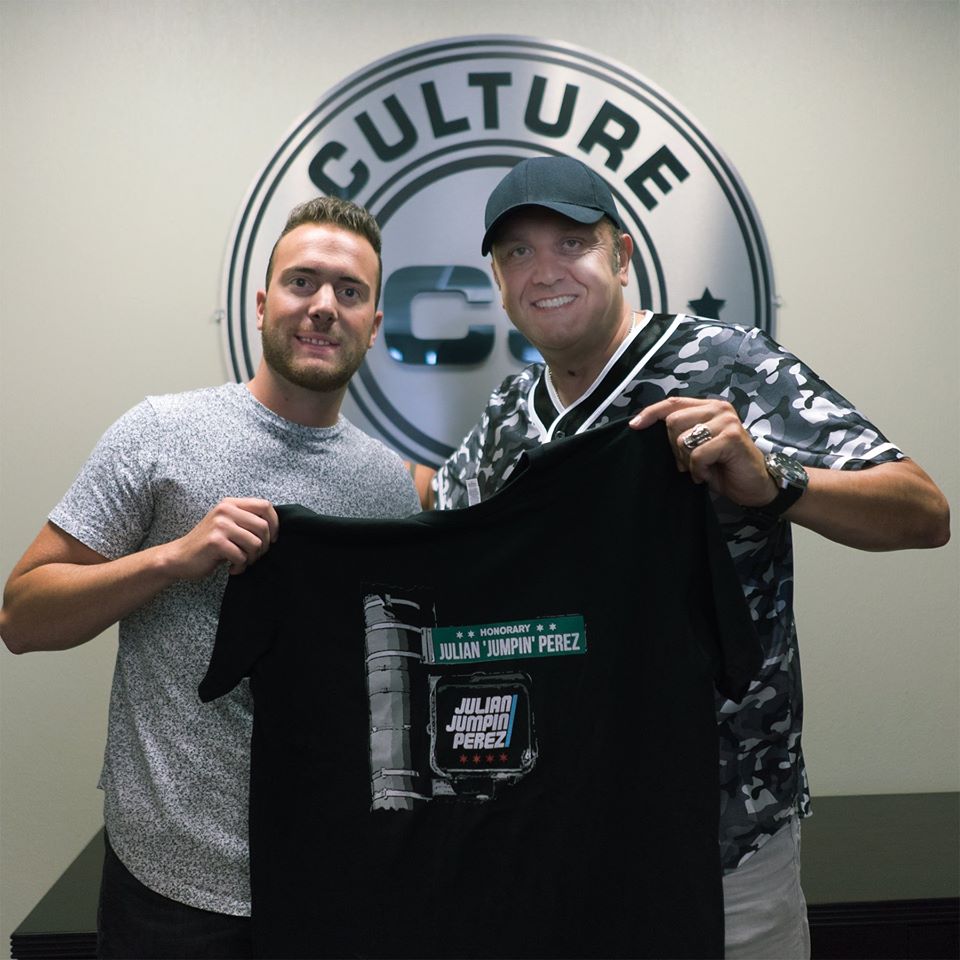 We're doing things along the way like bettering the artwork that we may receive and we are going the extra mile to color correct. We design what we believe is the best fit for this piece of substrate that we're going to be printing on. nd the most important is hitting the deadline of getting these products to the show.
It's wild for us to see, like, all of these performing artists have these fans that have gone to 700 shows and bought a piece of merchandise from each one because it's a memorabilia or a collector's item to them. And so that is unique I think that we always think about the fan first and then we start to go into our uniques.
We bring a completely different energy too. I think being in a very classic industry, we definitely have a YES mentality. And today we have a 50,000-square-foot factory that runs seven days a week. It produces a significant amount of the products the industry requires. And that is unique, the ability to do it and do it quickly. And it something that continues our trajectory in growth.
– I saw that you have a website where everyone can buy your products. Are you still focused on digitalization in your business? Because your product seems to be a very good synergy between classical manufacturing and digitalization. Did you include digitalization as a strategy part initially?
R: We were trying to make ordering as simple as possible. I even look at myself. I prefer to place an order on an intuitive website any day than go through 10,000 emails back and forth. Most of the music business stuff, the licensed stuff works through a brand coordinator, who is like an account manager, but is very involved with the brand on the other side.
We built the online tool so that someone can take their time, they can be creative, they can upload their logo and manipulate it in any way they want and place an order at any time. You don't have to wait for somebody to respond back via email or you don't have to approve a quote and so forth.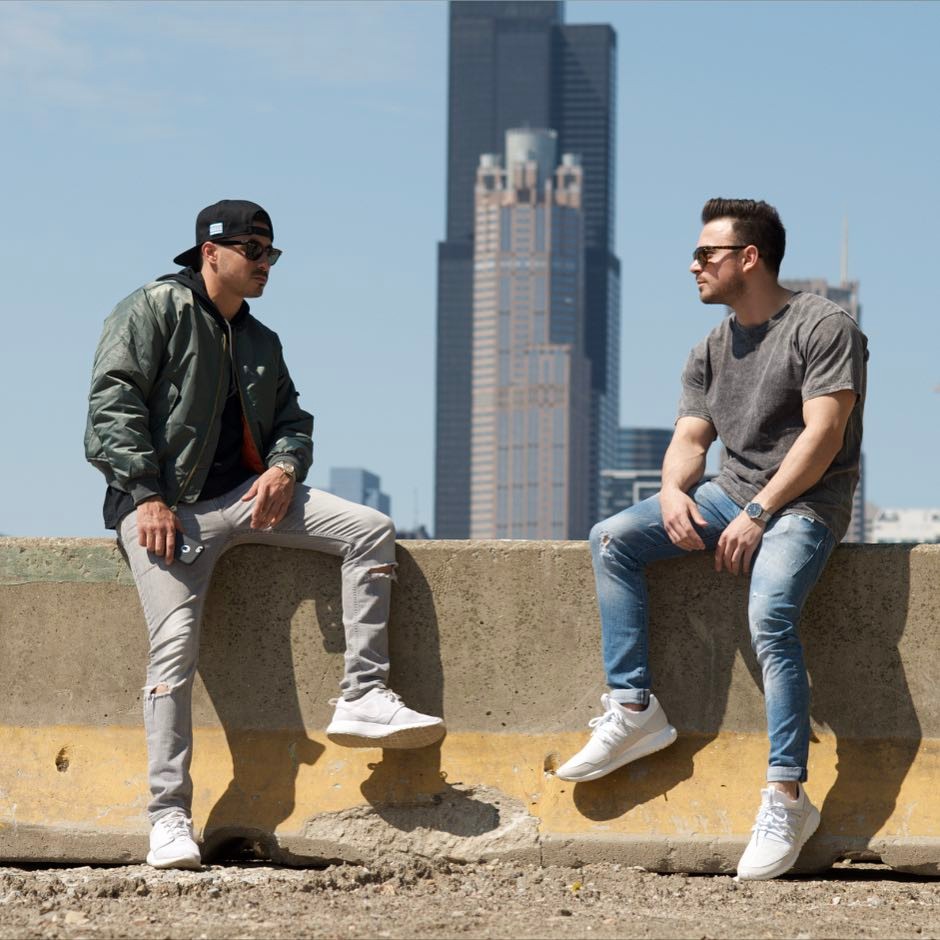 So, I think, again, we're always very focused on the fan, always keeping in mind who is the person that loves their own company's logo or loves the band that they're going to go to, and how to make ordering as simple as possible for them, not necessarily for us.
– I know that you are in this business for already 12 years. Do you have some personal skills that helped you start this business?
R: We do a little exercise with our leadership team where we like to identify each other's superpowers. And so I'll tell you about what they've uncovered for me. I don't think I'm a master at necessarily anything. But I think that's maybe why I've been pretty good in this role. I have an ability to adapt and most important to execute in any position whether that's on the finance side or on the artwork side. But definitely on the art side, I'm a little rusty.  It's not easy to continue to have this skillset on Photoshop and Illustrator and all these great programs that we use. But I do have the uncanny knack to out-execute pretty much everything in my path.
So whether it's developing a piece of technology, like our online tool, or something as simple as integrating a new phone system, my skillset is around not procrastinating and fully executing on whatever problem that arises. And I'm sure you can attest that running a small business is like being a firefighter.
We always have this big red hat on and putting out whatever fire or problem that arises. Mondays usually the Internet's down. Or someone backed into the garage door or over the weekend, somebody drove the forklift into something. So, I would say that really is my skillset ⁠— being able to come in there, execute, fix a problem, engineer a solution or a process around it, and then move on, most likely to the next one.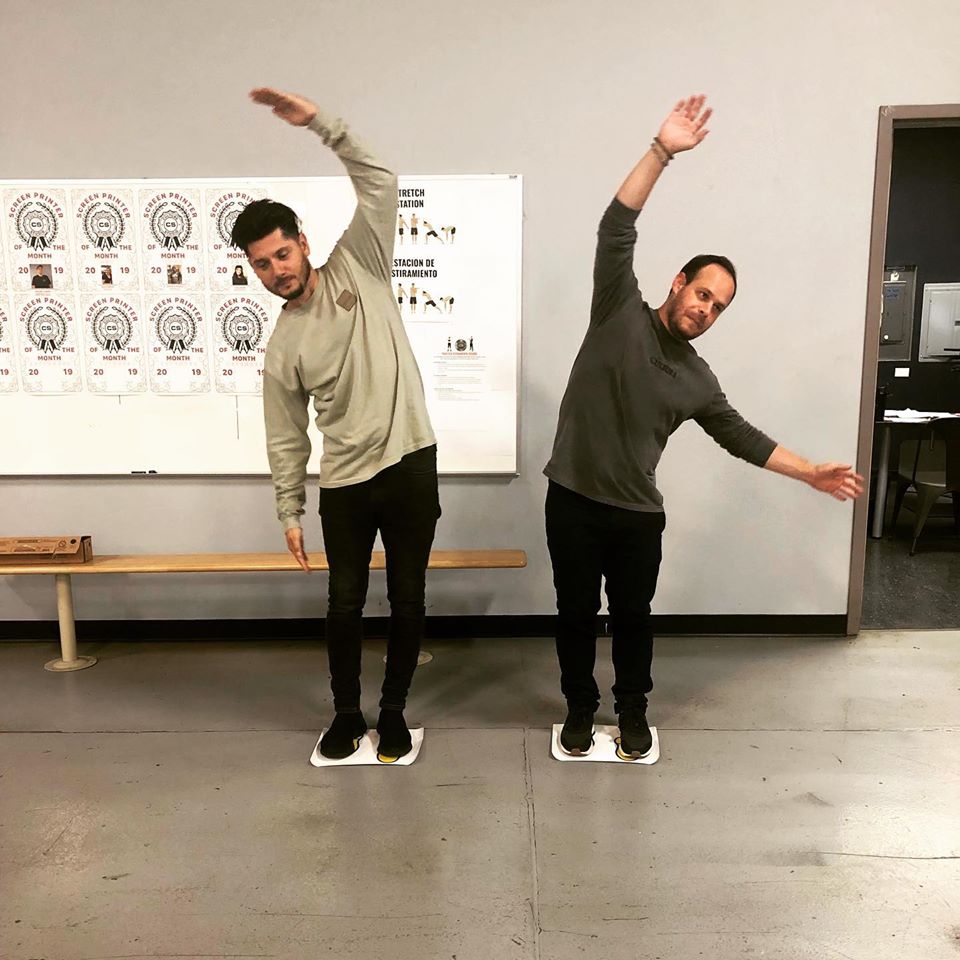 – Have you ever used some investments for Culture Studio?
R: No. We have invested in quite a few other companies along the way. Some of them are in our space, some of them are on the technology side. But Culture Studio has been completely bootstrapped. There's been a couple of loans along the way from family and friends. But as far as Culture Studio goes, we decided that this one was going to be a very slow, consistent climb. The slow didn't necessarily happen, because we managed to grow the business with decent timing. But we've always felt that this one is going to be something that we're going to have forever and always very close to our hearts.
And so we've decided not to go to the hypergrowth VC side or private equity side. We've just slowly taken out loans with the SBA and loans with the bank. And I am glad to say I have a good relationship with our bank. We are in a business that is extremely asset-heavy and we have the giant screen printing presses. We have embroidery machines, digital machines.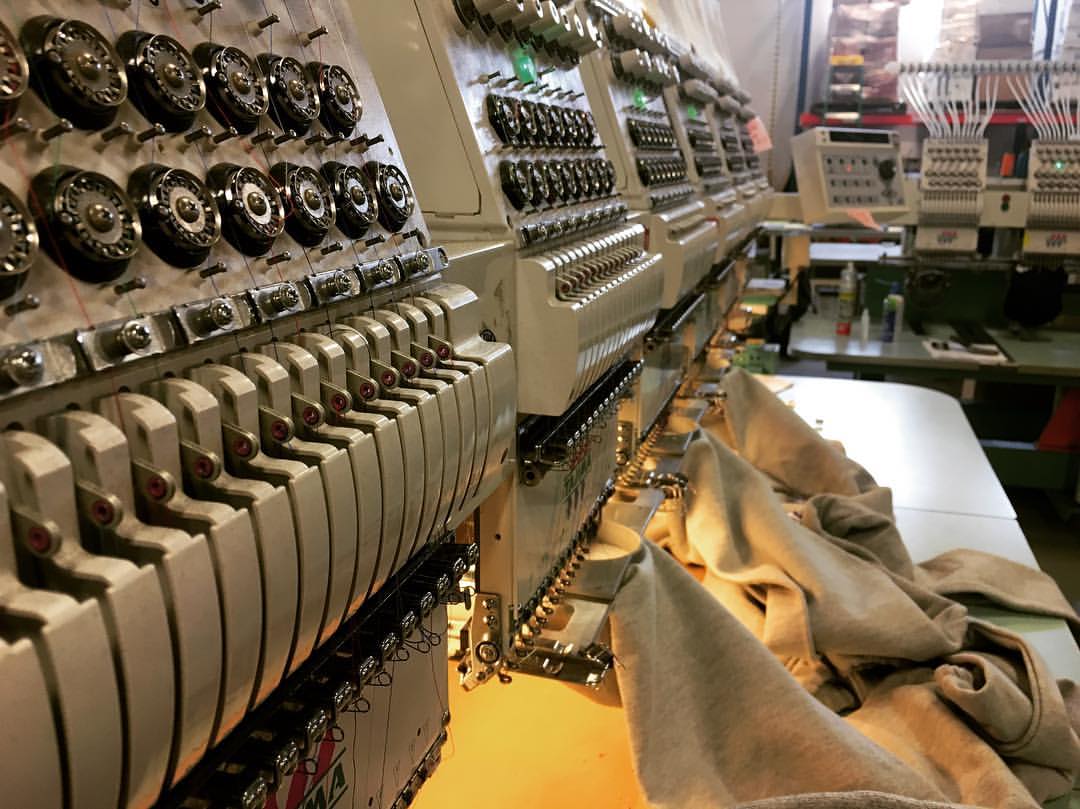 We have ink mixing systems, which are extremely expensive to purchase and even more expensive to install. And so in this 50,000-square-feet, there are tons of assets. And it certainly didn't happen overnight, but from when we moved into this space in 2015 to today we're just continuing to hone the process and the building continues to fine-tune receiving an order from a client, whether it's online or through an account manager or a brand coordinator, and then moving that product all the way through the facility, managing the production, and then getting it out the door to the next event.
– Your revenue in 2018 was 12.2 Million. What are the aims of 2020?
R: Even more this year, we should have a pretty strong, like 25%, increase in top-line revenue. And we're going to hopefully just continue that. We have a lot of pretty sizable initiatives where we're still staying in our lane, but utilizing technology and our process. There are some pretty big, sizable initiatives to even slightly step into a couple other spaces digitally.
The digital technology that we just brought in, is pretty significant for us. On the music side it's extremely exciting and we are really good at that side. So, we will definitely continue to build on how can we impress the fan the most. Continue to make the unique products, very custom products, things that, the fan can then show the artist to make an even greater bond.
We still believe that nothing speaks louder than what you wear on your shirt. We try to have the commitment and connection with the thought process that someone else is going to go to a store or go to an event or log on to our design tool and place an order. We're always trying to make a better connection with a piece of merchandise.
– Which books could you recommend for those, who start their business?
R: I prefer life stories. I read an absolute ton of books. I think anybody whose passion is building businesses, knows that reading is very important. But I really get excited to hear someone else's story. I would say at the absolute top would be a Shoe Dog, a Phil Knight's story. It's absolutely fantastic. I mean, it's a book that you just can't put down. I also love all the Elon Musk books.
I love every one of the Jeff Bezos books and I love the Barbara Corcoran story. And currently I'm reading Setting the Table by Danny Meyer. Because I came from the bar business, the bar and restaurant world, we try to have a heightened and elevated hospitality, and that's a Danny Meyer's phrase. But we look at a business that is usually very brash, where you don't usually hear hospitality and manufacturing.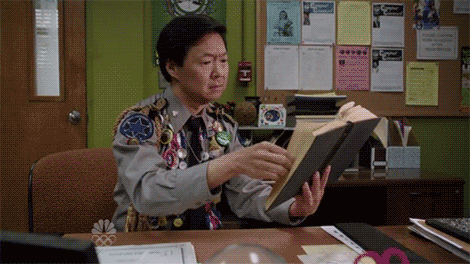 It's very usually an industry like "send me a purchase order and I'll produce the product". But we've always borrowed from the restaurant and bar industry and looked at it with true hospitality, building out the experience for that person that is placing those orders consistently. So I really love books that tell someone's story and then I can somewhat relate that hopefully to something that we're doing.
I like both audiobooks and textbooks. Even if I listen to the book, I usually buy the book as well. I highlight my favorite stuff right inside that book and then I'll give it to somebody. I'll give that book to somebody that I feel would also enjoy it, because I've been so lucky to have so many people that have done fantastic things and then have given me books or given me inspiration. So I try to pay that forward a little bit.
– And do you like to read articles?
R: Articles can be very helpful, especially on the tech side. When I'm looking for a bit of information for some problem that we're trying to solve on the tech side, I would read an article.