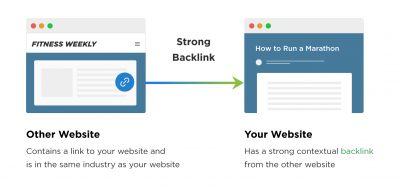 A guidance on how to remove bad backlinks for free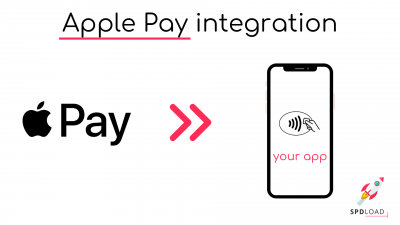 28 steps to integration Apple Pay into your app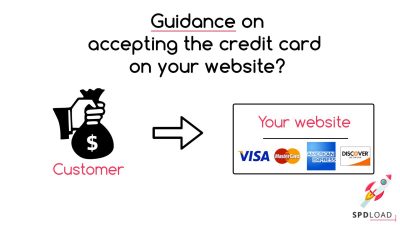 The guidance is about the benefits of connecting the payment gateway and shows a step-by-step workflow of how to work with it.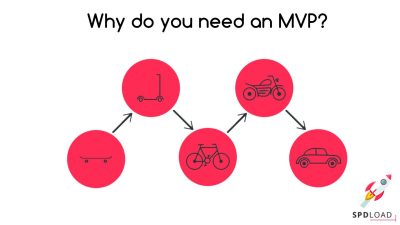 MVP is an essential tool to validate your idea. It's a part of the lean startup approach. Here you find out why it is required for your startup.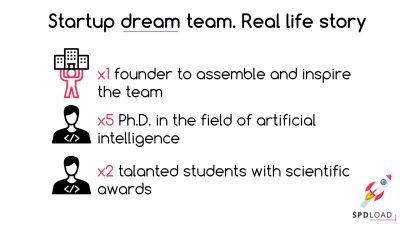 The story of my pitfalls in assembling the development team and how I found out the best way to do this.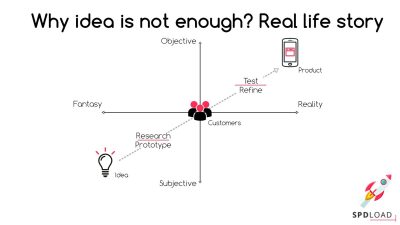 The story of how I made the most common mistake as a startup founder. and did not validate my idea.