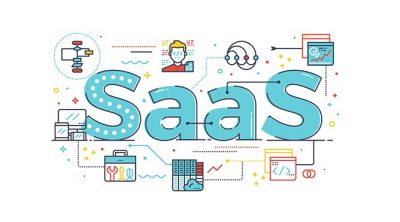 SaaS (Software as a service) is a common cloud computing model in which a third-party vendor uses applications. ✓ Read more in our article.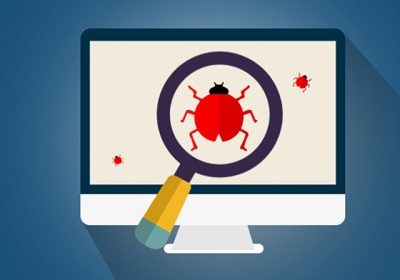 The article describes why do you need testing of your product before release and how it affects your customers.

This article is an overview of Laravel web development framework and the benefits of using it.