Robert Brill: Advertising business, Forbes and 4 Million revenue.
7

min read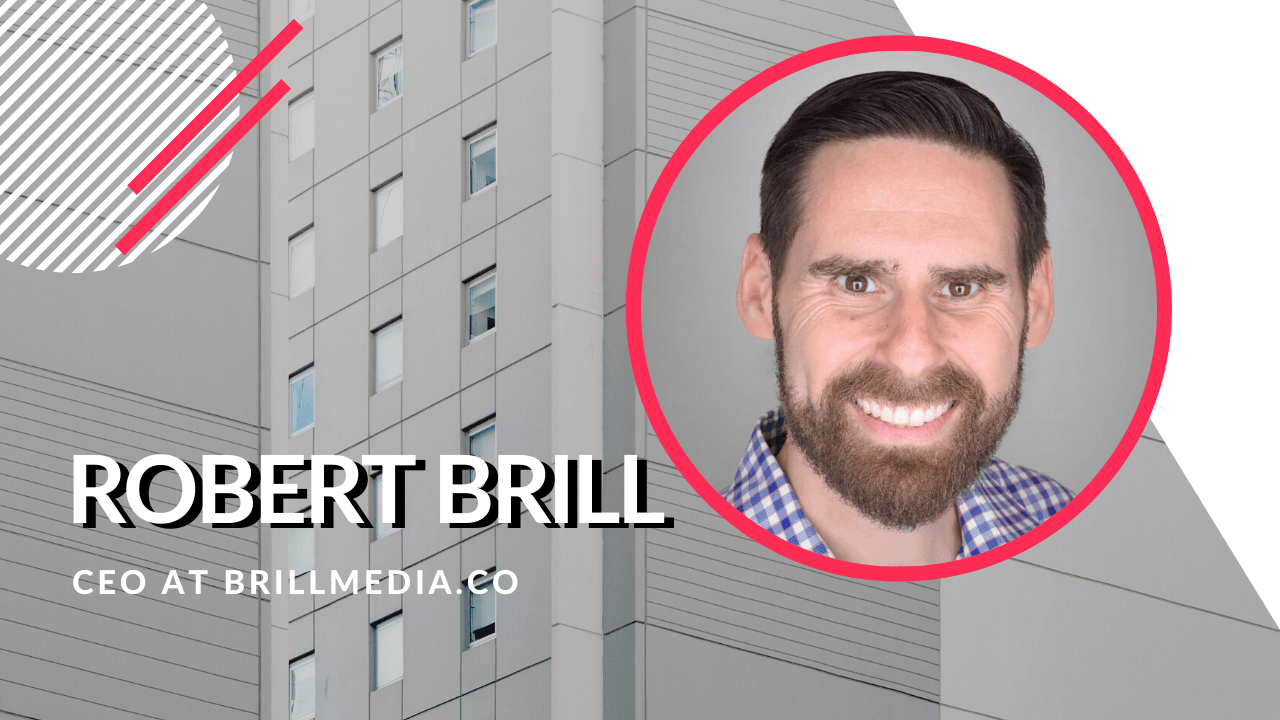 Robert Brill Linkedin
CEO at BrillMedia.co
– Robert, you were studying Business Administration at university. Was it your dream to start business since you were a child?
R: Yeah, you know, I was just talking about this with my wife over the weekend.
I did, I've been wanting to be an entrepreneur for a long time. I just didn't know what to do. And I remember having a conversation with a colleague in college when we were graduating from school. He was telling me all these big ideas, his focus on being his own boss. I was like: "Okay, well, but what would you do?"
I was 22-23 when I graduated from college. I didn't know what I was going to do in that process, so I went to work at ad agencies. 12 years I was working at ad agencies, until I saw this really golden opportunity to start my own business. I had an understanding of the ins and outs and the nuances of running an advertising business. And I had the opportunity to learn from some of the best and brightest minds in the advertising business.
I learned about business models and how to communicate with clients. There were a lot of things I didn't know, but I knew just enough to let me feel like I was not going to be a massive failure. But it was still an incredibly scary moment to start my business when I did it in 2013.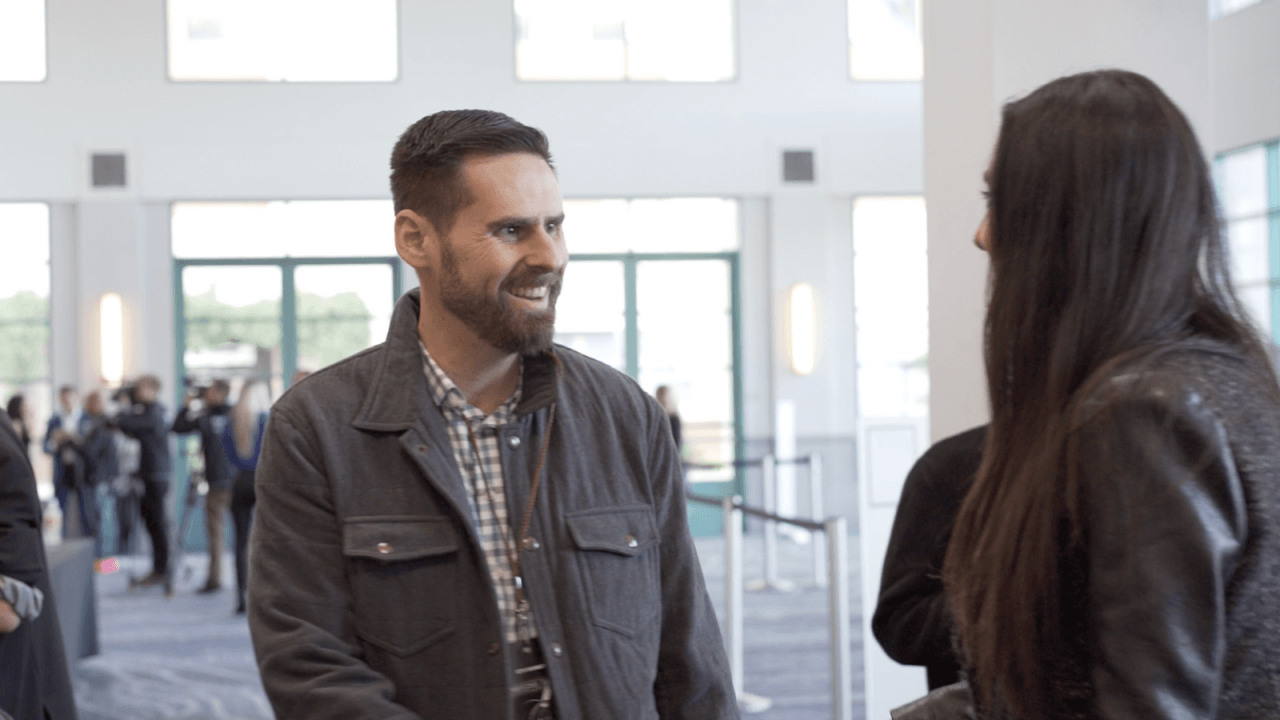 – Сould you tell us a little bit more about your business. What is the main idea of BrillMedia? 
R: The thesis for our business is to advertise like a fortune 500 brands without spending a fortune. I've worked on Boccardi, Toshiba, PetSmart, Phillips, 66, which is, one of the large gas stations and gas providers in the country. And these brands are spending between $10 and $100 million a year in advertising. When you work at large ad agencies, these large ad agencies use tools that are generally reserved for these large advertisers.
A small or middle-sized business might be using Facebook to buy ads and they might be using AdWords. And I think Facebook remains valuable for brands to buy advertising on. But there's a lot more you can do than just using Google AdWords, right? 
There's a vast amount of data, ad inventory, automation and optimization expertise that is, again, just generally reserved for large companies. And these large companies, when they go to work with these tools and the tools we work with like Trade Desk, MediaMath, they ask for large amounts of minimum spending per month.
I mean, I do consulting work in addition to the day to day ad business and I see that these tools ask for a lot of spending for these. We make it so that our brands don't have those minimum spend requirements. We absorb those large spends. And the goal here is for a brand is spending between $25,000 a month and $100,000 a month in advertising. You too can have access to those massive tools without having to sign an agreement where you guarantee that you have to spend millions of dollars with a single tool. 
So like one of the tools that we use has 160 different data partners and billions of ad impressions available daily. Right? And that's what you need to make good advertising technology, even better to drive really addressable business results.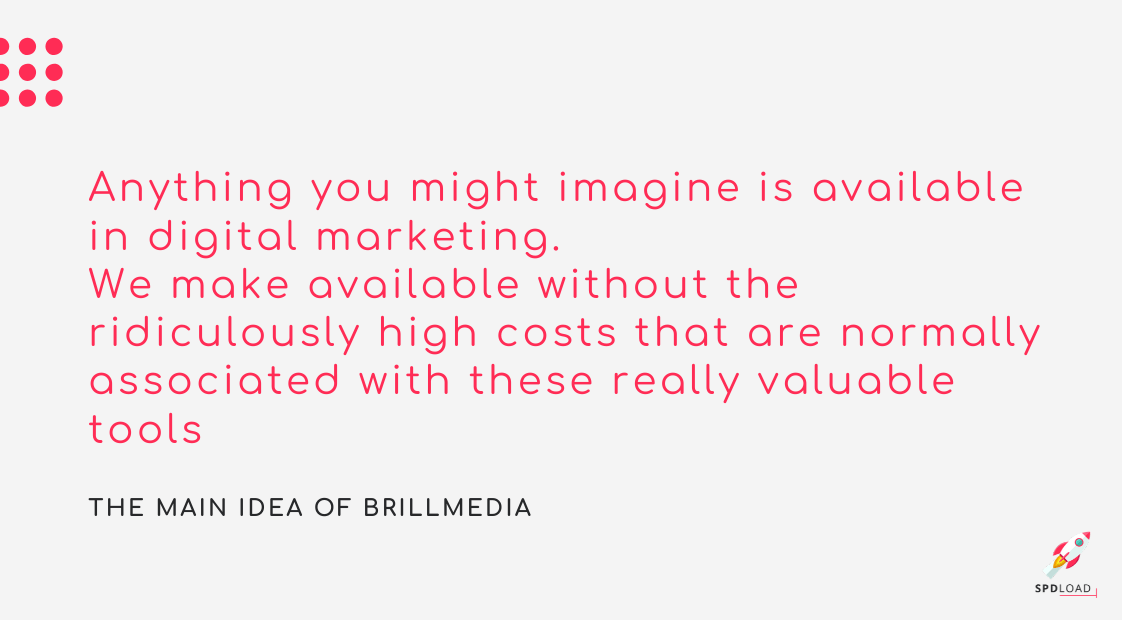 The goal for our business is every dollar you spend, that an advertiser spends with us, is to be tied back to a sale, a lead that's been generated, foot traffic. We specialize in hyperlocal advertising. The idea is ⁠— anything you might imagine is available in digital marketing, we make available without the ridiculously high costs that are normally associated with these really valuable tools.
– Was it hard to become a Forbes Los Angeles Business Council Member? Could you share how to do it?
R: I think the reality is that from thousands of years ago, the way we survived our world is that we had people we can rely on. We have a network, we have trusted advisors, friends, family. Thousands of years ago it was literally who's watching your back and today it's figuratively. And it's really just about knowing people, networking, going to parties, talking to people and being open to possibilities that come up.
I can't give you a silver bullet. But I' can tell you what happened. In 2017 I was trying to scale my business. We had gotten some initial traction. We had two employees, actually, one and a half employees. Me (so as not one of those people), one employee and a part-time person. 
I knew I needed to build authority and the one way to do that is to publish.
If I spent time writing stuff, I went to Upwork and hired an editor inexpensively to edit one or two of my articles. Then, I went to every publication that I could find who might be interested in looking at my content. And I got published on MarTech advisor, Huffington Post, on Forbes and a few other like podcasts. And the idea here is when you know that you want to do something, then you got to find a way to do it.
The thing that I often find about our business is that solving a challenge is actually kind of relatively easy. The harder thing is identifying what the challenge actually is. It's like identifying trends and looking for coaches and mentors.
I worked with someone and she said: "Okay, the guys are publishing". And that's what I did.
Now I knew what my challenge was that I needed to solve. I just went out into the marketplace, wrote stuff and said: "Okay, who wants to take this?" I've tried and tried and then, three or four months went by and, finally, I got one or two hits. And one of those was Forbes. And it pays to be on LinkedIn talking about your business. It pays to reach out to publishers. It pays to go to parties. It pays to hire coaches and mentors. If you want to be successful, spend your time with people who are more successful than you. They'll tell you their secrets, and you keep on doing it.
– Robert, have you ever used some investments on racial capital for your means? 
R: No. The capital is bootstrapped. I worked in advertising, I saved some money, I had a great job. I started the business with money in the bank. And about a year and a half later, I had half that money. Because I couldn't figure it out, I didn't know what we were doing.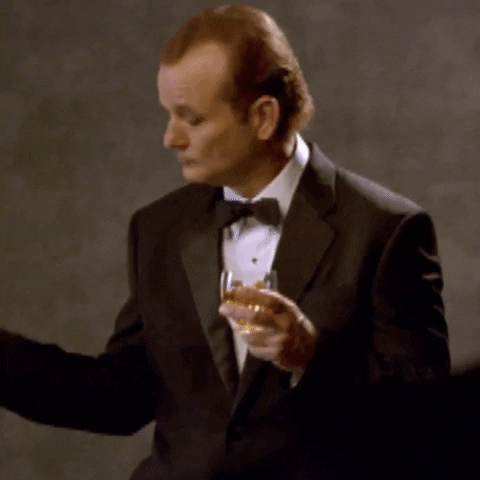 – I found your company had a revenue of around $4 million in 2018. What is your aim for next year? In 2020?
R: This year we spent a lot of time refining our process. So we grew super fast last year. This year we said "Okay, we expect growth. What are the things that need to happen?" We're a much different and much more organized organization today in October 2019 than we were in January 2019. What it looks like for 2020 is propelling that growth further through sales.
So, a much more aggressive stance on marketing, on advertising for our company and using various social media and sales tactics to increase our profile and generate new opportunities. That's what we're focusing on. Who knows what those numbers will be? We're looking to increase anywhere from 20 to 50%, it might be more than that and we really know it's going to be a big year.
– Which books could you recommend for those, who start their business?
R: I listen to audiobooks. There are three people who I'm very interested in.
James Altucher. He interviews through podcasts, executive. I think that's interesting because you get a diverse point of view on knowledge and success at the very highest level. So from a podcasting perspective – James Altucher.
I listened to a couple of books by Grant Cardone and the one that really spoke to me and my personality is "Be obsessed or be average". The idea was that if you're going to do something, do it in a way that you'll have no regrets when you're older. There is no work-life balance. There's going all in.
If you know what you are interested in, do it all the way. Be obsessed about, be obsessed about the results, be obsessed about the business.
There's also a variety of books. "Seller or Be Sold", "The 10X rule" and various Gary Vaynerchuk books like "Jab, Jab, Jab, Right Hook".
– Few words for young entrepreneurs. What should they do and what they shouldn't do?
R: I think there are so many things that I've learned along the way. I'm thinking about myself when I was in 2013 to 2015, I had to learn the hard way and it costs me money and time to figure out what business I really wanted to do. And so sometimes I tell people really focus on one thing. But then other times I'm thinking, you can't focus on the one thing until you know, that this is the one thing you should be doing.
You never know what you are really interested in until you try a variety of things. I had to work to have some money in my pocket. So I had five or six jobs during college, maybe even more. I did a variety of things and I actually learned a lot.
I worked for an advertising company where I learned what advertising is. It is quite possible that wouldn't be in advertising, if I didn't have that one job, where I earned $10 per hour making phone calls. But I've learned so much there, that I often think that that's such a shame that kids come after college and don't get any jobs.