Incumato
Incumato is an AI-based platform to help evaluate
the viability of early stage startups.
It is a product for business incubators and accelerators.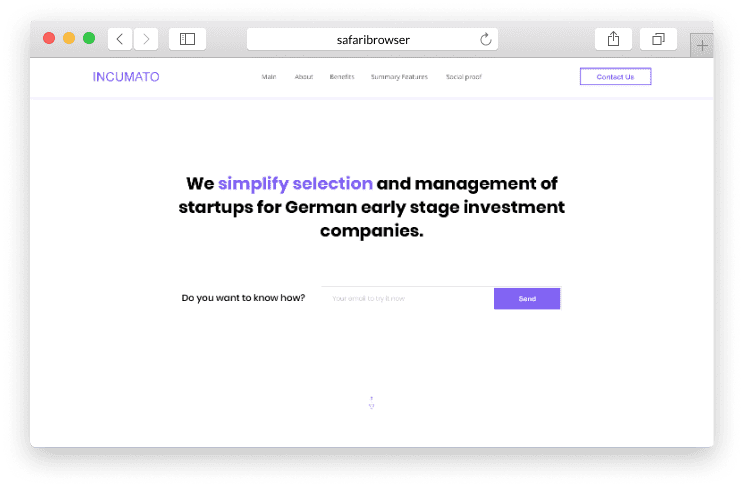 Initial request
The customer wanted to create AI-based platform to reduce the risk of bad invetsments in startups.
The idea required a VC's market research and AI expertise to prove the feasibility of the concept. It should have been a two-role product: an accelerator and startup.
Thus, our team started with research of existing apps and market pains to build a value-driven MVP.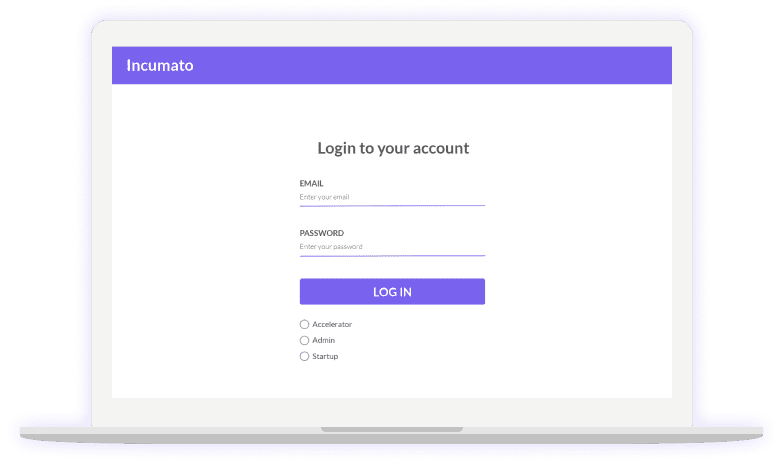 Project key points
Customer

A single founder startup without a tech background

Location

Munich, Germany

Stage

A startup from scratch
Project goals
Create a solution to implement on any website on demand
Validate the market and customer demand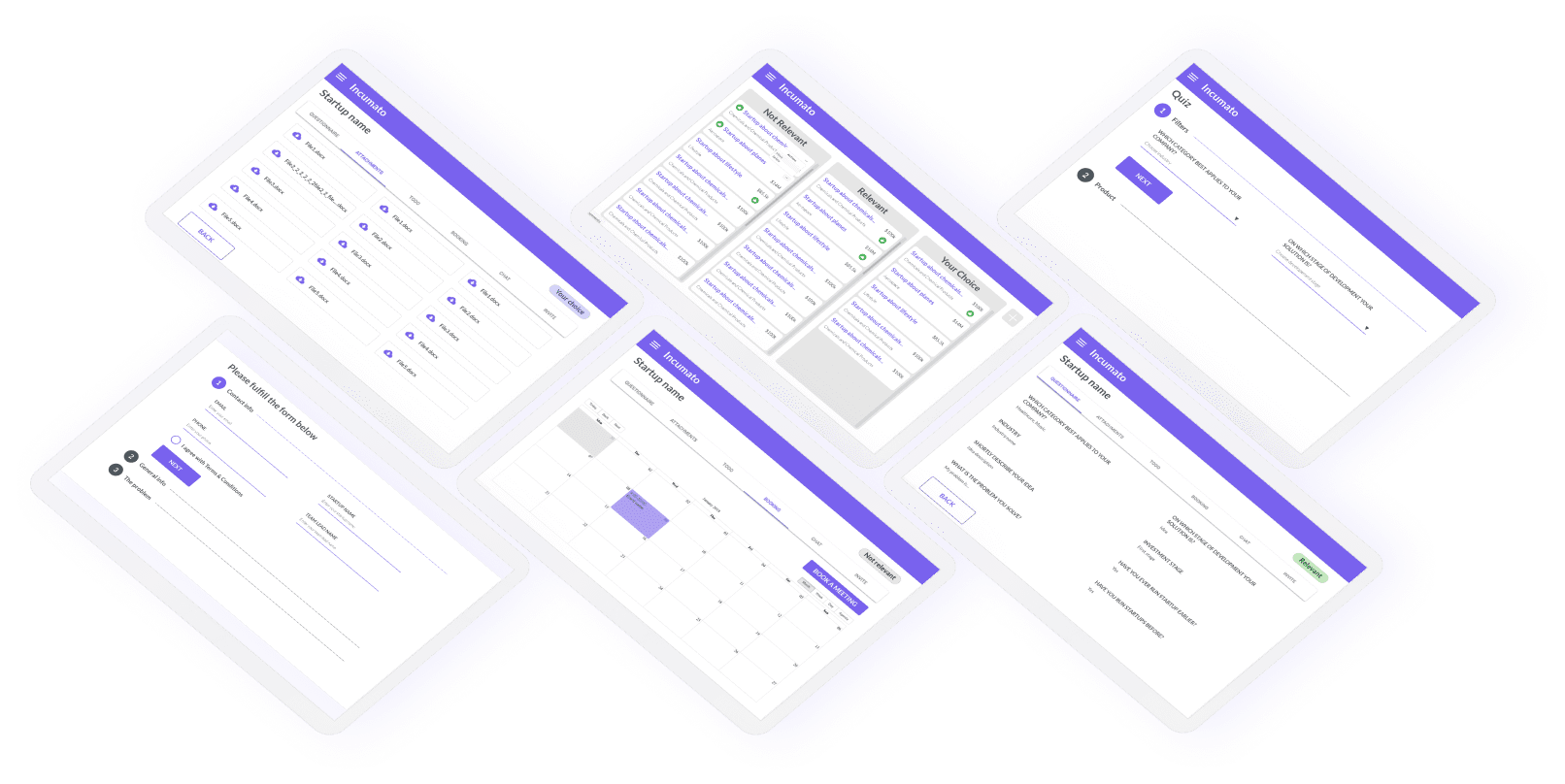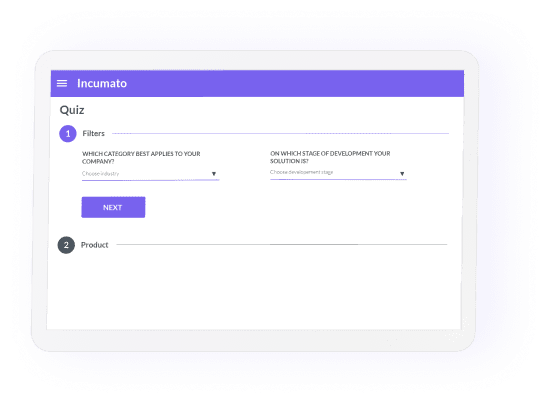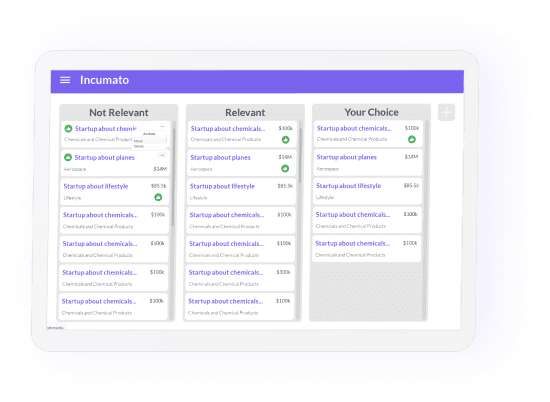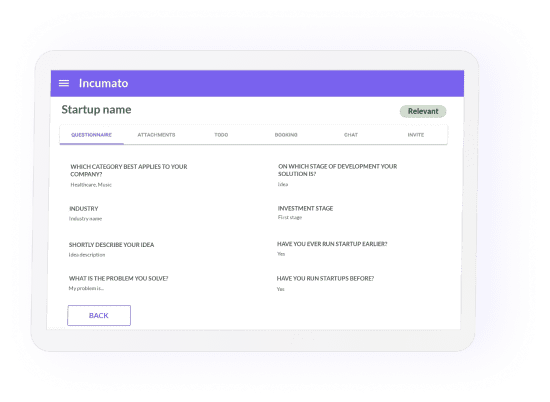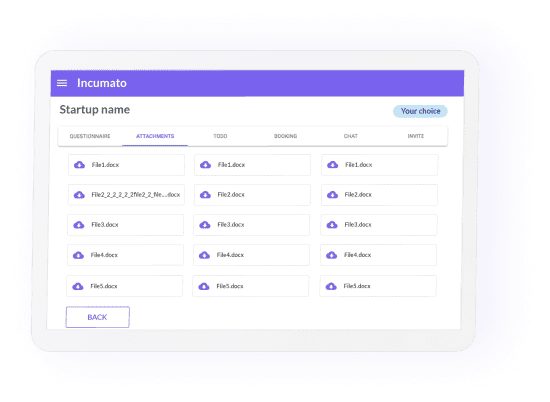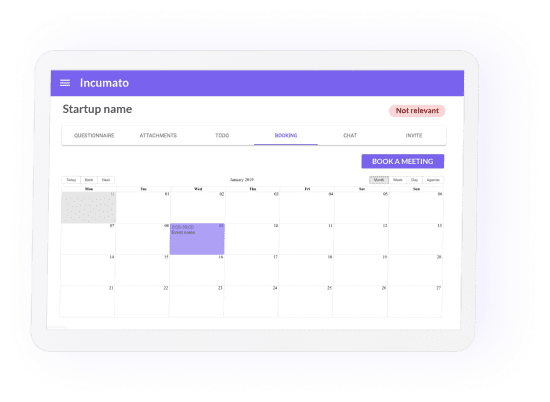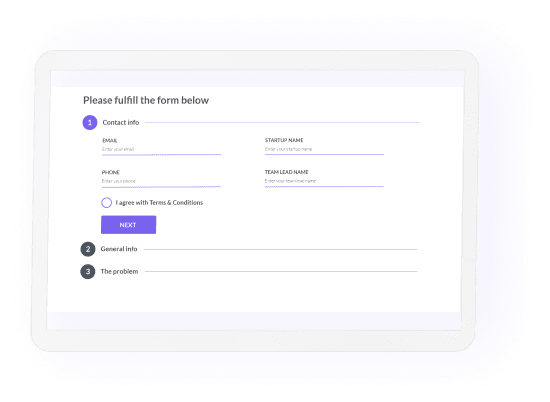 Project scope of work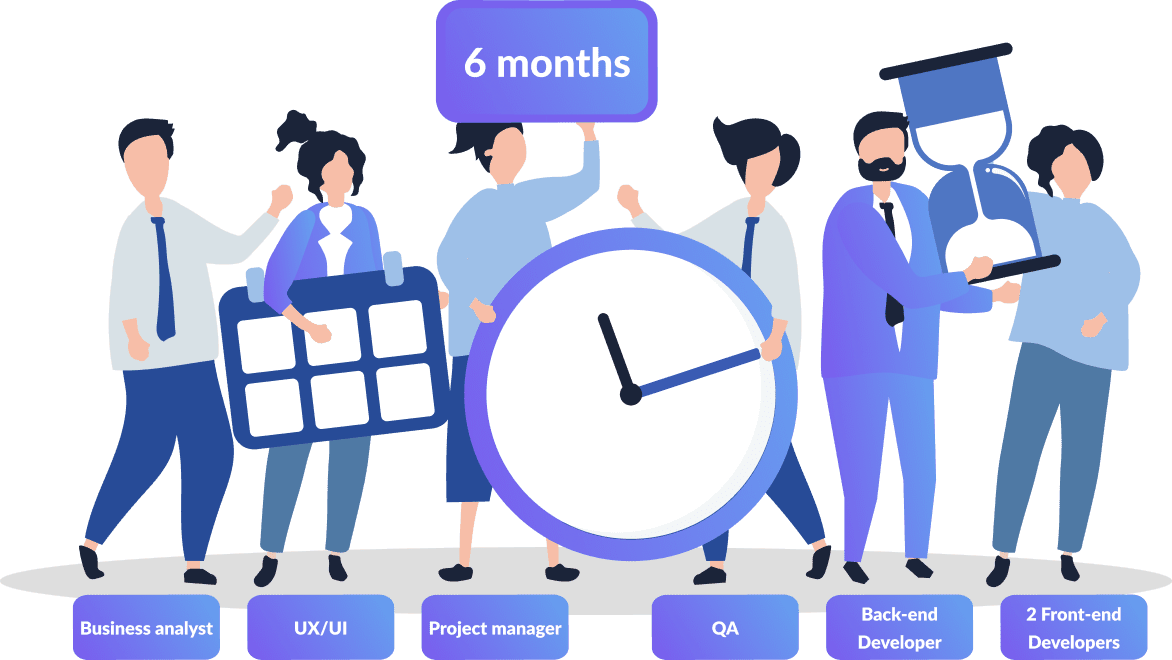 Solution
Our team created a 2-click integration widget to put on any website
We conducted a comparative study of the startup scoring in 30 business incubators. It helped to find the key parameters of startup viability.
The research helped us to create AI-based algorythm to evaluate viability of startup concept and potential of business development.
Competitors research
Incumato
Estimeo
Idea Scanner
Incubator Portal
Accelerator App
Gust
YouNoodle
AngelList
f6s
Customizable questionnaire
Market
Germany
France
Germany
South Africa
USA
Worldwide
Worldwide
USA
Worldwide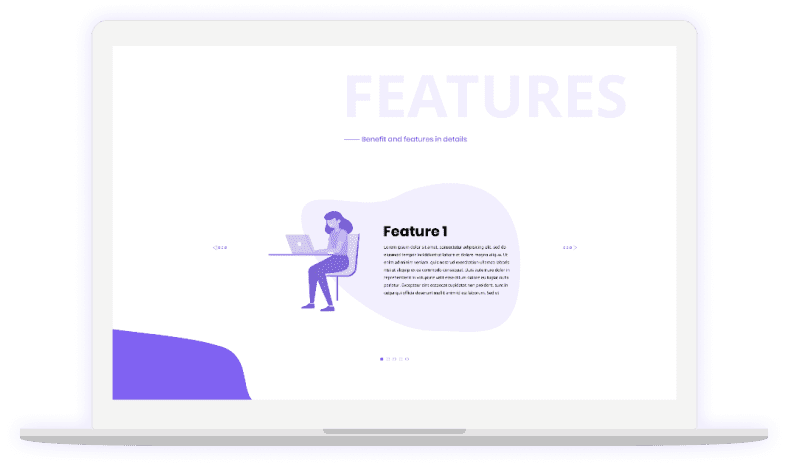 Technologies
Result
Incumato is a classic case of lean approach. An MVP strategy helped to validate the idea, market and potential customers. As a result, the founder found the investments to continue development.