About
ShortPoint is design tool that can be used on Microsoft SharePoint, Microsoft for Teams, and SAP platform.
It includes a lot of tools for a no-code visual building: from landing pages to corporate intranet themes.
This is a top-notch product in a very competitive and complex market. It shows a stable growth in key product metrics: from revenue to customer retention rate.
There is no secret sauce behind the success of ShortPoint. The key is non-stop delivery business value to final customer with strong management.
SpdLoad happy to be helpful for such a prosperous company.
SharePoint Intranet Designers at amazing companies are using ShortPoint to Design, Brand and Build gorgeous SharePoint Intranet Sites with no coding











Customer feedback
SpdLoad team has shown strong technical skills and confidence from day one, they always provide solid & scalable architecture for complex problems using modern technologies.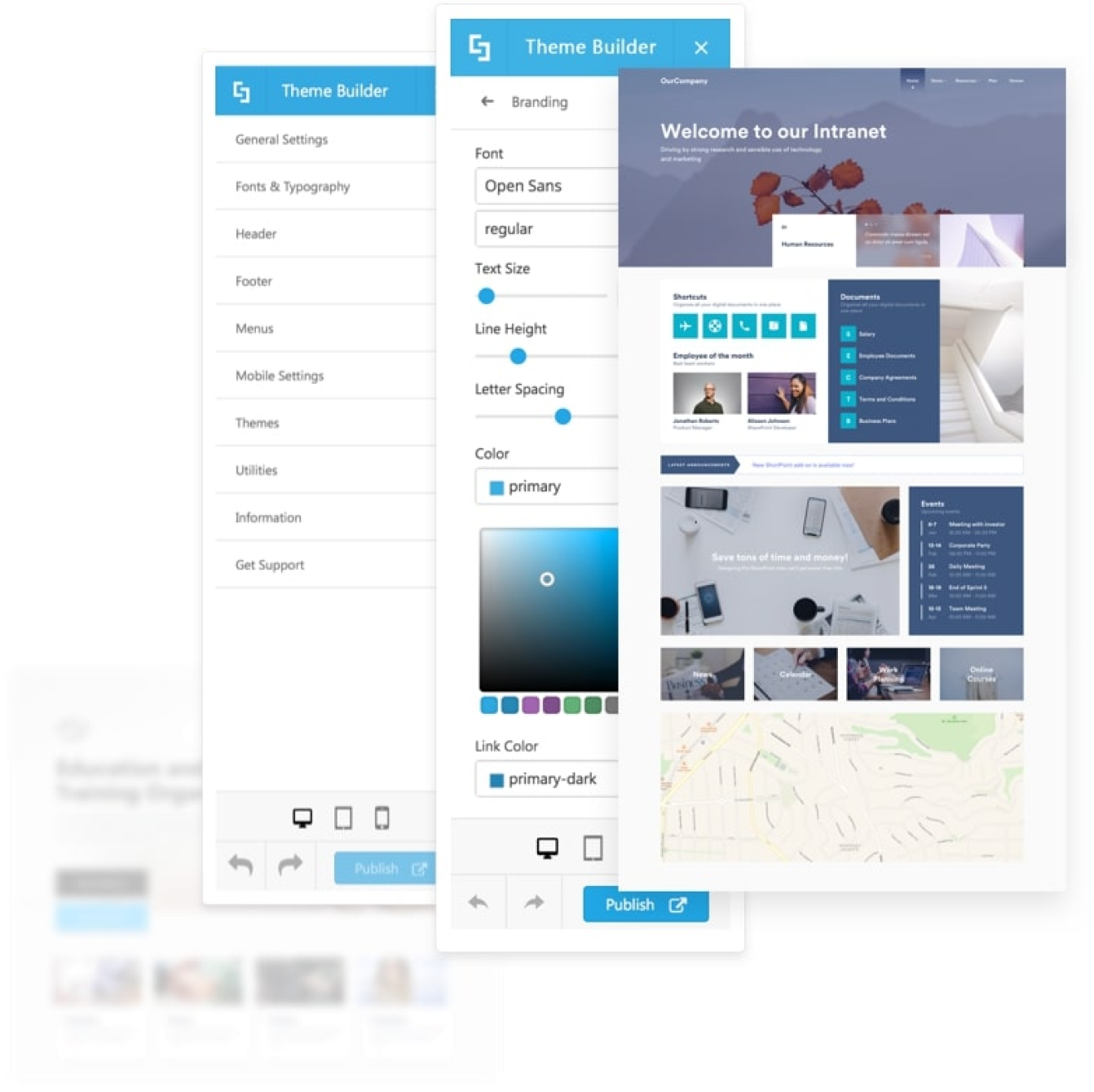 Initial request
CTO of ShortPoint was looking for a top-notch technology partner with deep expertise and mature processes.
Why SpdLoad team?
Before start cooperation, SpdLoad team conducted a test task and 3 technical interview. But why exactly ShortPoint CTO decided to work with us?
1
We are experts in MVP development
We know how to build products rapidly and why does it matter to test business hypotheses.
This value-focused approach resonates with ShortPoint values as well.
2
We have a strong technical team
In the process of interviewing, our team showed top-notch tech background.
Yet more important, we focused on offer a technical solution to complex business needs. And it worked out well.
3
We offered the best technical solution.
The test task was to build an architecture of a service.
Our team lead offered the most effective in both tech and business terms solution. It impressed CTO and we decided to move forward.
We joined a top pool of 30 senior and architect software developers linked from all over the world.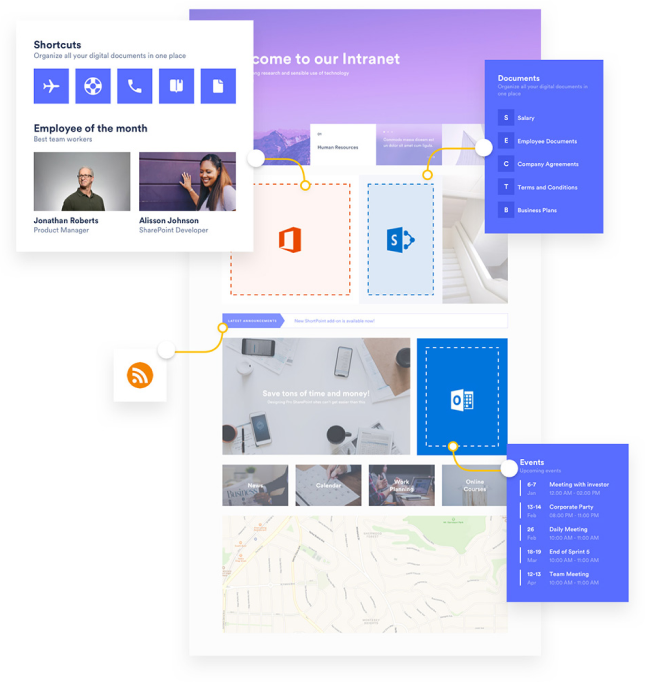 Team
JavaScript Architect
JavaScript Senior Engineer
Senior Markup Developer
How we work
Our workflow stuck to Agile approach
The team lead receive a high-level scope of work from product owners. He does a decomposition of tasks to developers and sort them into sprints.
After development, the team lead does code review of approved features.
All technical solutions are discussed with ShortPoint CTO.
The management of team based on Jira and TimeDoctor.
There is a daily meeting with tech lead and a sprint meeting each 2 weeks with product owners.

Looking for a software
development partner?