SwiDate app helps you to find your love and new friends easier than ever before.
Our goal was to create a new dating app. So, we took every UX achievement of well-known competitors, combined them, and improved.
Such an approach helped us to ensure superior dating experience and speed up product growth.
Swipe To Date!
Our dating app makes dating smarter. With our AI matching algorithms, we can analyze your profile, expectations, and interests to find the best match for you.
User satisfaction is our top priority. You can filter the nearby users by interests, gender, or their expectations. Or you can communicate with everyone in your location.
SwiDate provides you with chat, voice messages, video chat, or stories! Share your feelings as you like to and be ready to receive a sheer number of likes.
User Flow

04

After researching the target audience and the main current trends, we focused on the most convenient construction of the user's flow in our application. It was important to consider all the details and work out all the steps so that the use of this software was maximally comfortable and interesting.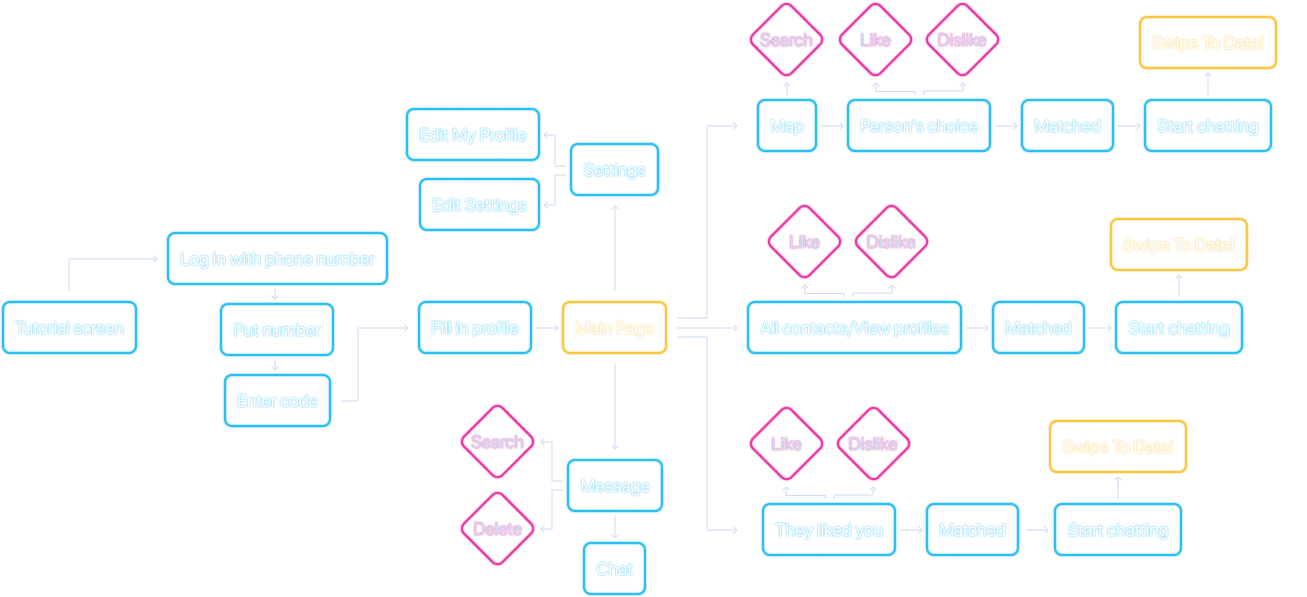 Interactions

06
Onboarding Screens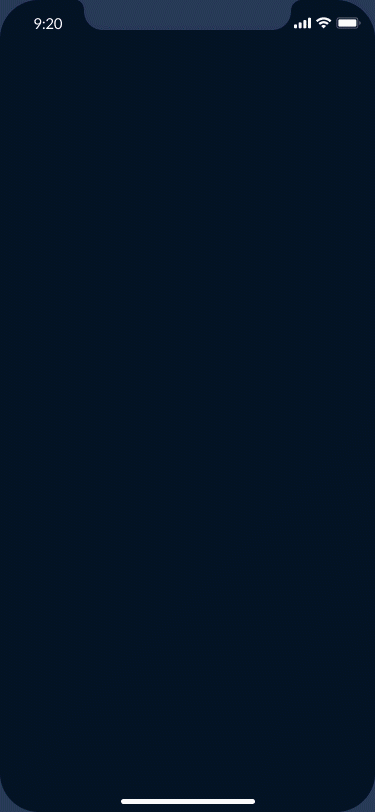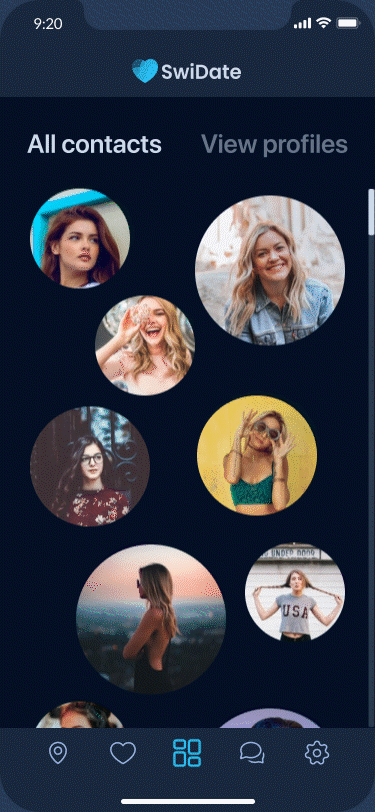 Contact List
Matched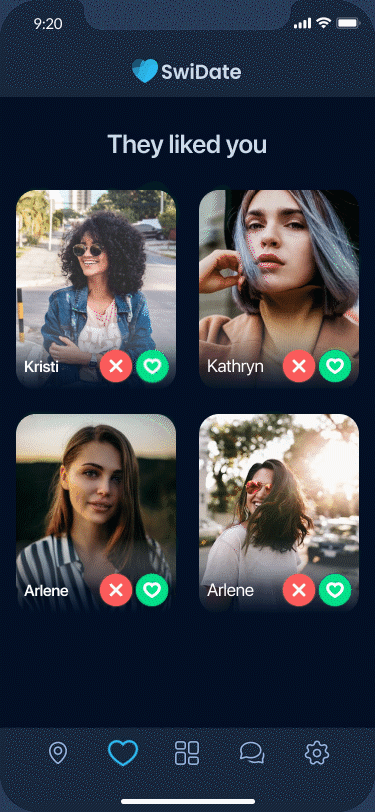 Scope of Work

07
Summary - 1855h
Discovery Phase 120h

UX/UI Design 150h

Backend & Frontend Development 1130h

Project Management 115h

QA Testing 340h
1 Tech Lead
1 Business Analyst
1 Project Manager
1 Backend Developer
2 Mobile Developers
1 UI/UX Designer
1 QA Tester
1 DevOps