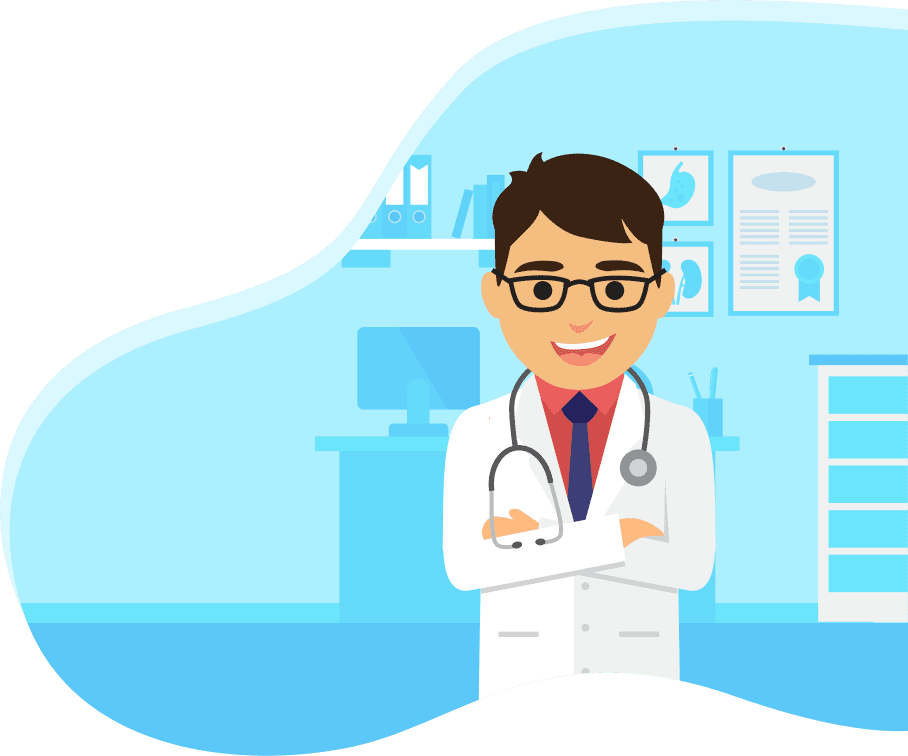 MedCabinet is a hospital scheduling software.
There are no more long-run queues, improperly booked visit time, or canceled last-minute receptions.
Initial request
The customer was looking for an experienced team to scale the existing platform with a mobile app. On the startup-side were own developers, who worked with outdated tech stack.
Project goals
Rethink the project workflow - we had to join the existing team and build a synchronized and effective project flow.
Update the development tech stack. We aimed to scale the product. Thus, we prepared the comparison of available tech solutions that would make a perfect fit for business goals.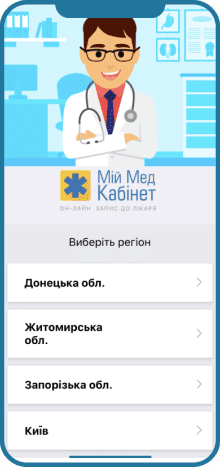 Project key factors
Customer from Ukraine
Startup from scratch
The customer provides us with complex and clear tech requirements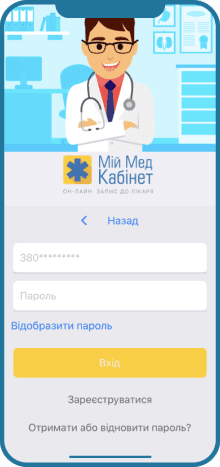 Project scope of work
8 months
mobile development
Project challenges
Migrate the project to the modern tech stack
Integrate existing backend to a new mobile app
Work with hospitals' big data to implement in-app
The main solution
The customer worked with its own custom CRM system based on C++. We created the smoothness integration of our new mobile app in the existing code of CRM. To do so, we had to overcome issues with the database, data usage, integrations viability. As a result, the app works perfectly as a part of CRM.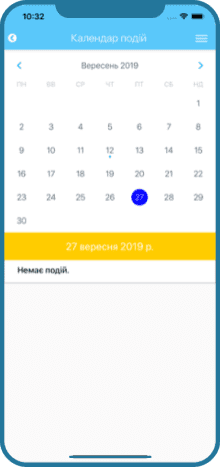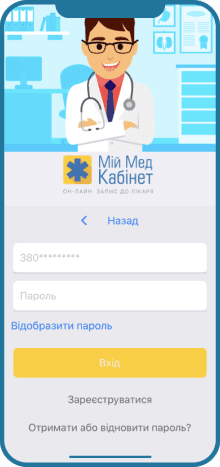 Result
We have built a stable application that fits seamlessly into existing customer processes. Neither up-to-date code nor a complex data architecture interfered with the development process of this mobile application.