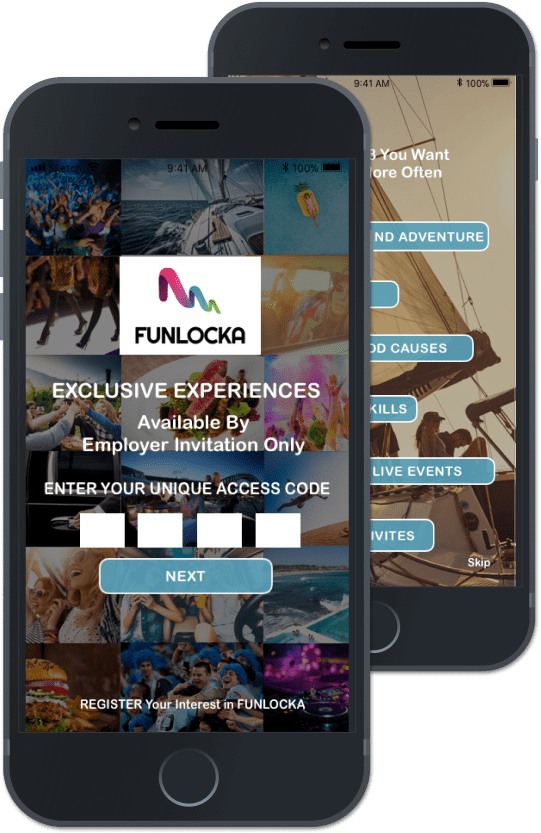 Funlocka
Funlocka is a B2C ticket mobile app.
It allows to buy tickets for user-matched events.
The customer wanted to develop the application interface for an existing mobile app.
Our team received technical requirements.
Yet the deadline was set up too soon, so the team had to work under time pressure.
Location

Australia

Customer

A startup team with CTO

Stage

Early-stage startup
Configure up the cooperation with backend team on the customer's side
Develop the user-friendly interface using user experience principles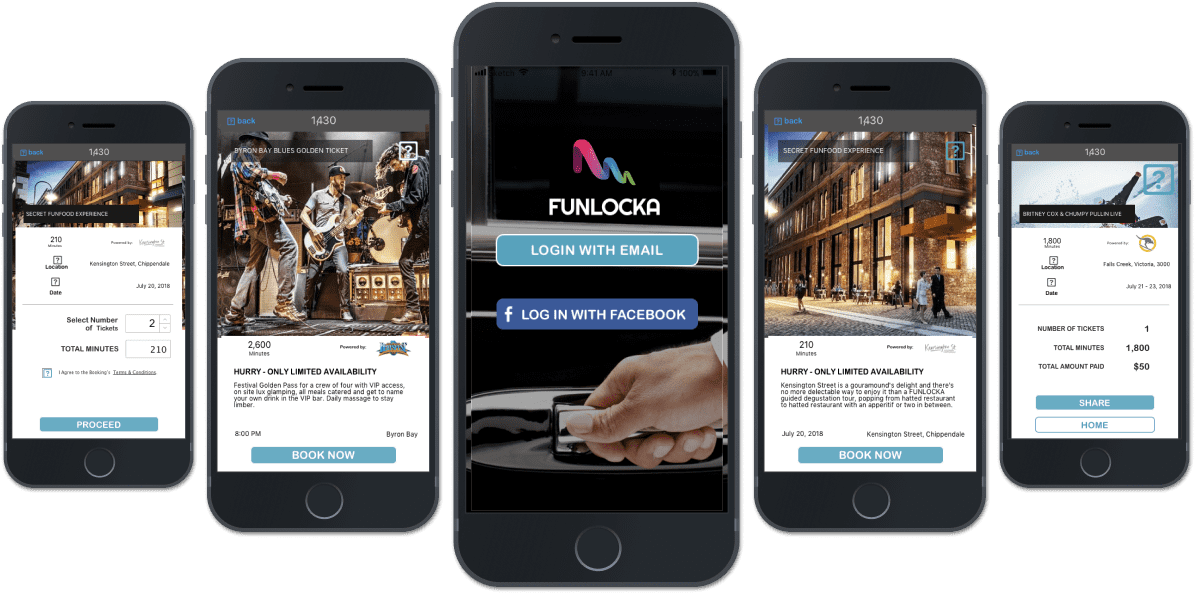 Mobile Developer

Project Manager

QA Tester
Usage of own development kit helped to keep the deadlines in lack-of-time conditions.
The customer launched a new release right in time.