What Customer's Pain Does the Platform Solve?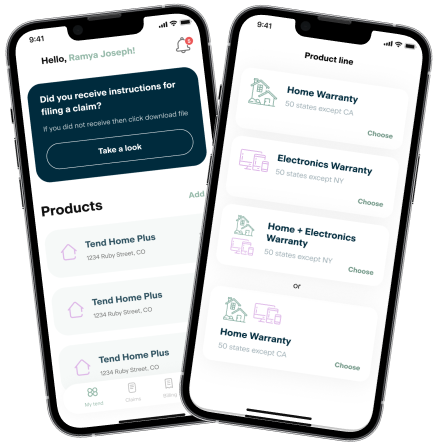 Tend is an innovative home essentials protection company, offering our customers home and electronics protection products.
They give customers clear coverage at reasonable prices to keep their essential items working, without worrying about wear-and-tear or accidental damage.
Ramya Joseph is an experienced Business Development Manager with a demonstrated history of working in the e-learning industry. Skilled in International Business, Marketing Strategy, Customer Relationship Management (CRM), Digital Marketing, and Business Strategy.
Tend is innovating the home warranty space. Legacy home warranties can cost twice as much, with poorly rated service and lower coverage per claim.
Key features:
choose your own service provider;
clear coverage limits;
lower cost.
Now Let's Take a Closer Look at the Key Deliveries
There are web and mobile app:
1. Client Portal
Users can use warranty plans with many options: file a claim, get preauthorization, or find a provider.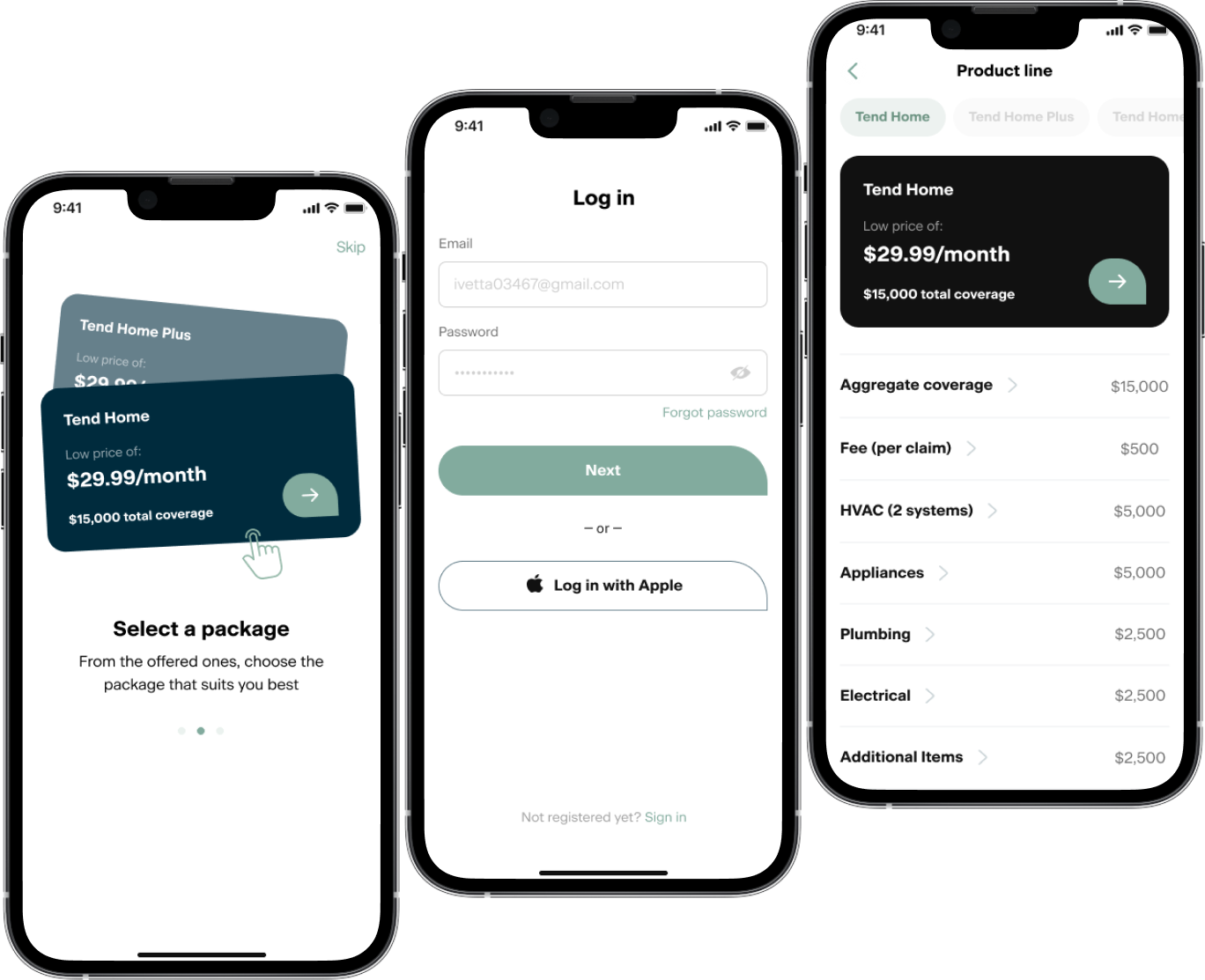 2. Widget/user
A widget is used to buy new plans for the user or someone else. The widget-based solution allows for attracting new customers flexibly via the Tend or partner sites.
What Technologies Did We Use?
Figma
Spdload managed to successfully implement the key functions of the project, and the results were much better than what the client had originally planned.