Digital Marketing Services for Startups
We will make your product grow from day 1 using data-driven marketing
get estimation
Who we are?
SpdLoad is a product development and startup marketing company. We help founders to build market-centric startups from scratch.
The core of our approach is finding resonate with your vision, market requirements and customer's behavior patterns. This is our Aha-moment.
What makes us different in digital marketing services for startups? Read more.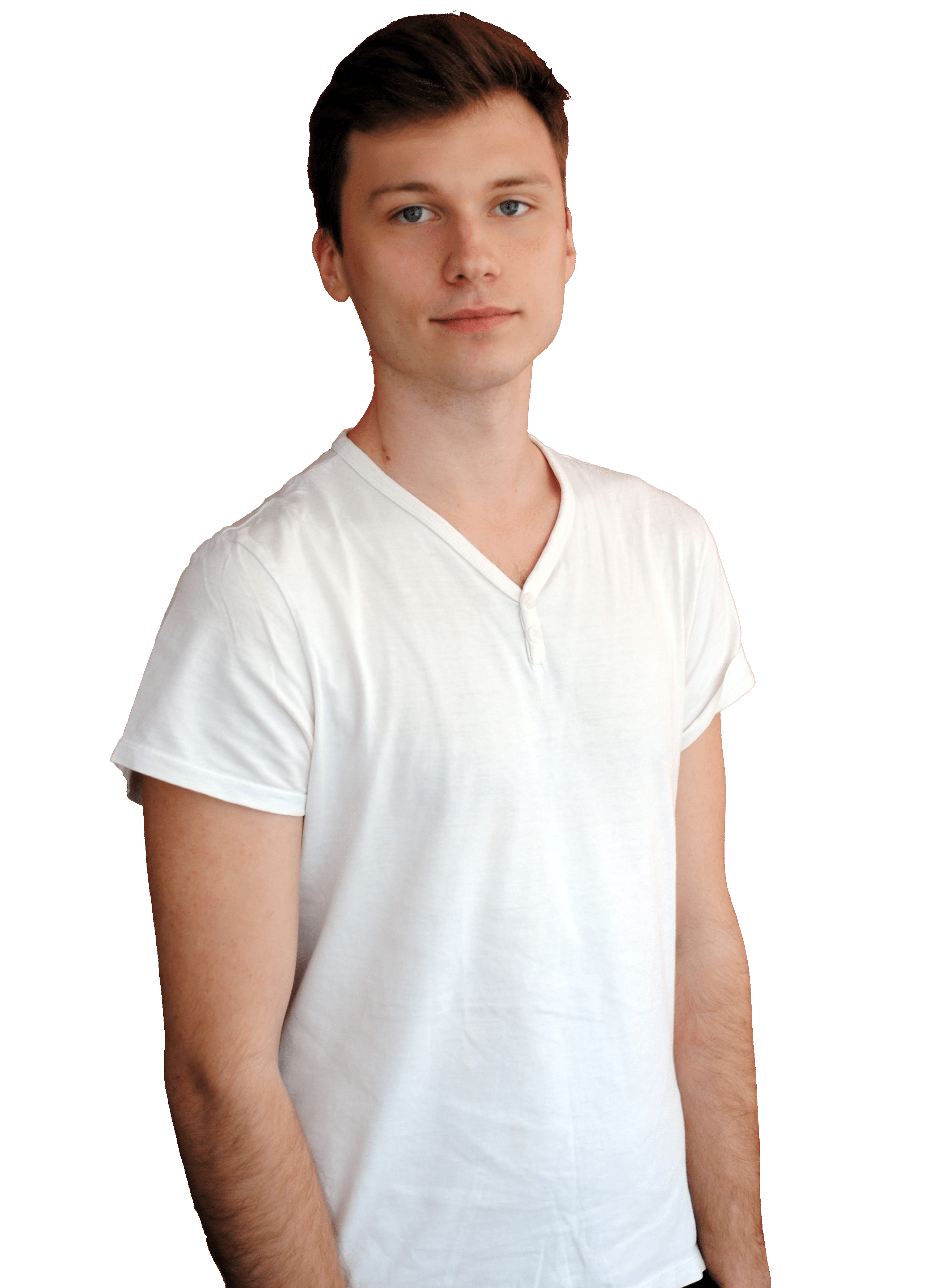 CMO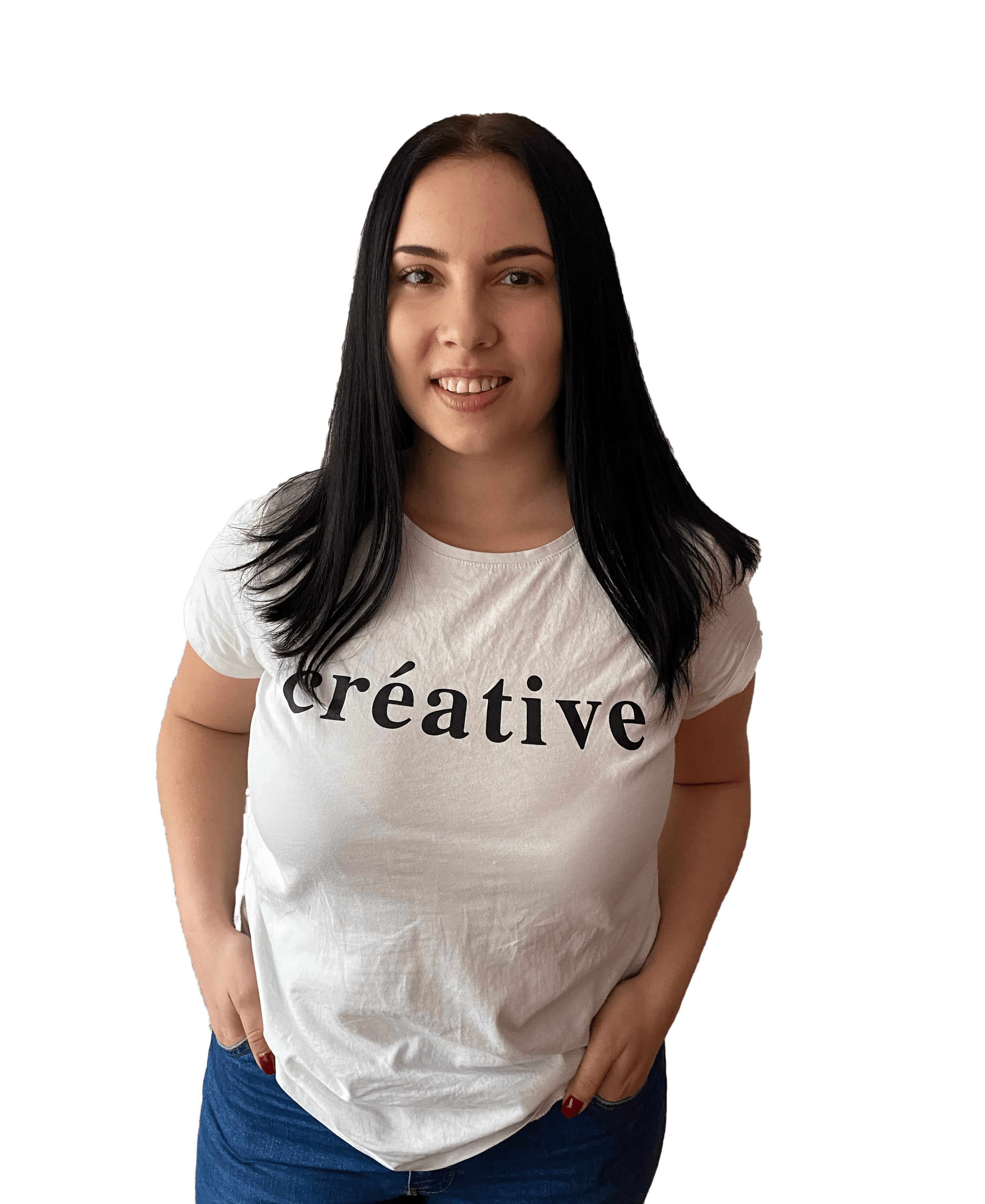 UX/UI Lead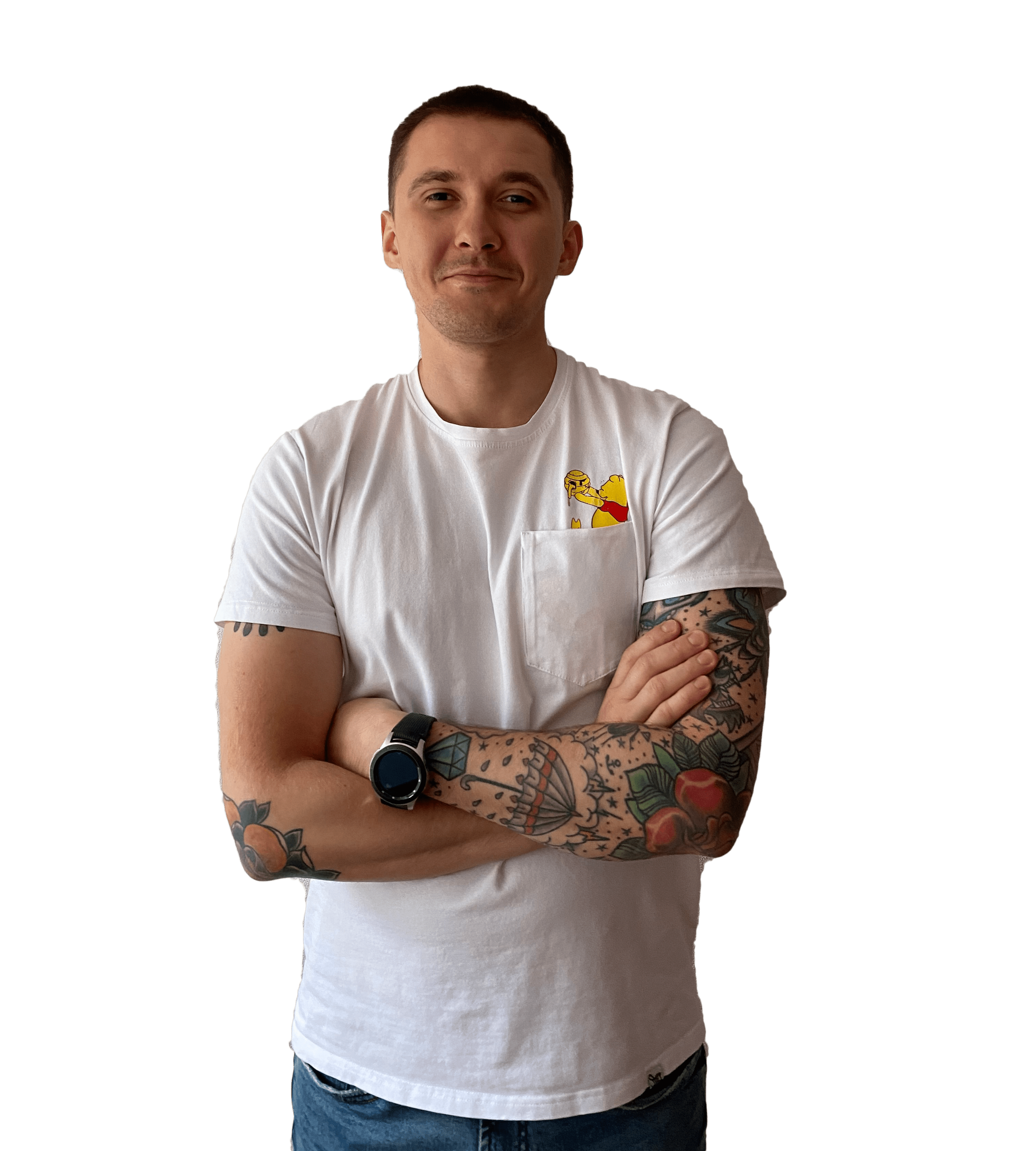 BA Lead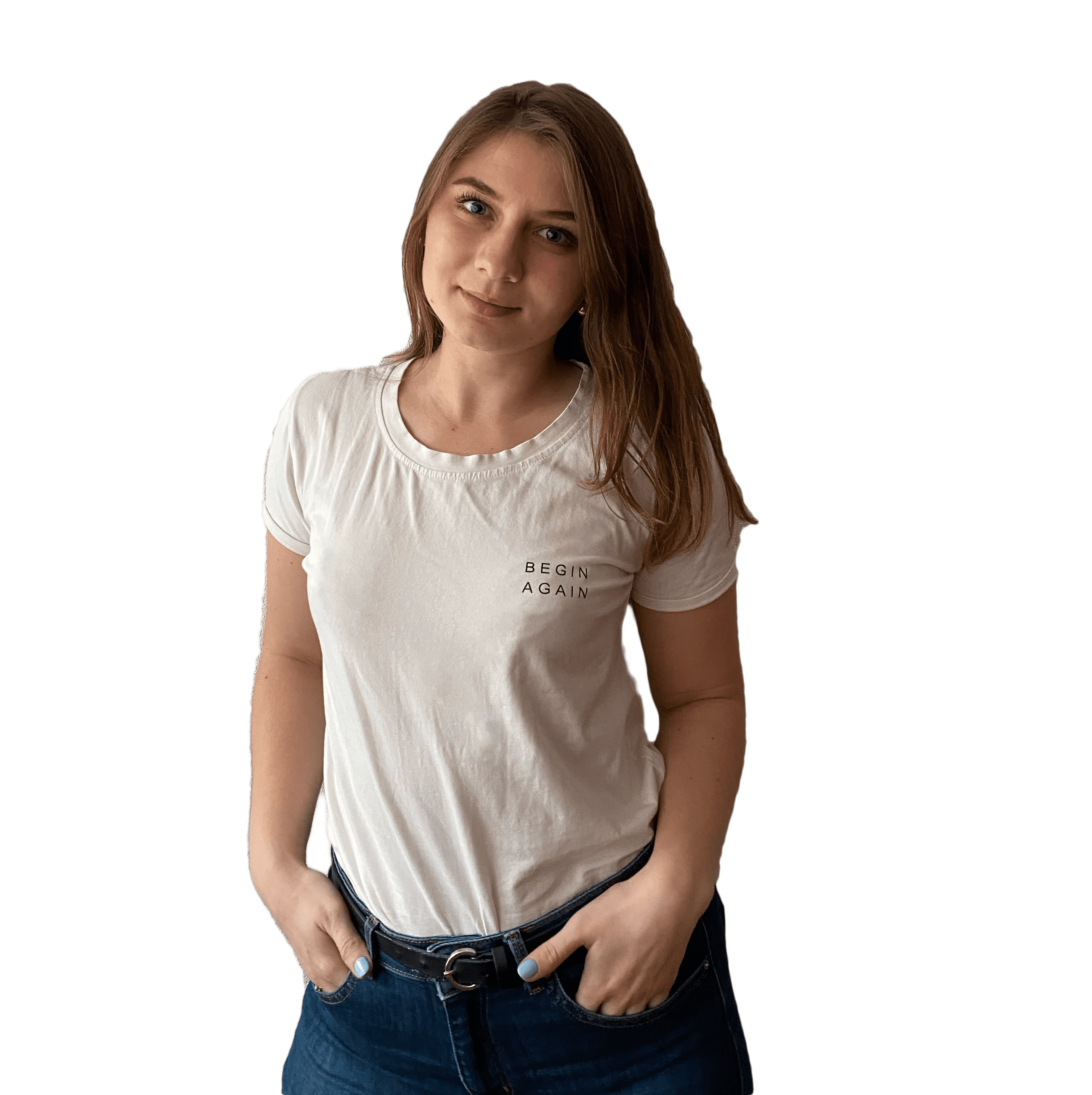 SEO specialist
Which startups need our marketing services?
Startups without Marketing Expertise
Your target audience is m/f 18 to 65+?
You provide all thinkable product values?
You feel the constant lack of budget?
Startups with Low-Efficiency Marketing
You tried SEO, SMM, PPC… These didn't work
Your marketing KPIs aren't representative and achievable
You still feel the constant lack of budget?
Startups with Intuitive Marketing
You do not use data to drive marketing
You don't follow CRO practices
You don't calculate unit-economy of a lead
When you need to talk to startup marketing agency?
If you are interested in constant and rapid grow
Explosive growth is a startup's responsibility. It guarantees new users, a lot of profits, and investors.
Yet it will be a struggle-centered way before you will manage the masterpiece of predictable growth.
Outcome: We will be happy to share our expertise and build a strong (viral) story behind your company to make sure you'll scale in an unstoppable way.
If you never think of planned collection of feedback
User feedback helps you combine the real pain of the market with your vision.
Regular and scheduled user sessions help build a market-oriented product that is guaranteed to make a profit.
Outcome: We'll be happy to help combine marketing, feedback, and development to build a valuable product that users will love.
If you never think of tracking bottlenecks in a LTV
The customer's lifetime value is a key metric to define how successful your startup are in terms of revenue generation.
There are many bottlenecks in your sales funnel, that makes people uncomfortable to pay you for the solution. From the lack of a product value to simply poor user experience.
Yet, the data-driven approach in marketing, metrics tracking, will help to identify these pain points of your company.
Outcome: Our team focuses on the language of numbers to prove any of hypotheses or decision. We will help you to implement the same approach with love.
If you never think of Conversion Rate Optimization
Conversion rate optimization is the practice of raising your conversion rate by compelling visitors to your site to take specific actions.
Implementing CRO will help you to optimize your entire marketing process—to make everything work smoothly. And the more optimized your marketing, the higher your conversion rate.
Outcome: SpdLoad would like to help you identify pain points, track them, develop hypotheses and test them in a proper way.
What do we do as startup marketing company?
Idea validation
Build UX-perfect landing page
Drive target traffic via PPC and SMM
Collect feedback on a value proposition
Marketing from Scratch
Define ICP, define value proposition
Analyze market and competitors
Launch marketing processes on SEO, SMM, PPC and more
Mentoring and Consulting on Marketing
Advising on marketing without pitfalls
Optimizing your marketing process
Numbers about our marketing agency for startups
It's our record in marketing cooperation with a founder.
We developed and promoted 40 products since 2013.
50%
save of annual marketing budget
With no losses in user acquisition. It's another our record.
Workflow Description
We dive into your vision
We analyse your market and competitors
We create and present a project blueprint
Wireframing and prototyping
Creation of UI kit
UI design
Markup development
Integration of marketing toolkit
Define marketing channels
Prepare content plans for different channels
Set up process of content promotion
Unit-analysis
Implementation of budget planning
Implementation of KPIs
6. Conversion Rate Optimization
Analysis of users behavior
Generating UX hypotheses
A/B testing
Creation of new design solutions
How do we work?
1
Development of marketing strategy
2
Analysis of competitors
Step 1
Interview with customer
Development of positioning on the market
Development of Ideal Customer Portrait
Ideation of content plan
Step 2
Positioning
Marketing channels
Analysis of website
Analysis of content
Step 3
Set of Google tools: Pixel, Tag Manager, Analytics
Hotjar
LinkedIn and Facebook pixels
Integration of CRM
Step 4
Development of a content plan
Research of keywords
Creation of "best in the niche" content: articles, reports, infographics
Round of customer review
Creation of graphic materials
Step 5
Content seeding
Link building
Remarketing and retargeting
Step 6
Analytics of growth
Analytics of conversions
Adjustment to tactic
What you get after digital marketing services for startups?
Marketing Audit
Goals and Objectives
Set of marketing channels
Set of performance metrics
You'll get an in-depth audit on how your process looks like, where are points to improve and how could we optimize each stage.
Marketing strategy
The framework to research and use keywords
The framework to write in-depth, user-centeric content
Checklist on using social media and communities
Checklist on Google Analytics, Hotjar and CRM
Checklist on budgeting
Checklist on CRO
As a result, you will get detailed step-by-step instructions to-do on each channel, that will attract new customers and convert them into long-term brand advocates.
Positioning Strategy
Report of market, competitors, customer analysis
Value proposition
Ideal Customer Portrait
Design Concept
You'll get a pack of actionable and insightful documents as a marketing project blueprint. It would help you to implement win positioning.
Our recent web and mobile design projects
Budget & Timeline
As an SEO long-term process we recommend to consider a 6-months period as a minimum required to grow a website, drive relevant traffic and get first conversions.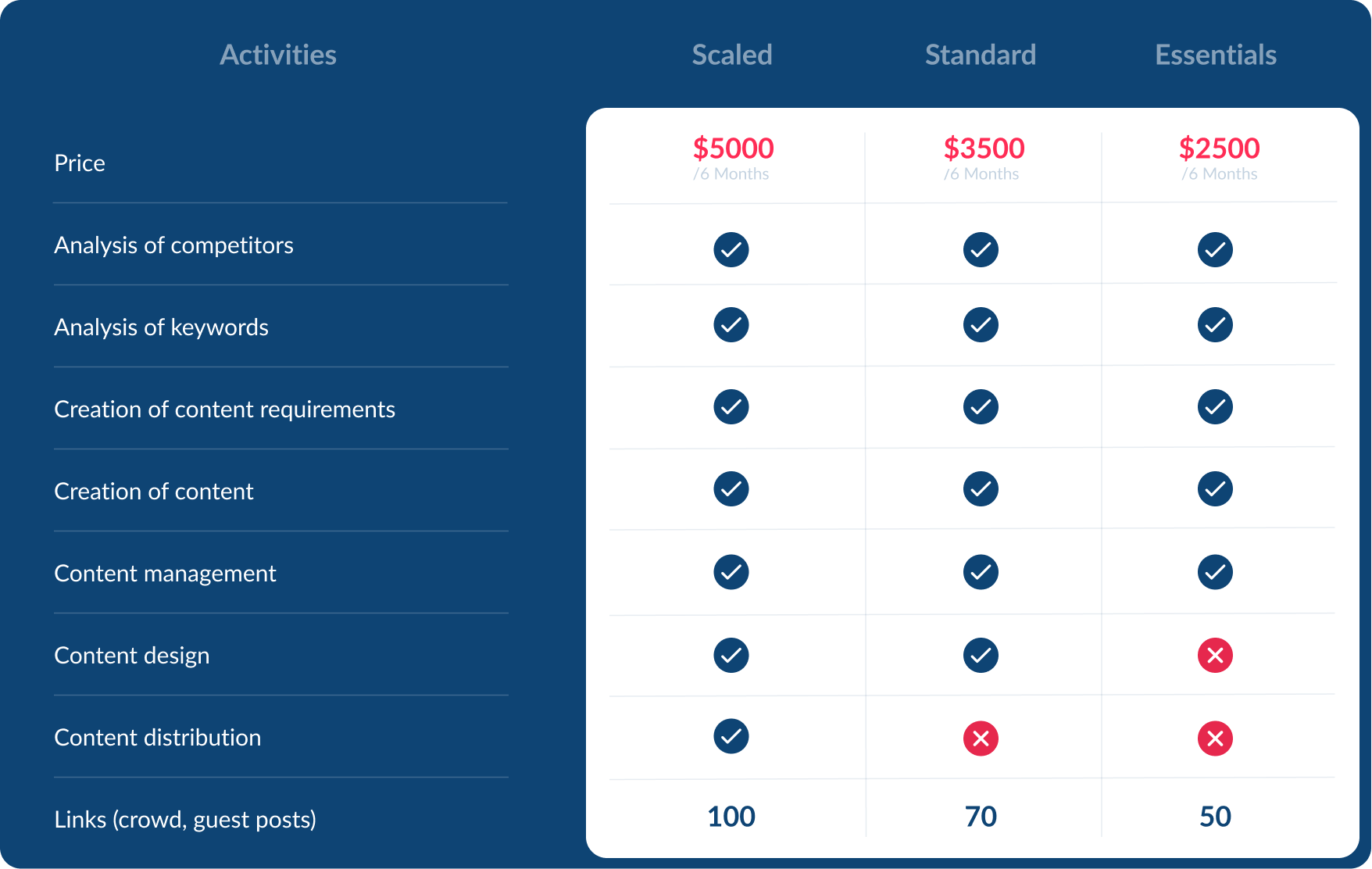 Tell us about your idea and we'll contact you shortly
Your contact information: