B2B or B2C business model for e-commerce
How can we help?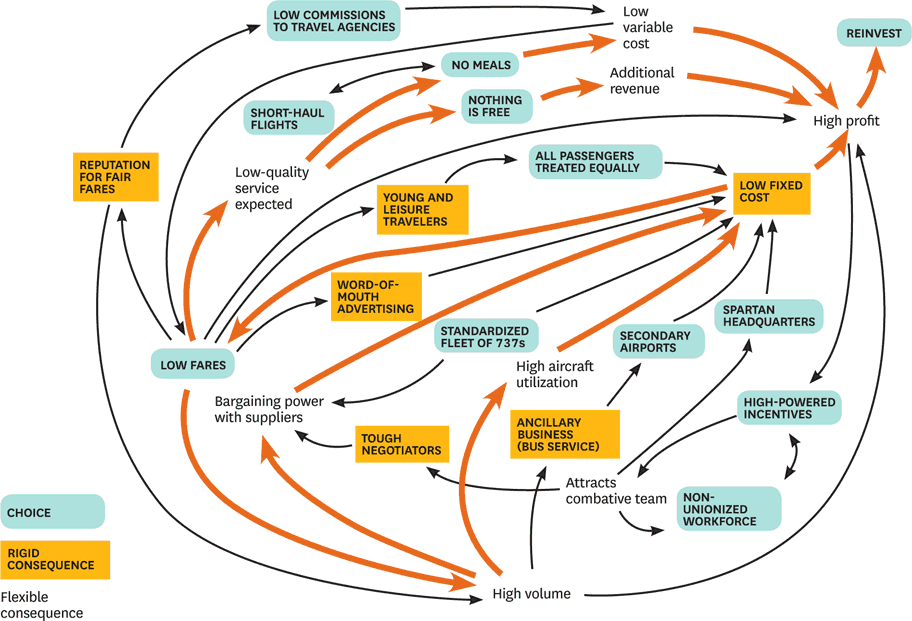 The important fact is that SpdLoad is not just a development company, there are BA in-house who can explain to you in simple terms what a b2c is and what will be the best for your enterprise.
The most common are b2b and b2c models. The process described below is an example of how We will help you choose a model and determine an approach to sales and working with your audience.
We will use an example of the e-commerce industry. If you sell consumer goods or they are aimed only at a final customer, then this is the business model b2c, since you directly work with your customer. For the growth of demand, the most effective will be the attraction of organic traffic to your web resource, contextual advertising in search engines, and promotion in popular social networks. In some cases, offline advertising can be effective. It is important to understand that in b2c approach you will face high marketing costs.
If you sell goods of narrow purpose, with a high cost and they are intended for example for production, then you have a b2b model in e-commerce. Your buyer is an enterprise. Most of your deal you will have to do offline, for example at exhibitions, at personal meetings or with direct communication through the social network with company representatives. To make selling work efficient, you should choose the right people, decision makers.
These type can be mixed, and the approach – b2b2c is applied. It is used when marketing costs for the distribution of products will be higher than the profit from the sale, and your product is not interesting for the enterprise. Trades will also mainly be done offline, through the so-called reseller structures.
What are we doing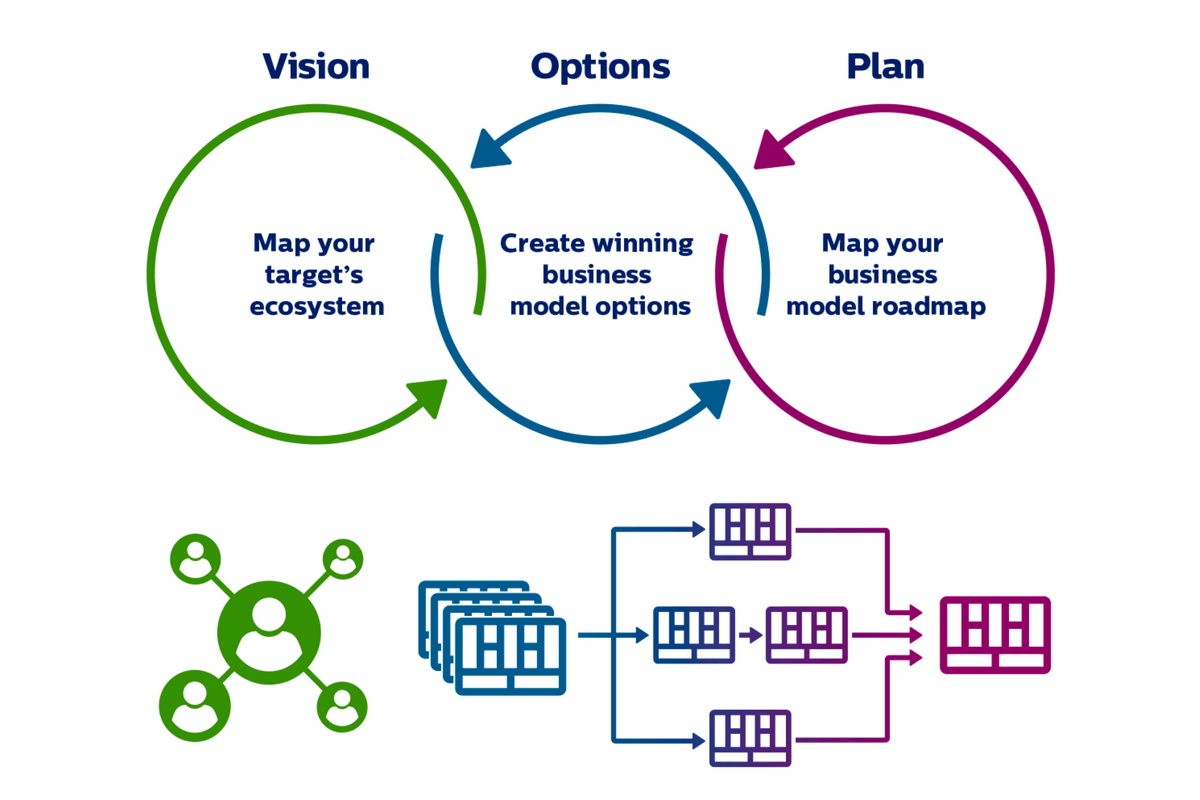 This is only one small part of the services that SpdLoad offers on the building business structure. Contacting us, we will help you:
clearly identify your sales business model;
segment your target audience and how to work with it;
optimize costs for a number of business processes;
highlight your USP for the consumer over competitors.
This service we provide on a free basis and detailed information about the program you can find on the page https://spdload.com/online-courses-from-business-mentor