Business analysis in IT
Business analysis from SpdLoad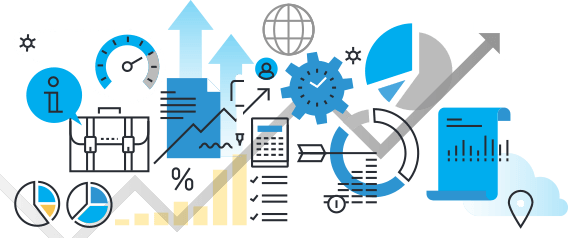 SpdLoad can help at each of these levels. Once you have an idea, we suggest checking if there are potential buyers. Together with our client we determine the target audience, and then by polls, calls and letters identify whether the target audience has an interest in your product. This is only the first degree of BA.
At the second stage we validate the competition by examining the market – we find who your competitors are. The result of this phase will be a given answer about the competitors, you will clearly see who they are, how long they are on the market and the advantages of their products.
The main purpose of analyzing the enterprise logic of the project is to determine the basic functionality and what will be automated in the product. This step is rather labor-consuming and takes the greatest amount of time in all business analysis. Also, it should be remembered that this is the most important stage when we specify the basic architecture and principles of the product.
Identification of the range of problems should be based on the initial idea and take into account the first two points of business analysis. This means that before we begin making PoC, we need to make sure that we still solve someone's problems or add value to the current processes or tasks.
How it works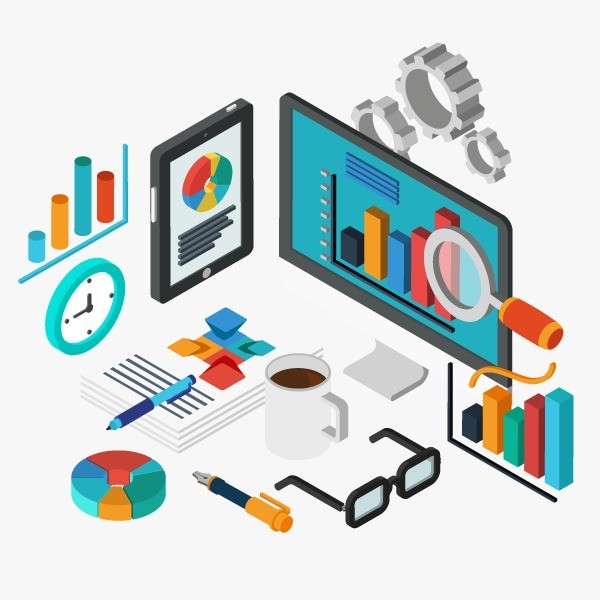 Formalization and documentation is a basis. Your costs for the whole project will strongly depend on how thoroughly we describe everything at this stage.
The less ambiguous situations we have and the better all the functionality is described – the closer we are to 100% satisfaction of our client's problems.
Planning will allow you to clearly understand the milestones of project financing. SpdLoad works on a flexible methodology when everything is broken up into small iterations and new releases are presented as often as possible.
We also preach Lean that significantly reduces the risk of creating an unnecessary market product. And remember that you cannot save on business analysis phase. If you want to cut costs by eliminating this phase, the probability of project failure is high.
If you need advice, and it is by the way free of charge, then call us at the number indicated in the footer or write to our mailbox.