Recognized yourself?
The lack of available resources?
Too many projects, too few people. We will help - let's launch development within the next 24 hours
Declined projects - missed revenue?
Open a passive sales channel - redirect projects on us and generate revenue
The way to improve technical expertise
We have more than 5 years of successful experience in development using Laravel | Vue.js, React, React.Native tech stack
Make better customers communication
We speak the same business language and provide clear and transparent conditions of communication
Enhance project management
Say no to confusing requirements, unclear logic and features, missed deadlines
Unnecessary office costs
Save money while the quality of your projects is growing - deliver them to our team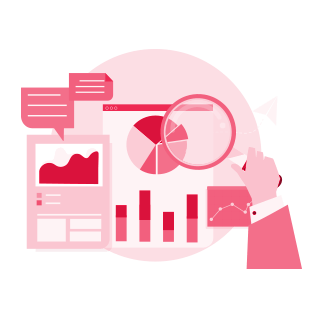 Because it leads to revenue grow. We are both interested in outcome-oriented relationships. That's why we will use our resources to fill the gaps you need.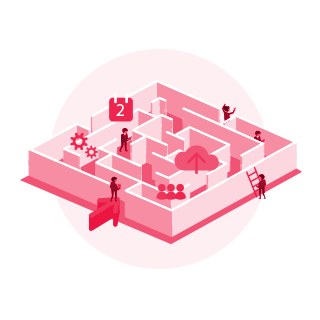 Because it adds business value. The ability to create and develop a number of additional features and logic in an expert way will make your service much more valuable.
Why do you need upgrade?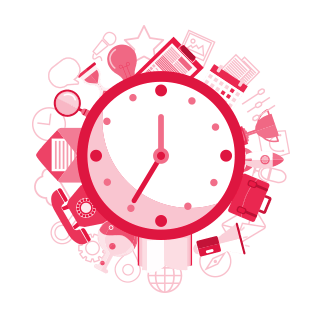 Because it reflects your brand. A wide network helps to manage unexpected clients' requirements and expectations to keep the high-level of services.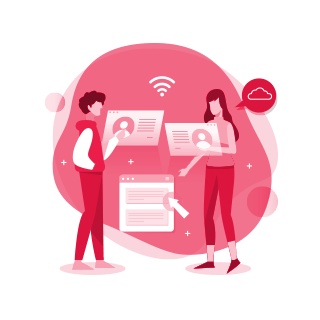 Because it is easy. In the world of talent-hunting and short work period in creative industry, a reliable partner guarantees a stable workflow and customers' satisfaction.
What customers say about us
Johannes Ehrhardt,
Blue Academy
Mikhail Menshinskiy,
UmbrellaIT
Kate Strulova,
Get-reinvented