Company journey
Customer came to us with an idea for the Healthcare industry
Our business team provided the customer with research of the market and current competitors
Our team found that there was no viable market for the solution and saved them 30 000 EUR
Our team then performed additional research and found a potential niche to work with
We collected the requirements and built and MVP
Currently we are looking for investments
Project key factors
Client
Who was our customer
Customer without technical background. Startup from scratch
Location
Where our customer based
Germany
Goal
What we wanted to achieve
To raise investments to launch a product
Team
Who was involved in development
1 UX/UI, 1 business analytic, 1 project manager, 2 frontedns, 1 backend, 1 QA
Duration
How long did the project take
6 months
Main requirements
Customer came with an idea and no technical or business requirements.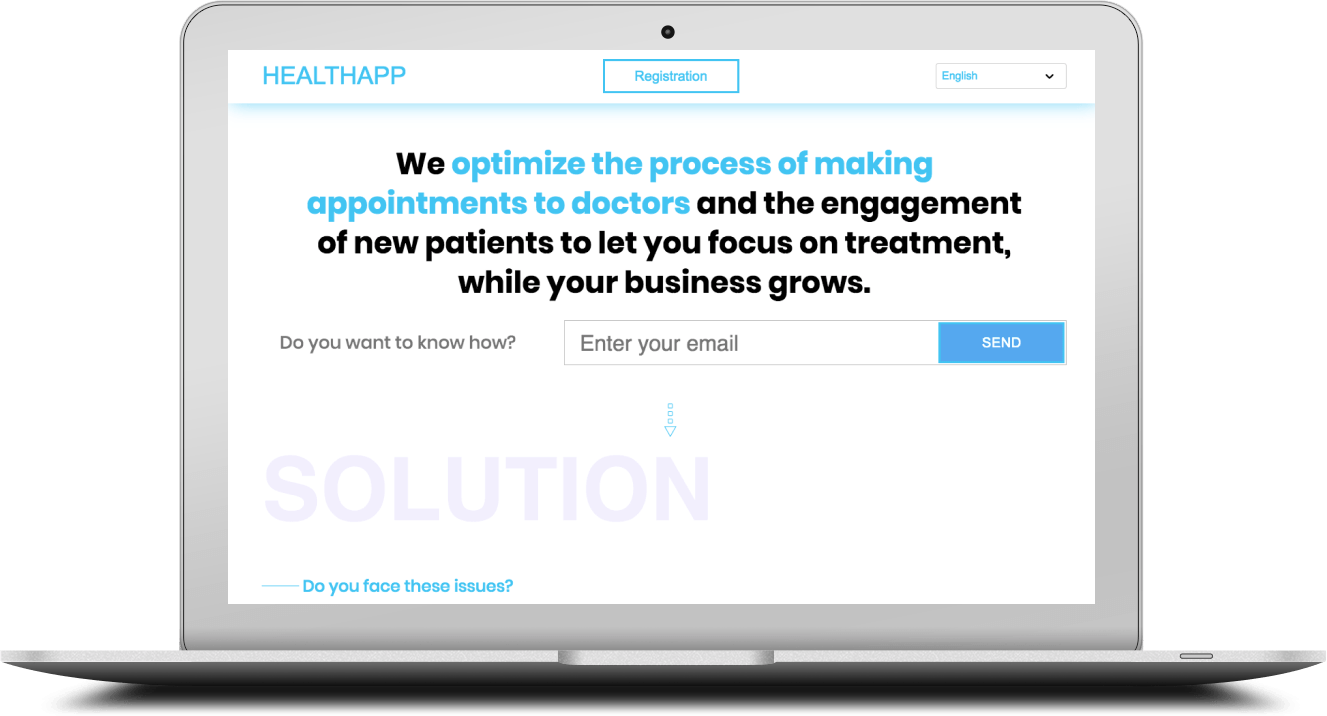 Our solution
We have found the market niche
Our business team provided the customer with market research to identify potential pains relevant to the healthcare domain.
We have reworked technical requirements
We created a new specification with corresponding requirements in accordance with the identified issues.
We have created fundraising pitch deck together
We helped the startup with the creation of a pitchdeck and are matching them with the most attractive and suitable investors.
How we did it?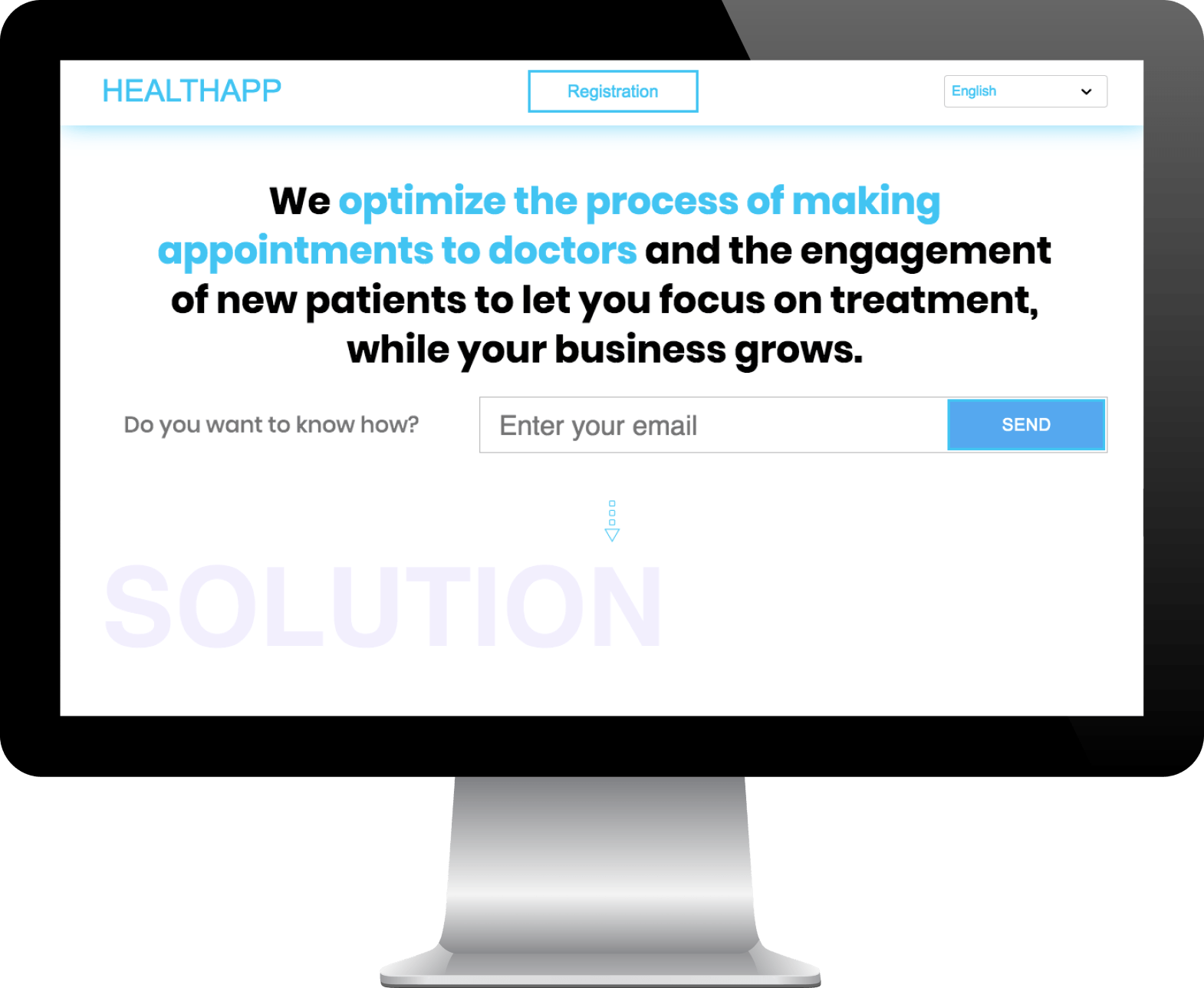 2. Research of the business domain
3. Identifying relevant pains
4. Creatng a specification
7. Creation of a pitchdeck
Technologies we use
Results
We helped customer to focus on core features. It cutted a budget twice.
Validation of the idea allowed to identify relevant industry issues and the best way to solve it.
We prepared a useful and investment-attractive pitchdeck and share it with our network of investors.
HAVE AN IDEA? LET'S DISCUSS!
Contacts
Headquarter
Develeopment center
EMAIL US
Messengers
+16469217207