Company journey
The customer came with a working MVP and a mobile development team
Our developers provided the customer with technical research to find the most efficient way to scale their platform
We created a design for a complicated data and analytic system
We started the implementation of a CRM system whilst keeping the platform working
We successfully expanded the platform, whilst avoiding any technical issues
It allowed us to generate revenue and keep growing
Project key factors
Client
Who was our customer
Startup on the seed stage
Location
Where our customer based
Israel
Goal
What we wanted to achieve
To build outcome-orient business model
Team
Who was involved in development
2 frontend developers, 1 QA
Duration
How long did the project take
1.5 year
Main requirements
The customer came to us with an MVP for a mobile application. To start generating revenue he needed a CRM system. We were responsbile for the design and technical implementation of a CRM system.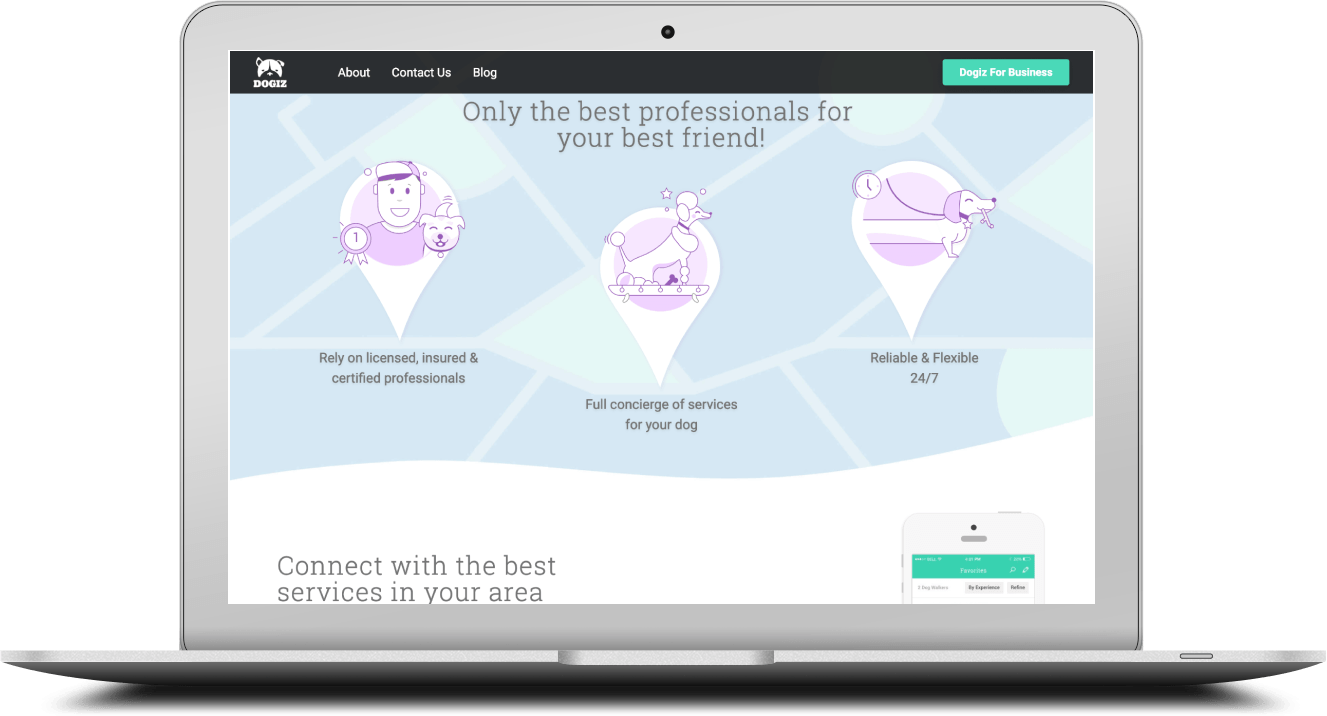 Our solution
Monetization implementation
Our team had to keep the application working, whilst implementing a new, complicated business logic to enable the project to generate revenue.
The development of a design for CRM
We had requirements for data analytics. It was complicated to create a solution, but we successfully created a user friendly interface.
The requirement was to scale the platform whlilst keeping it online
With our current expertise, we managed to keep the system working without bugs, whilst providing a normal workflow with a CRM system.
How we did it?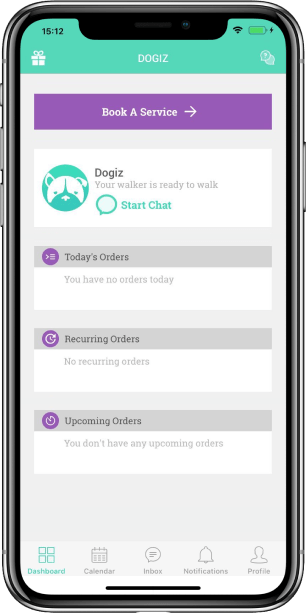 1. Researching the business model of an MVP
2. Researching the technical solution
3. Developing a design for the CRM system
4. Developing the CRM system
5. Implementing CRM to a mobile application
6. Successful launch of CRM
Technologies we use
Results
We implemented the monetization model made by customer. It allowed platform to generate revenue.
Our project delivery process gave us possibility to scale a platform with a continuous customer acquisition.
The analysis of the project helped us to find an additional grow points to improve user experience.
HAVE AN IDEA? LET'S DISCUSS!