Company journey
Customer came to us with an idea and without any technology requirements
Customer had previously had a negative experience with IT development before coming to us
We saved the customer from being deceived and helped them with business development
Customer provided us with their own design
Our team collected feedback and worked with the market to develop suitable business requirements
We helped the customer to launch and optimize their goods development
Project key factors
Client
Who was our customer
Customer without technical background. Startup from scratch
Location
Where our customer based
USA
Goal
What we wanted to achieve
To digitize business and build community using online platform
Team
Who was involved in development
1 project manager, 2 frontedns, 2 backends, 2 QA's
Duration
How long did the project take
8 month
Main requirements
Our client who had a PhD in botany came to us with an idea. There were no technical requirements. We helped them create a business model and business processes.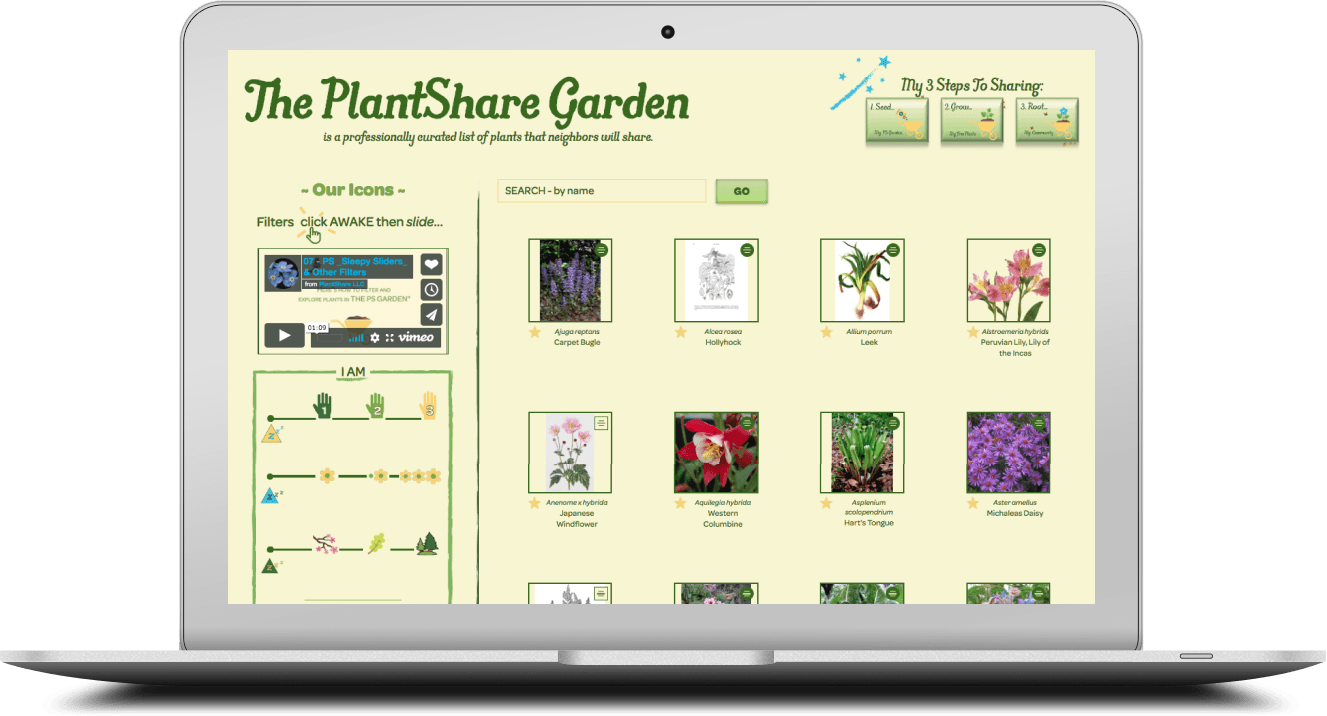 Our solution
We have provided our technical expertise
Our team developed the product from scratch with scalable architecture.
We have created business processes
We helped to launch and configure business processes to produce own goods and guarantee stable scaling.
We have improved the market knowledge
Our business team developed marketing processes to work within the conditions of the specific industry.
We have collected and prioritized technical requirements
Our development team created proper technical requirements to help avoid the common mistakes and guarantee stability and scalability
How we did it?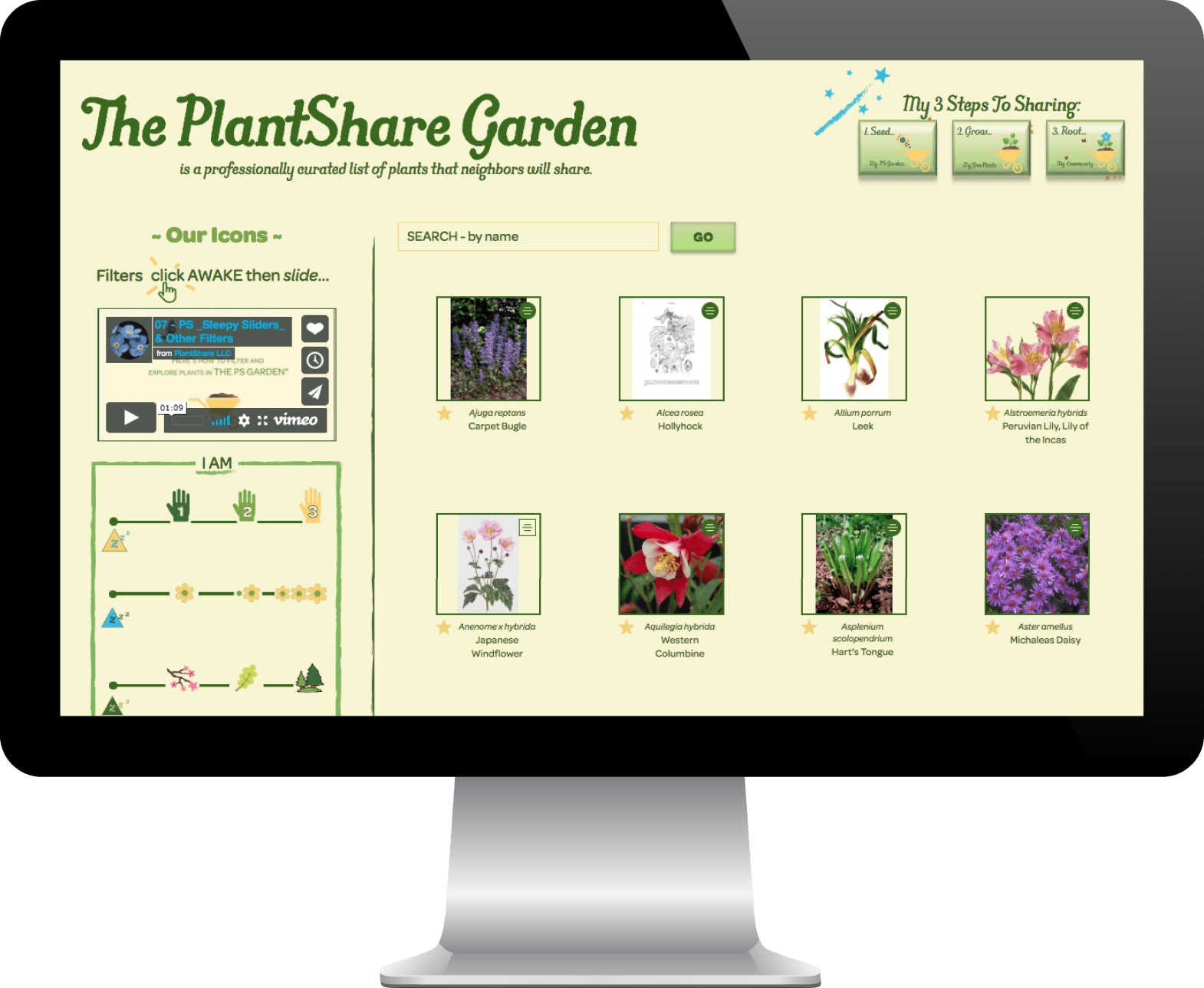 2. Creation of business requirements
3. Collecting feedback from the market
5. Identification of marketing channels
6. Help with the configuration of business processes
Results
We built fully remote team. We covered all technical requirements and saved customer from resource wasting.
Our team kept all deadlines. It allowed to present our product on well-known botanic science conference.
We showed the maximum involvement level. Customer could consult with us anytime both in technical and business questions.
HAVE AN IDEA? LET'S DISCUSS!
Contacts
Headquarter
Develeopment center
EMAIL US
Messengers
+16469217207