Company journey
Customer came with a working desktop application and clear technical requirements
We suggested undertaking a competitor analysys and review of the current software
The business team performed market and competitor research
We collected the necessary requiremnents in order to create a new interface
We created a mobile application, SaaS platform and an admin system
It allowed us to transform business model and attract new customers
Project key factors
Client
Who was our customer
Startup is a pivot of the business
Location
Where our customer based
USA
Goal
What we wanted to achieve
To scale business using cloud technologies
Team
Who was involved in development
1 UX/UI, 1 business analytic, 1 project manager, 2 frontedns, 2 mobile developers
Duration
How long did the project take
2 years
Main requirements
The client came with clear business and technical requirements however, they were not relevant for web development. This meant we had to provide them with relevant research and help them build new requirements.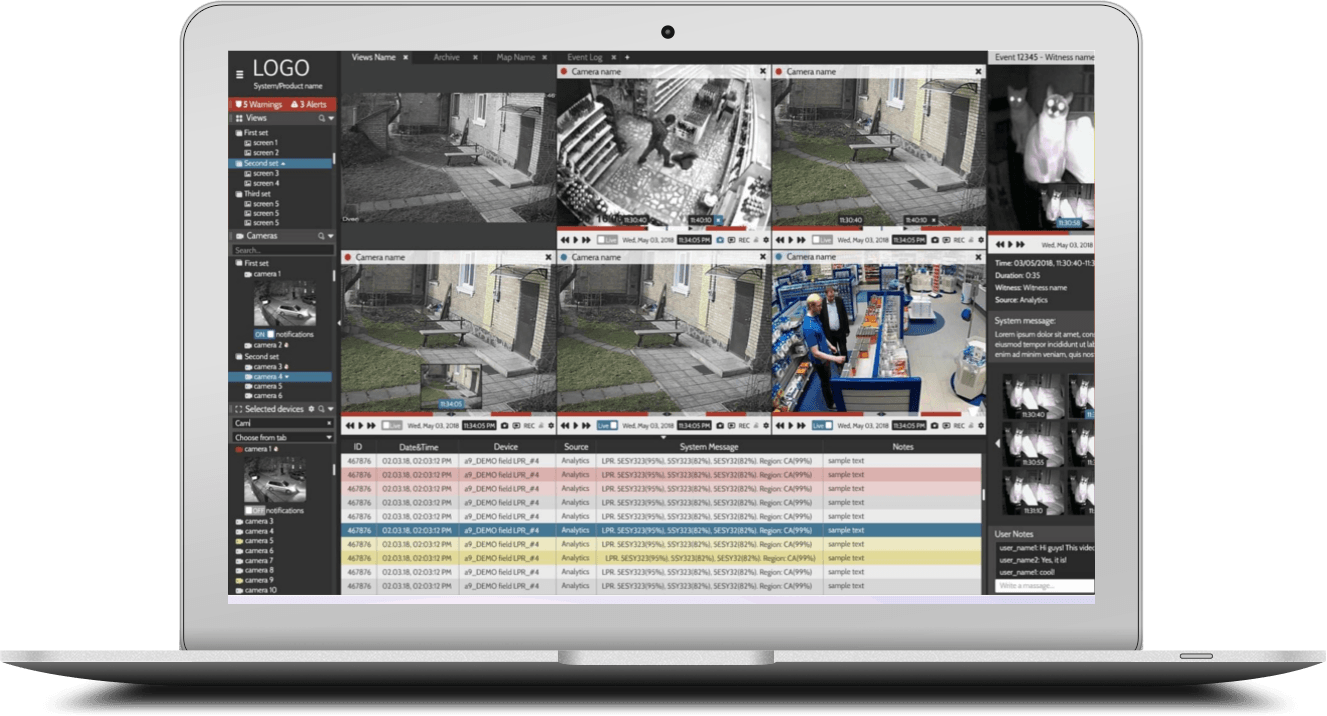 Our solution
We have provided customer with the analysis of business domain
We offered to look at the business model from a different angle, instead of expanding the development team. We analyzed the competitors, the current product and worked on the technical specifications for the SaaS model.
We have improved UX/UI of the application
Instead of a team of developers, we encouraged the client to work with a business analyst and interface designer. As a result after only 3 months, the client decided to gradually change the business model.
We have save the budget as we focus on web development
This change allowed the client to significantly reduce their development costs, since C ++ developers have higher salaries and enabled them to simplify the business for scaling. Within 2 years, an online platform was launched with access for the current customers, a mobile platform for new customers and another product are currently in development.
How we did it?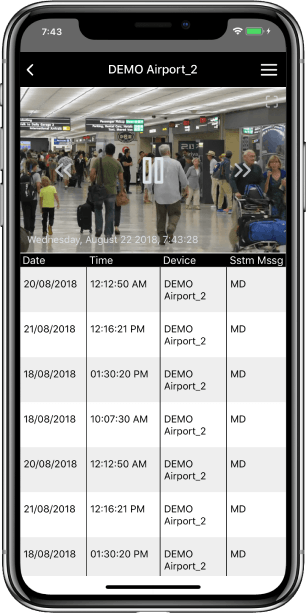 1. Researching the business domain for the client
2. Researching the current technical solution
3. Identifying the best points to scale the solution
5. Succesful pivot of the business
Technologies we use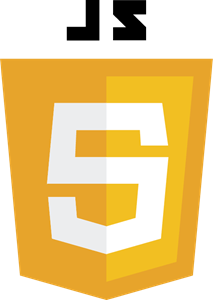 Results
We helped customer to change business model. It allowed to attract new customer and boost revenue generation.
At the same time, web development helped to cut development cost in third in contrast to desktop development.
HAVE AN IDEA? LET'S DISCUSS!
Contacts
Headquarter
Develeopment center
EMAIL US
Messengers
+16469217207