Company journey
Customer came to us with an idea and no business or technical requirements
Our business team researched a business domain, the market and potential competitors
Our business team created business requirements and helped with the direction of the startup
Our development team has researched all technical possibilties in order to implement an IoT sensor
Developers added AI expertise to create autonomous sensors
We provided the customer with research of different business domains and gave themm suggestions on where they should scale
Project key factors
Client
Who was our customer
Customer without technical background. Startup from scratch
Location
Where our customer based
USA
Goal
What we wanted to achieve
To scale business and attact new customers
Team
Who was involved in development
1 business analyst, 1 project manager, 1 C++ developer, 1 full stack developer, 1 QA
Duration
How long did the project take
6 months
Main requirements
Customer came with an idea but no technical or business requirements. Customer had a relevant business background however, we had a niche to work with. Our team helped to create technical requirements, a business plan and a solution.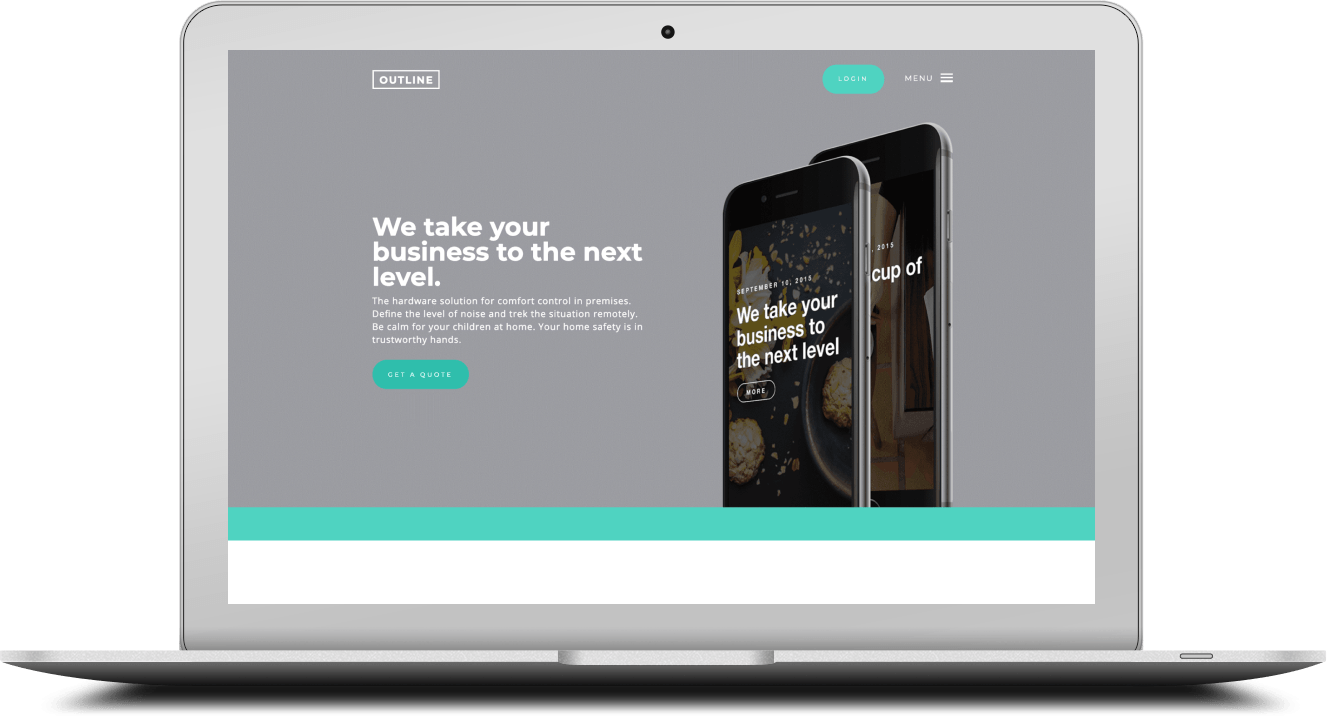 Our solution
We have developed business requirements and goals
To create a proper business plan, our team validated the idea and collected feedback from the industry in order to identify the goals we needed to reach.
We have provided customer with market and competitor research
We analysed current solutions to find the best way to put our solution on the market. We focused on creating a USP.
The project was technically complicated
Our development team provided the customer with Artificial Intelligence expertise to help them build autonomous sensors that were connected to the application.
We have overcame scaling issues together with customer
Apart from the existing business the client had, we identified opportunities to scale the business and let it grow in a succesful way.
We have proposed the promotion strategy
Our team created a promotion plan based on industry research, that allowed them to add values to the current business model and grow.
How we did it?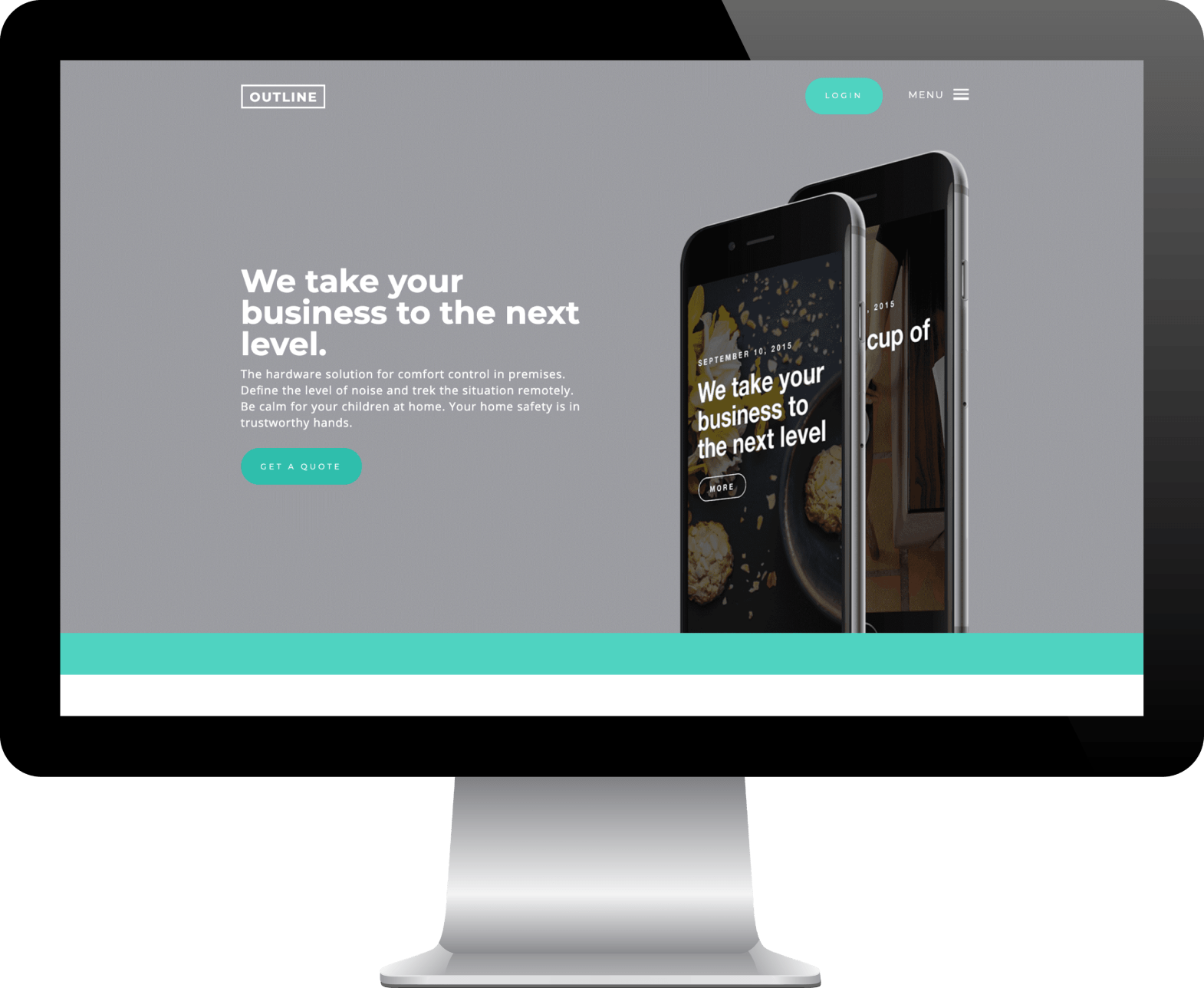 2. Research of existing solutions
3. Preparation of a business plan
4. Creating a specification
6. Identification of possibilities to scale
Technologies we use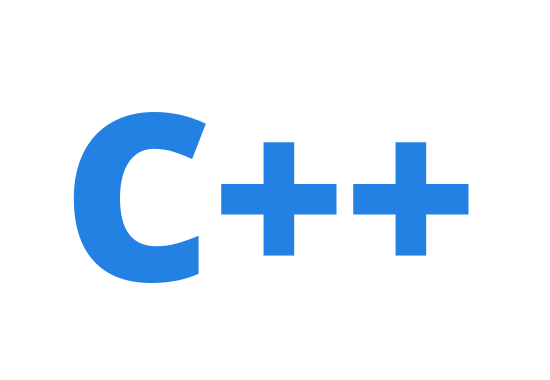 Results
Our solution improved the satisfaction rate and attracted 15% more customers per month.
We have created a solution that is installed twice as fast as the existing ones.
We have developed 3 different options for business scaling
HAVE AN IDEA? LET'S DISCUSS!