Company journey
Customer came to us with non-optimized business processes. The workflow was paper-based
Client already had 2 developers to maintain database with x-rays images. There wasn't any scalability
Due to the ever-increasing costs of maintaining X-ray images, costs have grown exponentially
Due to the absence of CRM, the staff worked inefficiently. Patients had to duplicate their cards every visit
Our team conducted a full audit of business processes and compiled a roadmap of problems and solutions
Based on the created plan, the team developed and implemented the solution. We have provided the client with all the documentation in Hebrew
Project key factors
Client
Who was our customer
Project is a custome software for a well-working business in Healthcare domain
Location
Where our customer based
Customer from Israel without technical background
Goal
What we wanted to achieve
To provide customer with CRM to optimize business processes optimization
Team
Who was involved in development
1 UX/UI, 1 backend, 1 frontend, 1 project manager, 1 QA
Duration
How long did the project take
8 month
Main requirements
The customer is the owner of a network of 3 dental hospitals. The main idea of the solution is to create a software to optimize workflow. The CRM should be both easy-to-use replacement of paper-based operations and scalable as the number of patients' data constantly grow. Contrary to popular belief, the development doesn't cost a huge amount of money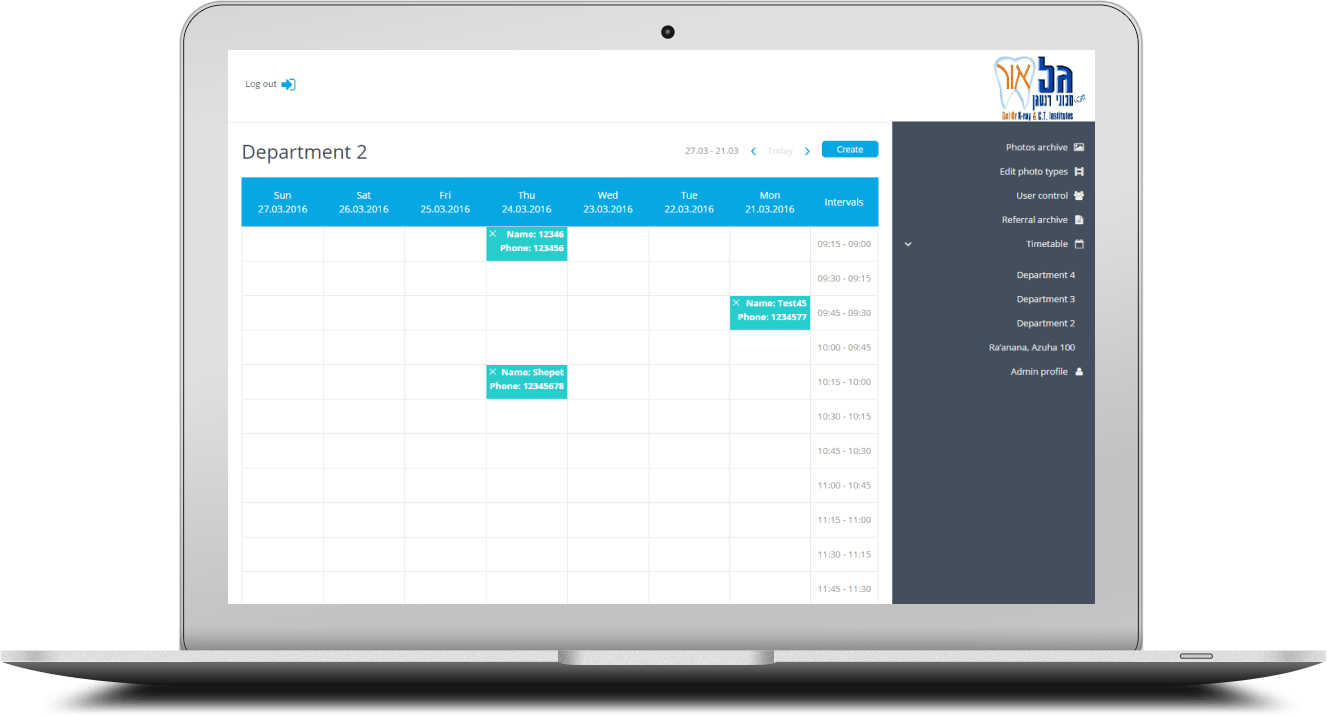 Our solution
Improvement of outdated hospital workflow approach
The customer used an old school paper-based approach to organize workflow. Our audit shows the most pain points related to issues with storage and organization of papers. It made the work uncomfortable for staff and for patients. We created easy and effective workflow to let both sides easy use new solution
Reduce of continually increasing cost of maintenance of the database
The way to use 2 developers to keep old and new x-ray images was unscalable and too costly. The custom CRM solves this issue. It keeps all old and updated data and automates the process of collecting and systematization of medical cards and x-ray images
Solution to the constant need to duplicate patients cards
The issues with organizing papers and x-ray images made patients rewrite medical card every visit to the hospital. We take care of their comfort and provide them with an automatic system of booking visits and notifications
How we did it?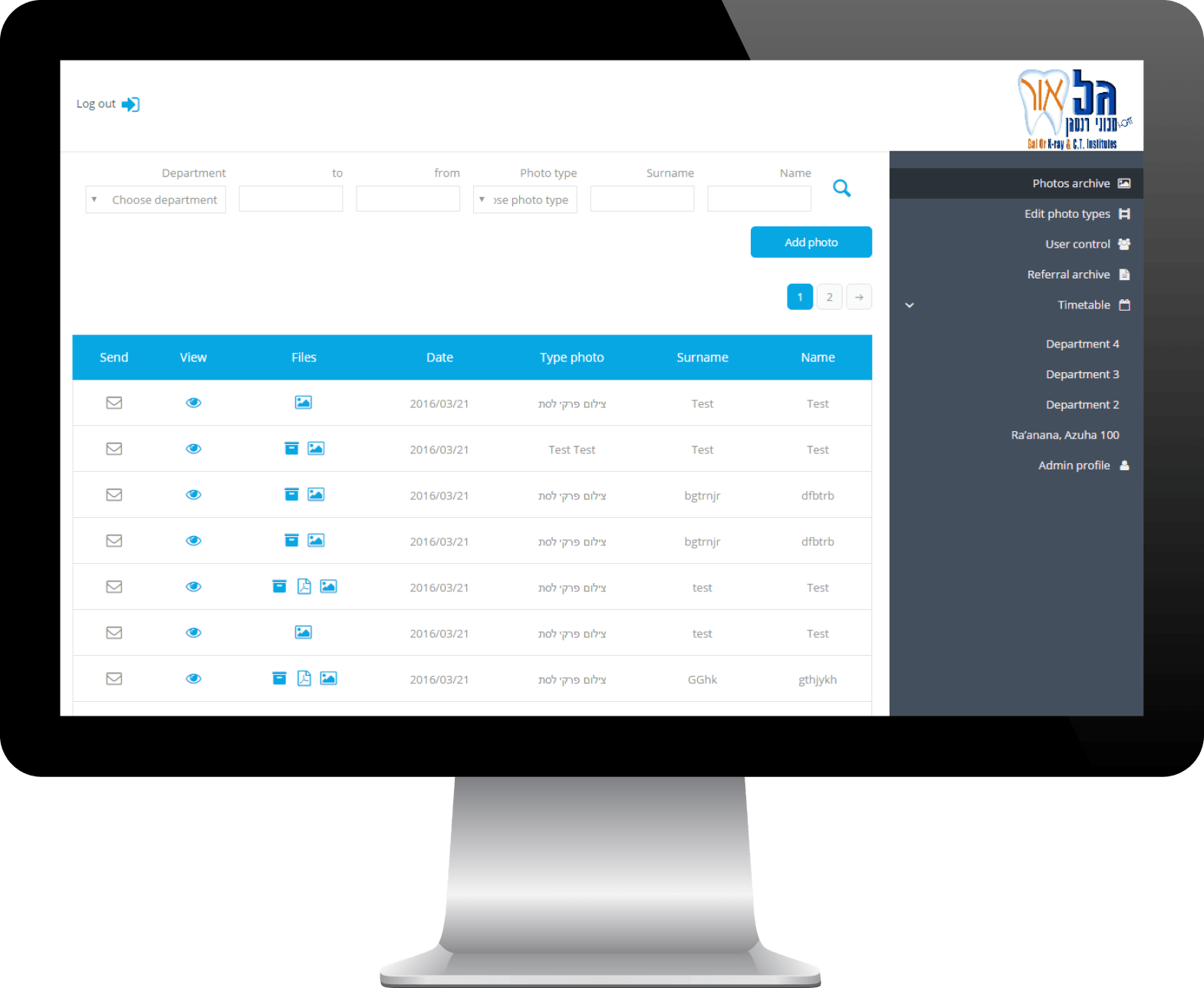 1. Conduct an audit of all clinic business processes in order to identify the most business pain points
2. Describe the way of how digital solution would solve all of issues
3. Conduct an accurate assessment for the implementation of tasks and provide a fixed budget and a fixed period
4. Develop adoption materials for staff
5. Make a plan for the phased implementation of the system within 1 calendar year
6. Development of tailor-made CRM
Technologies we use
Results
As an outcome of a comprehensive audit of business processes, we find a solution for the most critical business pain points
Our cooperation allows implementing a new digital approach for a workflow. It helps to optimize resource usage, improve patients experience and reduce budget costs
The tailor-made CRM allows to improve the growth of the company and create a scalable software to add new clinics in the hospital network
HAVE AN IDEA? LET'S DISCUSS!
Contacts
Headquarter
Develeopment center
EMAIL US
Messengers
+16469217207