Company journey
The customer came to us with an idea and their business requirements
The customer wanted to take care of the business development side themselves
We faced the challenge of overcoming the many risks attributed to offline retail
Our technical team began researching ways they could create the quickest and most user friendly journey
We developed our own payment module that helped to minimize payment time
By utilising cutting-edge solutions and optimizing the interaction between the buyer and seller it enabled us to achieve the goals set by our customers
Project key factors
Client
Who was our customer
We were involved in this startup from the inception
Location
Where our customer based
The customer was based in Russia and had no technical background
Goal
What we wanted to achieve
Our task was to create and optimize the business processes of a marketplace
Team
Who was involved in development
We supplied 1 backend, 1 frontend, 1 BA, 1 PM, 1QA and 1 mobile developer
Duration
How long did the project take
To date we have been working on this project for 6 months
Main requirements
The customer already had a high level of expertise within the retail industry, but had an idea for a store without the need to checkout. There were no real technical requirements but there did appear to be some issues that needed our consideration in respect of behavioral risks. The main challenge was to overcome those risks by utilising a quick and proper user flow. Below we list the problems we faced with this project and how we rectified them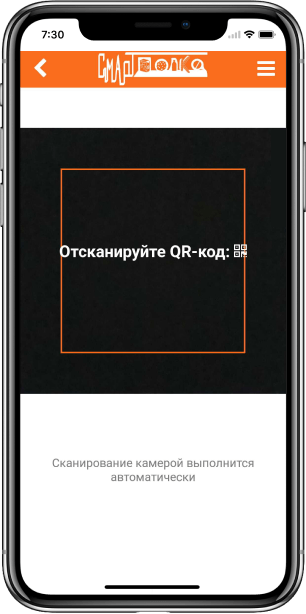 Our solution
We have formed technical requirements
Our technical team researched all possible issues that may appear in the user process of the application and found solutions in order to avoid them
We have created user workflow from the scratch
Since we had created our own technical solution we lacked any comparative examples, meaning we had to develop our own user journey for best user experience
We have developed own payment module
One of the main customer requirements was to create a fast and secure means of payment so we developed our own payment module to fit this requirement and improve user experience
How we did it?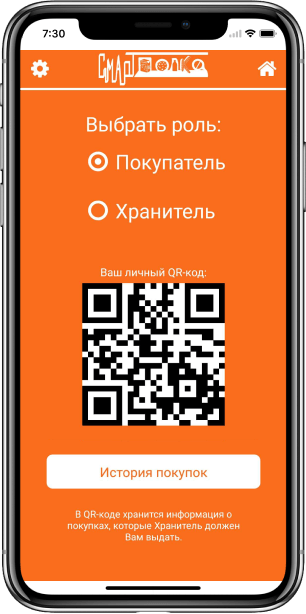 1. Collection of potential issues
2. Creation of technical requirements
3. Research of current solutions
4. Development of own user experience
5. Development of own payment module
6. Implementation of an agile approach to deal with the application
Results
We created our own payment module which helped us save the customer time
We optimized both technical and business requirements to ensure the best user experience
We configured a lean-based process of collecting feedback to find a permanent improvement for the app
HAVE AN IDEA? LET'S DISCUSS!