Company journey
The customer came to us with an idea and technical requirements
The startup already had its own CTO, who had no experience with interface building
The launch date was missed due to the poor quality of the coding
The team had to work under time pressure constraints
We Implemented a user-friendly interface and new features
Our team presented a well-made application
Project key factors
Client
Who was our customer
The business was an ongoing startup
Location
Where our customer based
The customer was from Australia and lacked any technical background
Goal
What we wanted to achieve
Our job was to help them create a mobile application
Team
Who was involved in development
We supplied 1 PM, 1QA, 1 mobile developer
Duration
How long did the project take
To date we have been working on this project for 3 months
Main requirements
The customer was an expert at event organization. The main idea of the project was to create a quick and user-friendly process for buying tickets. The brief was to create an application that had an intuitive design, was humourous and would evoke emotions from the user. Below we list the problems we faced with this project and how we rectified them: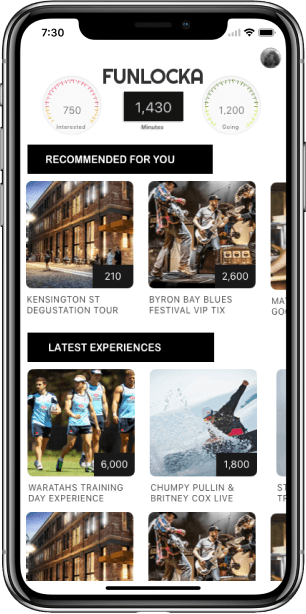 Our solution
Time pressure
We focused on fast delivery of application updates using our own development kits to help speed up the process
Challenging scope of work compared to runtime
Optimised business processes helped us overcome runtime challenges as quickly as possible
How we did it?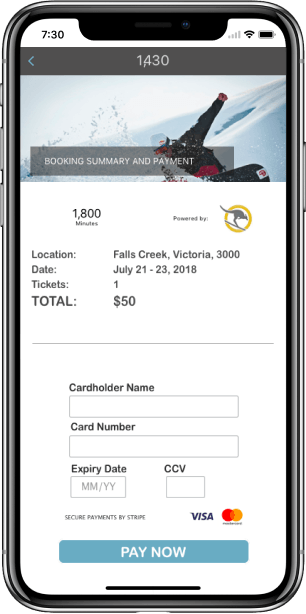 1. Research technical requirements
2. Research existing solutions
3. Usage of own development kit
4. Development of own user experience
5. Configure a communication process
6. The rapid launch of a product with improved UX
Results
We created the mobile application in a short space of time, helping our customer attract users quickly
We optimized the development process so we could easily cooperate with the customer's developer
We developed a user-friendly and attractive interface to help provide a greater user experience
HAVE AN IDEA? LET'S DISCUSS!