Company journey
The customer came to us with an idea they had, to create a solution to identify road objects in bad visibility conditions for autonomous cars.
Our development team undertook research and went on to develop an AI-based solution, that was 10 times faster than its top-tier competitors.
Our business team then performed a business analysis and found that there was no market for this product. We instead helped the company identify a few other potential markets, including theMilitary and Security industries.
Our CEO suggested a pivot to focus on these new industries and took full responsibility for this move.
As a result of the pivot we stopped wasting further time and money on creating a product that had no consumer base. We changed the concept and implemented our solution for surveillance cameras in the Security domain.
After one year of high level development, undertaking non-stop research and being willing to risk a pivot, we have now created a succesful solution to an existing problem and exited making a substantial profit.
Project key factors
Client
Who was our customer
Customer without technical background. Startup from scratch
Location
Where our customer based
USA
Goal
What we wanted to achieve
To create an algorithm and sell it
Team
Who was involved in development
3 phd engineers, 1 doctor of science, 3 senior engineers, 1 business analytic, 1 project manager, 2 QA's
Duration
How long did the project take
1 year
Main requirements
Customer didn't have any technical or business requirements, coming to us with only an idea. Our technical and business team built this startup from scratch and helped make it a success.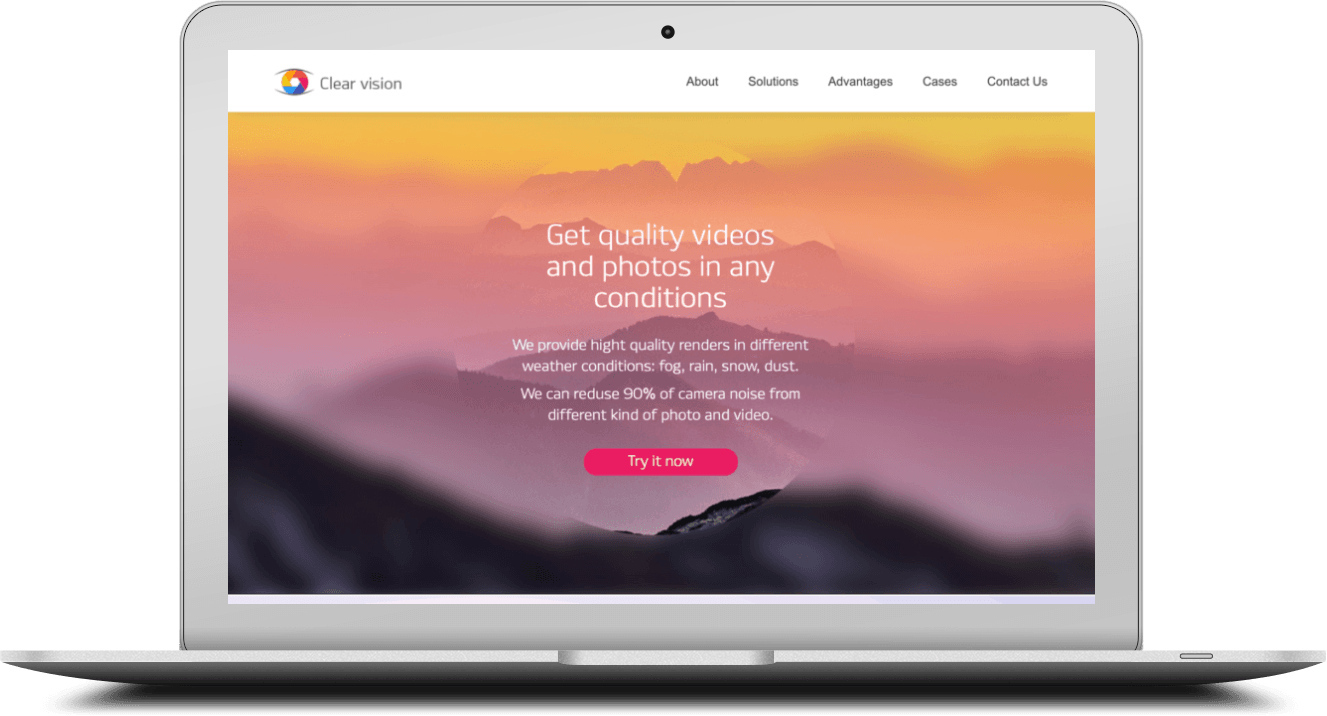 Our solution
We have formed business requirements and goals
Our team provided the customer with a complex business analysis to help them find the best opportunities for growth.
We have provided customer with market and competitor research
We performed extensive research into the market and potential competitors to find the most suitable domain to target.
We have assembled a technical team with the required and relevant skill level
To develop the idea our CEO assembled a team with a strong science background.
The orginal target market had no need for the product
Our team conducted detailed research in order to find the most appropriate markets that would have a use for the product. They then pivoted the business to create a successful startup.
There was a risk of closing the project without a pivot
Any pivot is a risk, to minimise this we ensured we had performed a well-prepared and detailed analysis beforehand.
How we did it?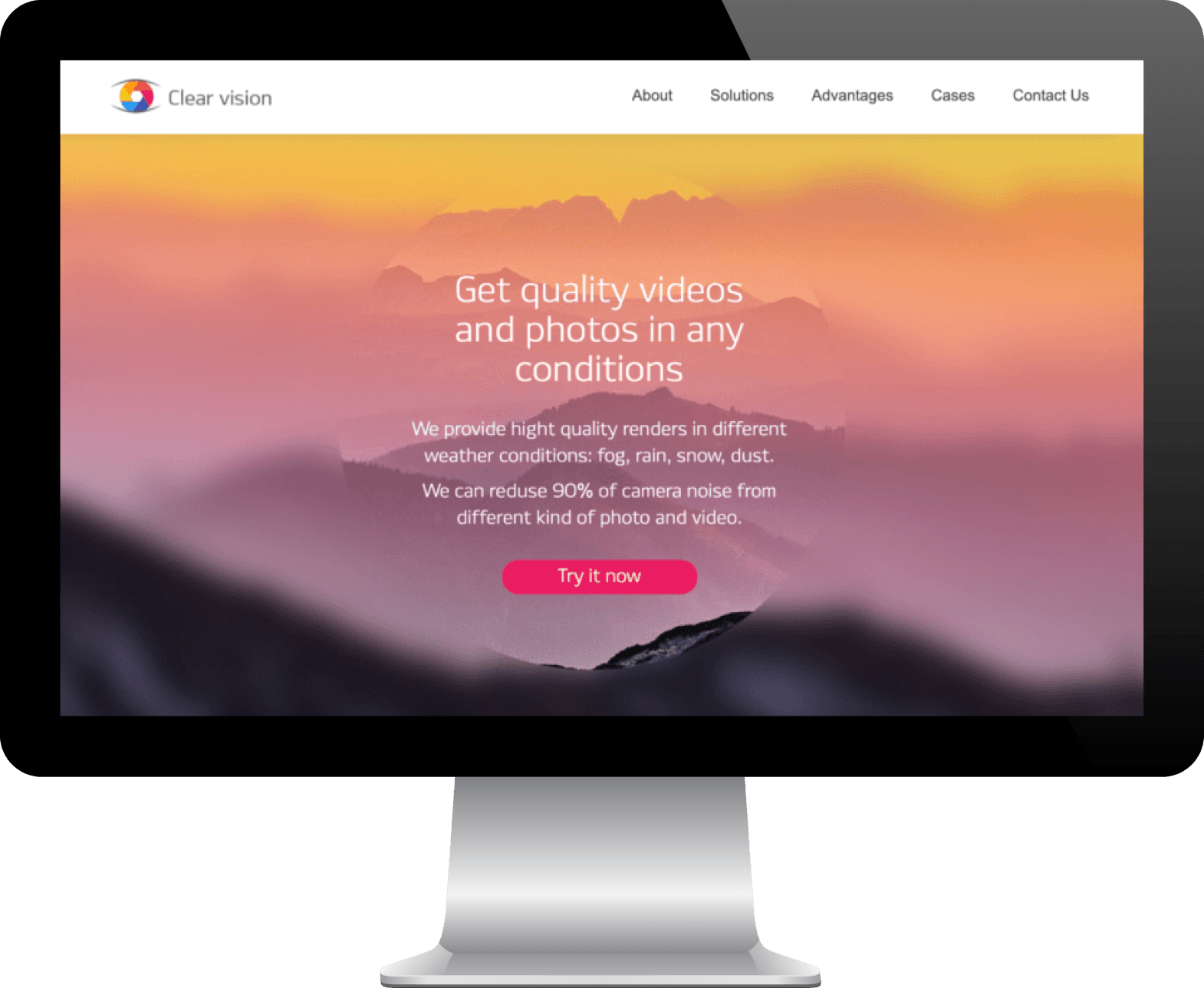 1. Research if the idea had a customer base in the domain of autonomous cars
2. Validation of the idea and collecting feedback from the main industry players
3. Research of current solutions on the market
4. Development of position, USP and creating a pitchdeck
6. Launch of an MVP and collecting feedback
7. Analysis of Security business domain
9. Development of the position and USP within the security domain
Technologies we use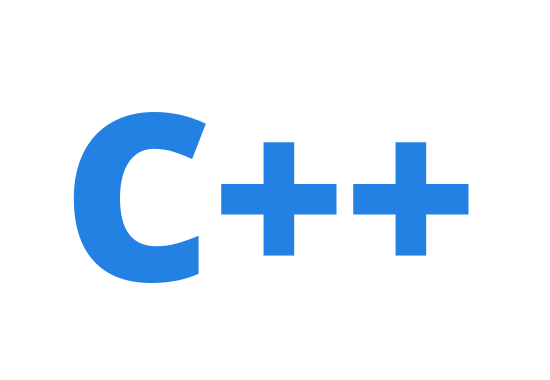 Results
We've provide a customer with a cutting-edge solution, that works 10 times faster, than already existed products.
The researches we've done helped us to make a pivot. We saved 30% of initial customer budget.
We found the perfect fit business domain. As result, we have done a successful exit.
The outcome profit amounted to 5 budgets we've spent.
HAVE AN IDEA? LET'S DISCUSS!
Contacts
Headquarter
Develeopment center
EMAIL US
Messengers
+16469217207