An Ultimate Guidance On How Do Free Apps Make Money In 2020
I bet you have used dozens of free apps and wondered, how to make money off an app if it comes at no cost? And it seems to be a logical question. But are free apps really free? Not really. I mean, not all the apps are actually free.…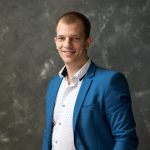 by Max Babych
February 18, 2020
15:10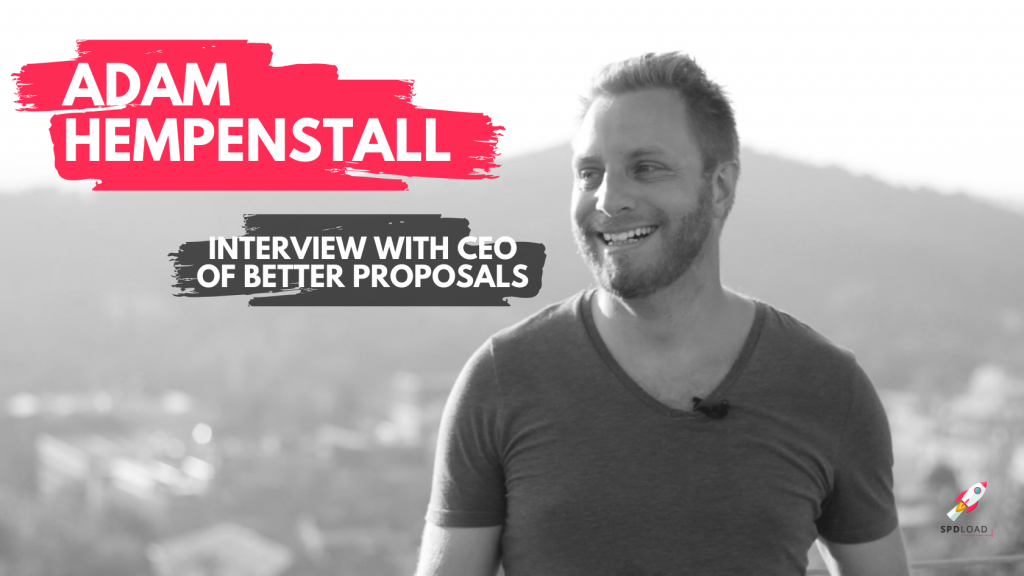 Adam Hempenstall: Better Proposals, 2020 SaaS trends, and marketing.
Adam Hempenstall - LinkedIn Founder & CEO at Better Proposals Adam started his first web design business at the age of 14. Since then he has written four books and built an international movement around sending better proposals. Today he manages the marketing team to grow the business. He…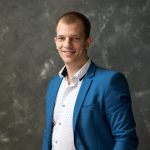 by Max Babych
February 15, 2020
15:26
How to price your SaaS to charge x2 more: an overview of SaaS pricing models, strategies and tips
The founders always struggle to build a perfect SaaS product. They conduct interviews with users, think about new features to implement, test interface themes. Well, that's all fine. But it's much better to make not a perfect, but a profitable product instead. The SaaS pricing model lays the…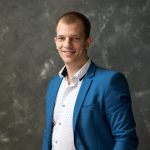 by Max Babych
February 11, 2020
20:09
A Beginner's Guide In Startup Project Management For Smart Entrepreneurs
Startups are seeds of imagination and passion that germinate as side hustles or a bang on investment of time and money. Besides, like a sapling needs sunlight, water, and nutrients from the soil, a startup also requires a certain set of resources to grow. The key lies in…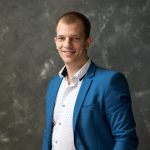 by Max Babych
February 07, 2020
11:00
Denny Cherry: IT Trends in 2020 and his success in consulting
Today we want to introduce you Denny Cherry, Principal Consultant at Denny Cherry & Associates Consulting. - You have IT education, a huge experience in this industry and a company. Did you have the aim of starting this business when you were a student? Denny: When I…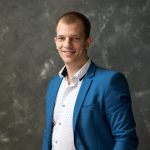 by Max Babych
January 31, 2020
21:01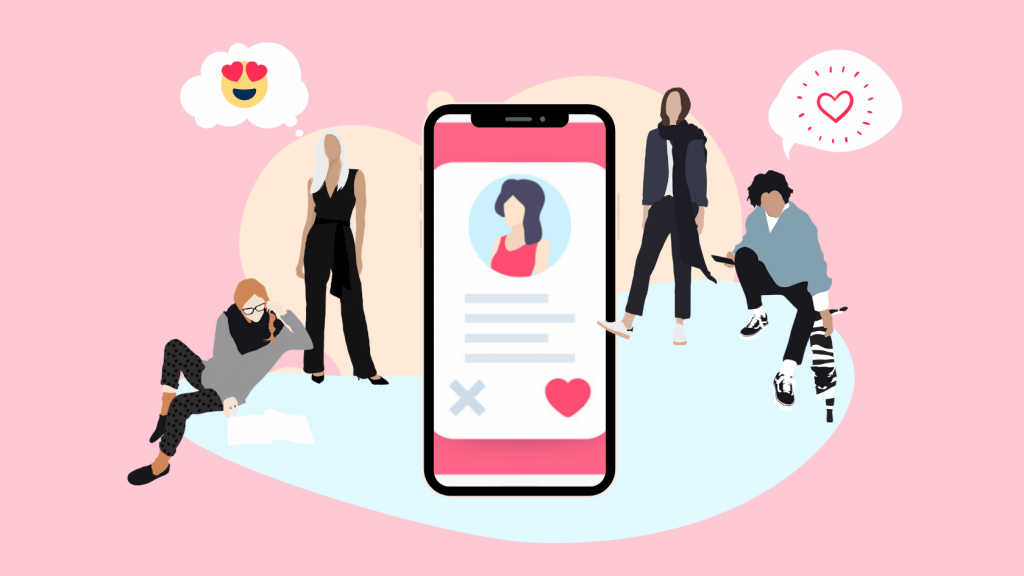 How To Make An App Like Tinder And How Much Does It Cost?
In a world where one in five relationships start online, the presence of a cool dating app is not a luxury but a matter of convenience. There was a time when friends, neighbors and even family played cupid and brought together lifetime couples. But now, the cut-throat competition…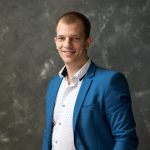 by Max Babych
January 29, 2020
01:29