Web application development
Development web application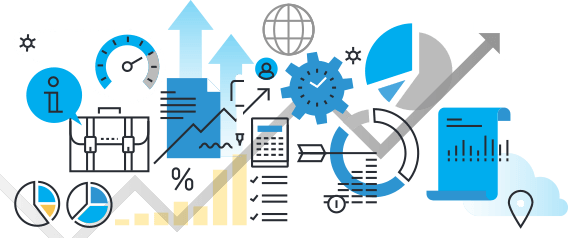 B2B is the name of the kind of sites for business companies. This is a service specifically designed to help businesses perform various types of transactions via the Internet.
The abbreviation B2B stands for "business for business." The final product can not be called an ordinary site. The result is a B2B web application , which is a complex information system. For a quality result, it is necessary to carefully work out the smallest details. Development web application and online services in this environment is a long process, involving many factors.
Custom web development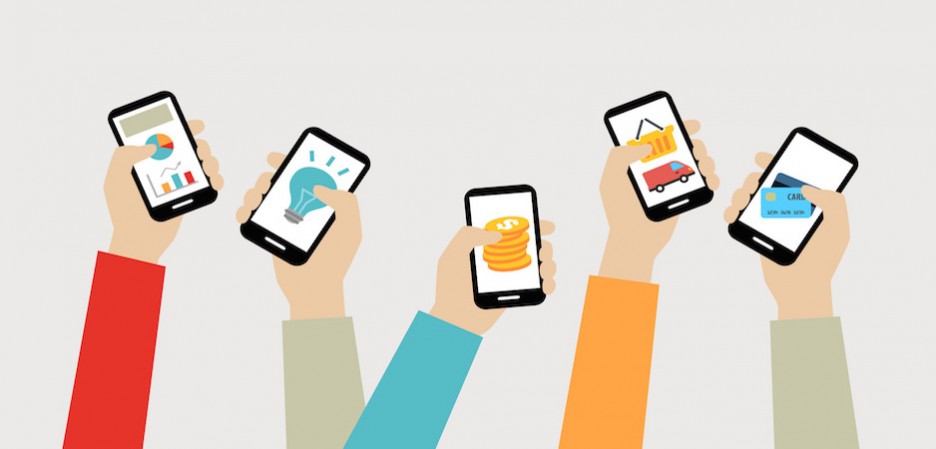 Each specific situation with the B2B case is individual. Nevertheless, if you collect all the sites of this type in a heap, you can trace several main groups, among which there are:
Applications
Marketplaces
Portals
Each of these groups also has its own characteristics in terms of creation. For example, in marketplaces, sellers display commodity offers at a fixed price. Therefore, among all the groups of a B2B custom web development this one needs the most simple functionality. The other 2 types should function as real ones, so the work on such projects will be much more complicated.
Custom web application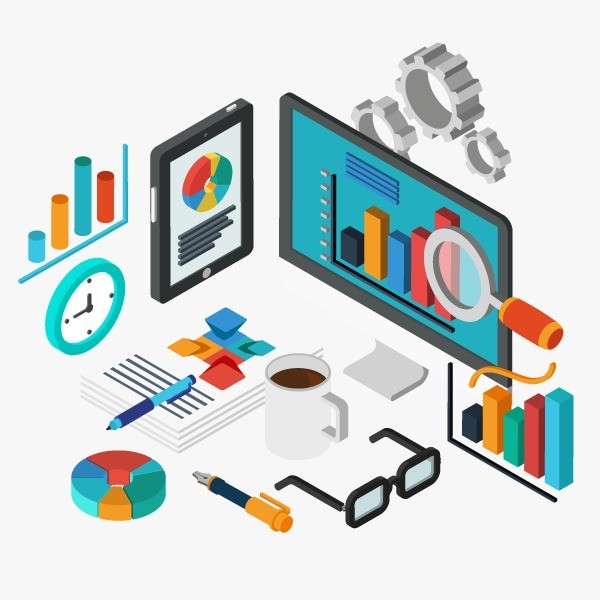 Before starting to create corporate website , you need to study in detail the specifics of the proposed product. There is a special complicated scenario for this. It is not surprising that both the way information is submitted and the usability of use should meet the increased requirements. For many people, B2C systems are more common, the task of which is a one-time sale of goods. Unlike them, B2B solutions imply the establishment of long-term relationships between customers and sellers. This is necessary to regulate their interaction after the transaction. The buyer may need additional service, purchase of parts or supplies, and so on. Proceeding from this, a B2B site should give all types of visitors all the necessary information. In addition, the list of characteristic features of B2B systems can be made by the absence of price tags for specific goods or the ability to make purchases online. For such sites, this is normal, because all prices are formed after the negotiations. This means that it is impossible to anticipate the price of services in this system in advance.
Who would you hire?
On the basis of what we have already discussed, it becomes logical that the development of the sites of the "business for business" type should be carried out by specialists in the fields of programming and design of the highest level. In this case, a combination of high-quality theoretical training and solid practical experience is needed in order to take into account the maximum individual characteristics of a particular business and its relationships with other enterprises. That's why we offer our company's services. The SpdLoad command is known for its individual approach to each specific task. We will help you not only successfully build your relations in the business field, but also adequately present your own interests on the Internet in such a way that despite the variety of rivals on you began to pay attention. In addition, you will be provided with a convenient tool for performing any types of online transactions. SpdLoad company has behind it many cases of successful creation of sites and applications, including several healthcare B2B systems . If you are interested in acquiring a modern, convenient and effective website for business – contact us in any convenient way for you, listed on the corresponding page. We will be sincerely glad to help you!