Ask yourself
Is your site truly memorable & standing out?
A well-designed site is always an additional sales channel
Does your site reflect your brand?
Outdated site shows poor values. It's time to improve it
Do you attract the Right Clients?
Your clients' expressions are your key to grow. So show you best
Is it outdated design and technology stack on your site?
Due to modern design and fast work an ordinary visitor becomes a new customer
Is your site mobile friendly?
At least 50% of your customers go to mobile version. Time to update it
Does your website load slow?
A slow site will lose at least a half of your customers. It's a reputation blow
Has your site have enough secure?
Old web technologies lead to more site weakness. We can fix it easy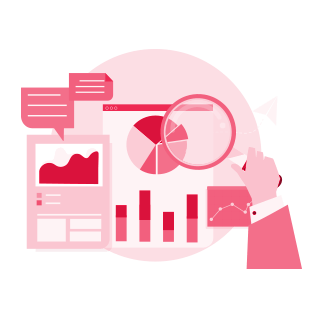 Because the outdated site leads to reputation and revenue losses. 50% of all of your visitors want to come back. They will share negative feedbacks about your company.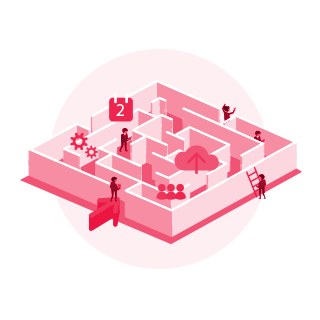 Because 70% of Germany SME owners are investing in the brand activities and website. They understand how it's important, so you do.
Why do you need upgrade?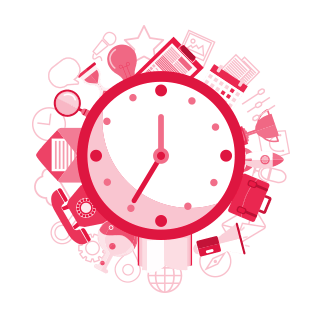 Because your brand has to contain as much value as possible not only for your customers, but also for your team. Let them do not hesitate to show this site to friends.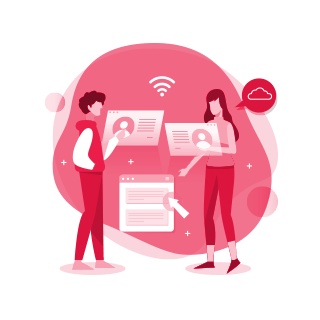 Because you do not use the full potential of the site. You do not either optimize or organize it to use as self-educational, sales or marketing platform.
What can we offer
Current product analysis
Research on competitors
PoC
Work with feedback
Creation of a spec
Prototyping
UX/UI design
MVP
A/B Testing
Launch