When you use us as your co-founder, there is no need to have a background in tech, in order to start your own platform.

We can make your vision a reality and help you to create the next big thing! Let us take care of the tech part so you can focus on the creative side and together we can challenge giants like Amazon, Indeed or Ebay.

Amazon
The world's largest online retailer, that start as a book seller but has expanded to sell a wide variety of goods and digital media

Indeed
The most recognizable work platform, that match the job seekers and the employees and as 250 millions of unique user per month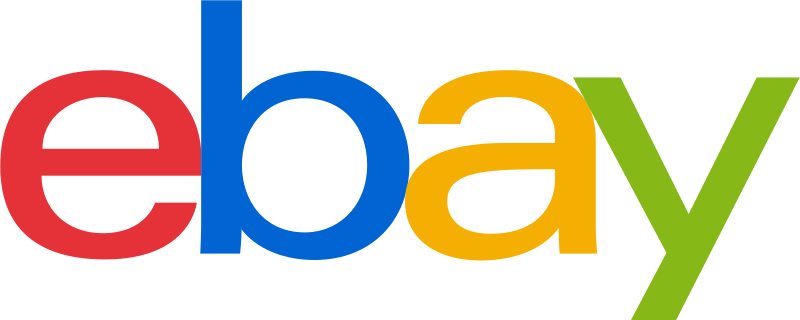 Ebay
The platform for online auctions and shopping with more than 159 million active users
What we do
While everyone else is coding, we are helping you build a profitable marketplace by:
Defininig your niche and customer base
It's not easy to compete with Amazon nowadays, but it's possible, if we help you to create a well-prepared starting point.
Attraction and retention of the customer
We help you to find and keep customers and boost the lifetime value of a customer.
Detection of a fake users
Both fake buyers and sellers can damage your reputation and become troublemakers in many ways.
Tackling competition
New marketplaces appear all the time, we have to be ready to not only create new solutions but also to keep things fresh.
Tracking of goods
This simple feature is usually based on the integration of a third-party app. Social media, tracking of goods, tracking user behaviour - whatever it is you need, we got it all.
Implementation of a billing system
The marketing logic of invoicing can be a complicated process, we help you separate payment correctly and provide analytics.
Our customers say
Why international startups choose us?
Our satisfied customers will say the best of it.
What do you get
Detailed business plan
It's a "how to" guidance and a roadmap with key milestones to reach out. It's based on market and customer research and lets us build a succesful business together.
To get away from failure moves
To do so, we have to collect feedback from our customers, analyze market players and keep in mind our goal. Sounds easy? Only with us.
Flexible and scalable platform
If business side of marketplace isn't an easy thing to develop, what to say about technical point. That's why we always go "clean code" to keep things customizable as much, as it possible.
Real co-founder
We not only code, we build business. We are experts in marketplaces and we want to share this expertise with you. Your vision is ours. That's why we are here.
Technologies we use
Your product can have 1m users.
Because we know how to build products that scales with no lose in quality and speed
Case Studies
These companies already made it and you can too!
SmartPolka is a Marketplace that allows offline retailers to create a store without checkout queues.
View the case study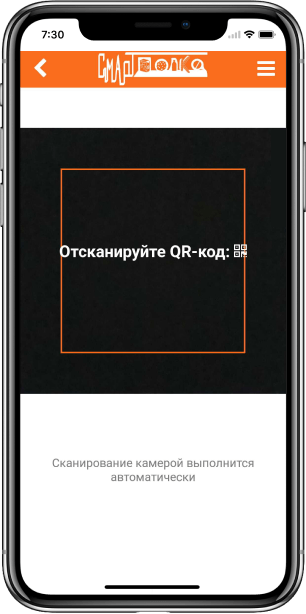 PlantShare is a Marketplace to share plants among users and to sell gardening goods. We were involved in the Startup from scratch and are currently helping with scaling.
View the case study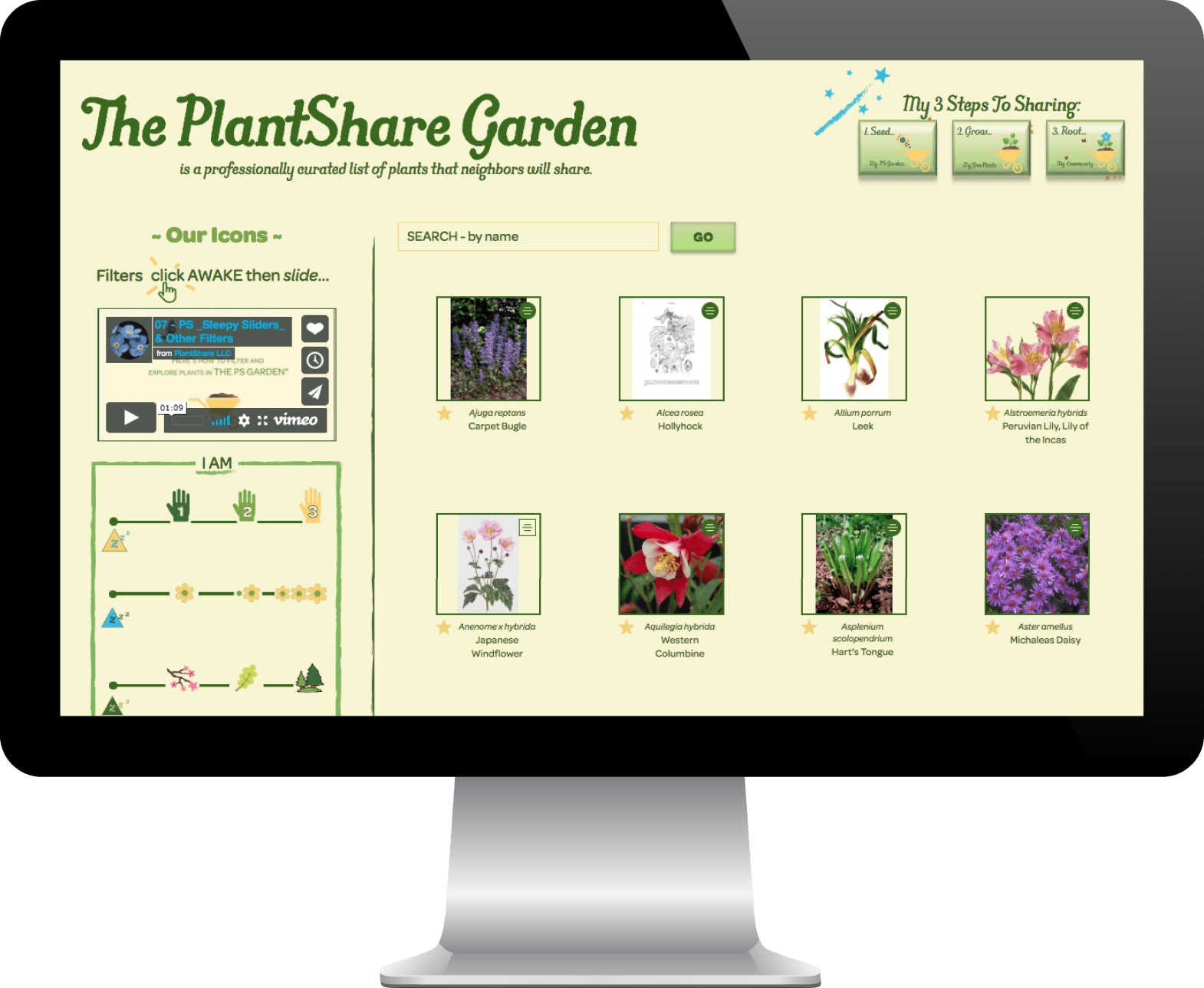 CRM
Pet Care
Dogiz is a Marketplace designed for a petcare business. We joined the Startup at the MVP stage and helped them to scale their business while the platform was still functioning. We enabled them to avoid any technical issues and succesfully monetize their site.
View the case study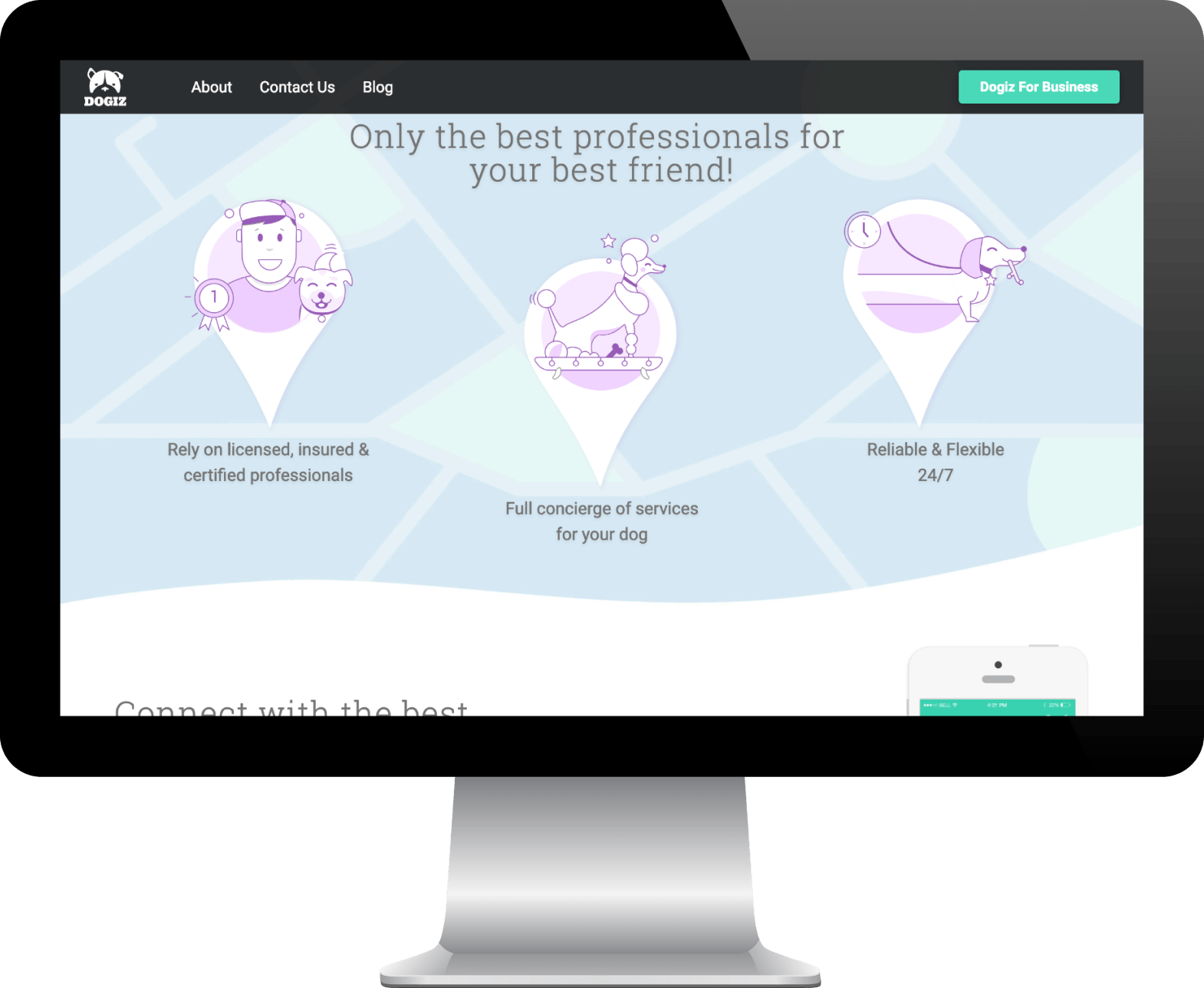 Recently Posts
Check out the blog to learn more about startup development, marketing, and business.
HAVE AN IDEA? LET'S DISCUSS!