What Customer's Pain Does the Platform Solve?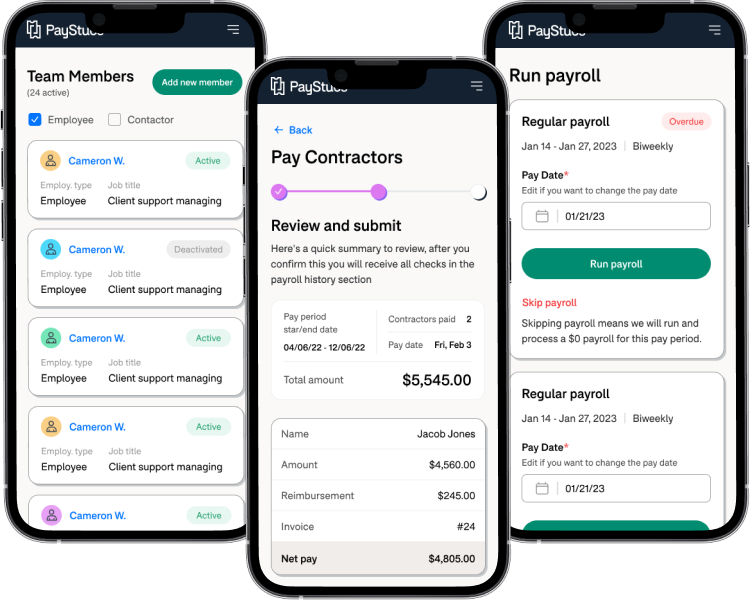 At the very beginning of our cooperation, Paystubs already had a backend development team, documentation, and requirements in place.
Therefore, they were looking for an outsourced front-end development team to complete and release the platform
Lynn Al Khoury is a professional designer and illustrator and Rodric Haddad is the CEO of Financial Docs, who also has experience working on Google.
They were looking for a UX/UI designer and a team of React developers to create a platform Paystubs.
Paystubs platform functionality includes some features of banking applications, payment calendars, employee accounting, and tax applications.
Now Let's Take a Closer Look at the Key Deliveries
There are several roles on the Paystubs platform: contractor, and employee.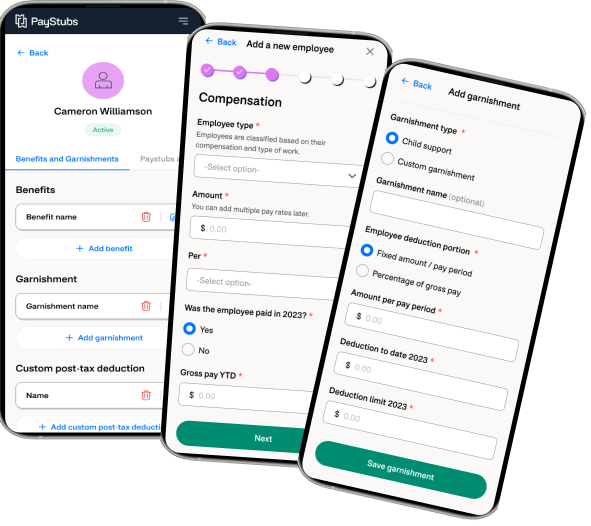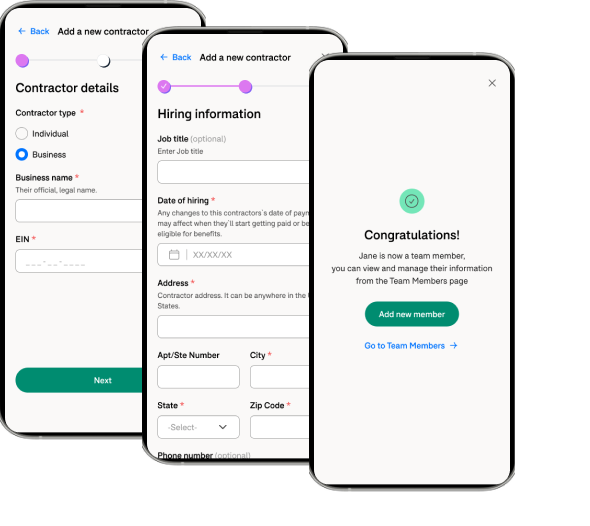 You can adjust payrolls for both of them, plus add employees to the company for more comfortable use.
What Technologies Did We Use?
React
We have made a design and web/mobile responsive versions of the platform within the estimated hours thanks to effective cooperation with the client's backend team.