SaaS Development Service
We help you to build a simply great SaaS product
start a project
Do you have a groundbreaking idea for cloud software?
SpdLoad is a SaaS development company. Our team will be happy to become your technical co-founder and help to build a custom SaaS platform for your startup.
It doesn't matter whether you want to develop cloud storage like Dropbox, chat platform like Slack or site builder like Wix.
We are ready to provide our extensive experience in SaaS product development, whatever idea you have.
Dropbox
Dropbox is one of several popular cloud storage services that enable you to store and share your files online.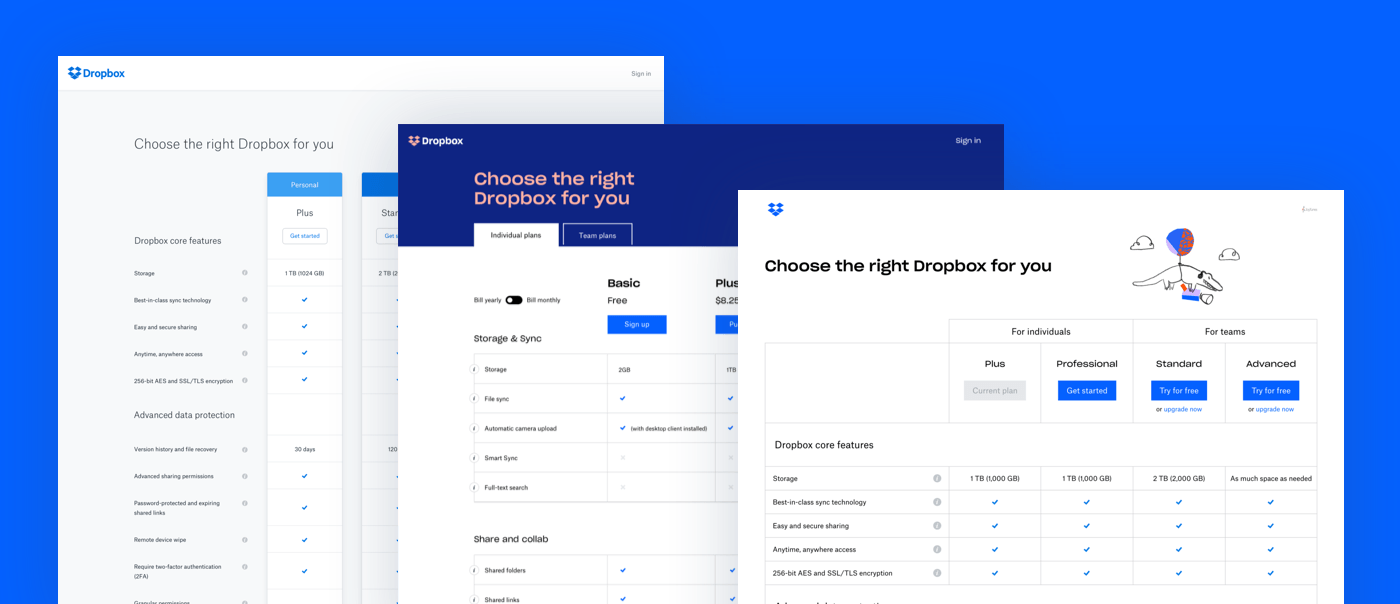 Slack
Slack is a workplace communication tool, a single place for messaging, tools and files.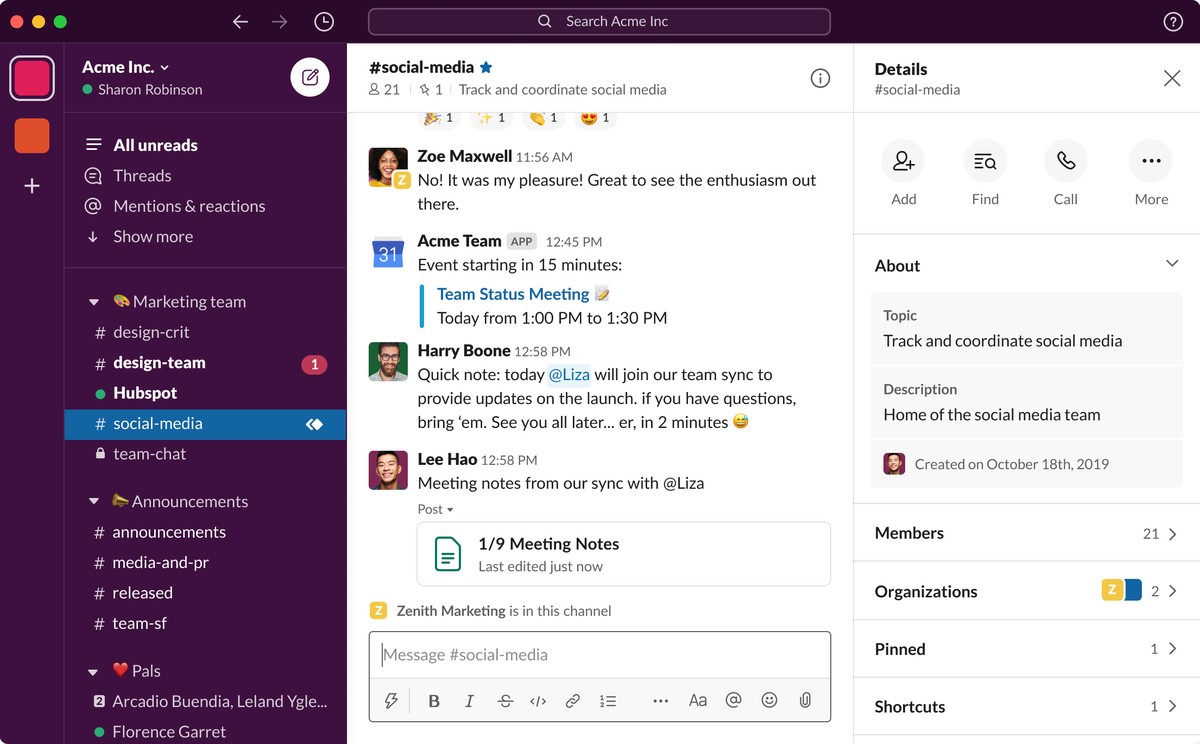 Wix
Wix offers an excellent drag-and-drop site builder to create small websites.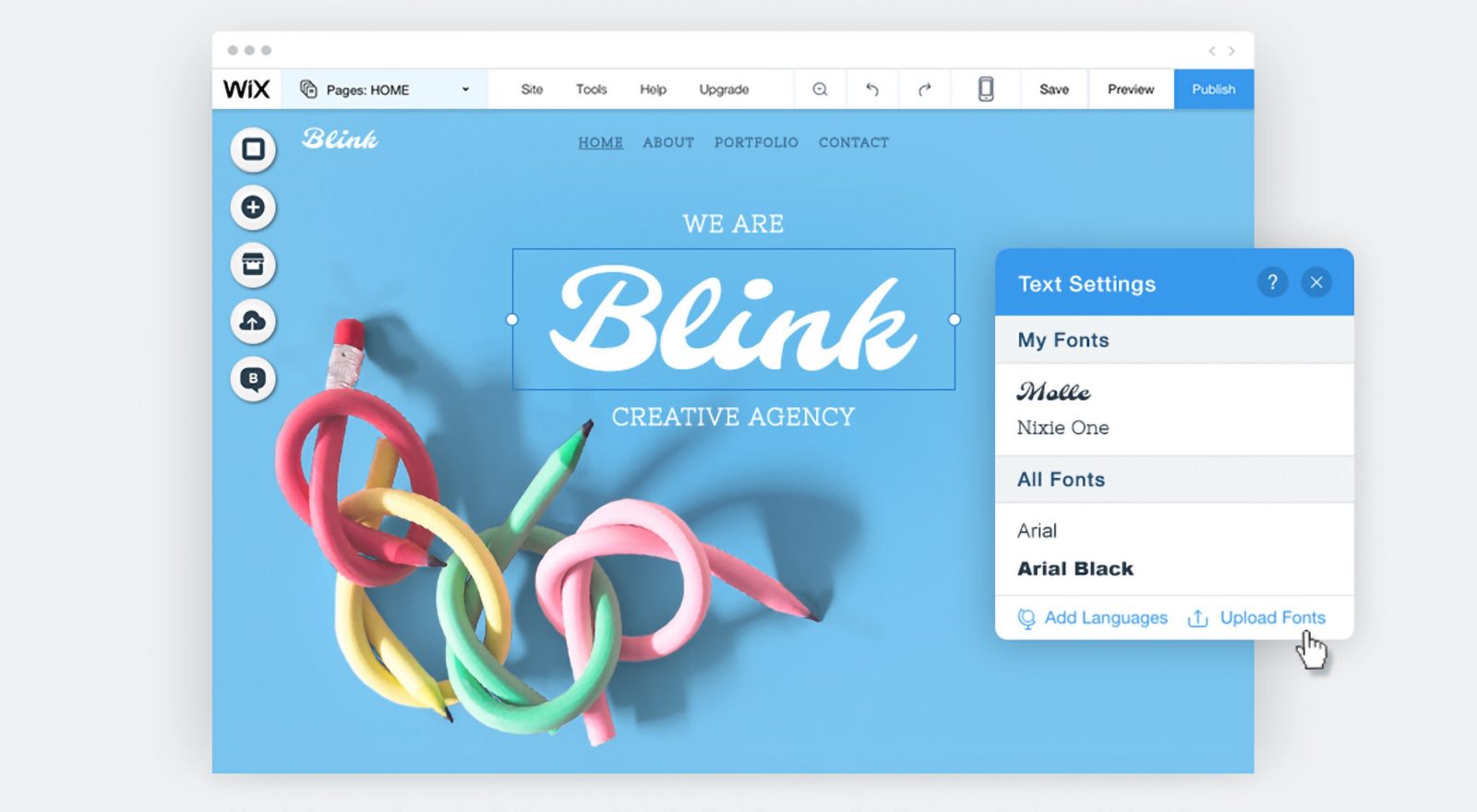 What Makes Us Different For a Software as a Service Development?
We focus on the rapid and quality delivery of the cloud products that customers need right now. We build only market-driven solutions to generate value as fast as possible.
7 years on SaaS development market
We have already built 48 successful SaaS products.
23 millions USD raised by our SaaS customers
Our Expertise In SaaS Development
Implementation of a billing
The SaaS business model is based on recurring payments. We will integrate a payment gateway or develop a custom one to take care of transactional management, and guarantee the secureness of each payment.
Integration of third-party APIs
Google Maps, social media, payment systems, YouTube, or other streamings. We will integrate as many third-party services as required to boost up the user experience of your app.
Customer-oriented development
We focus on feedback of stakeholders and customers to build a market-driven application that will ensure the growth of the lifetime value of each user.
Development of user acquisition strategy
We help you to identify growth points and channels to make acquisition rate much higher than a churn rate.
Configuration of agile practices
We focus on the fastest-to-market approach in business development. We help you to prioritize features to implement, defining which of them are must-to-have and which are not.
Development pricing strategy
We take care of the calculation and organic growth of your pricing to ensure the earliest profit for your startup.
Cross-Domain Experience for a SaaS Application Development
Our customers say
Why international startups choose us?
Our satisfied customers will say the best of it.
How Our SaaS Development Works?
step 1
SaaS Application Design
We design user experience based on the customer journey and wireframing. What do you receive? - Customer journey mapping - Clickable prototypes - Logo, colors, typographic and UI kit
step 2
SaaS Application Development
We build SaaS for startups the same way we do it for enterprises. What does the process of development include? - Business analysis of the market, competitors, and customers - Project specification, budgeting, and roadmap - A ready-made product and its code
step 3
SaaS Application Support
We assist in maintaining your product after launch. We can also help with an existing SaaS product. What does it mean? - Live technical support for quick fixing of any issues post-launch - Make your current SaaS multi-tenant - Technology migration to provide a significant update of your existing app
Technologies
Backend
Server:
App frameworks:
Databases:
Hosting:
Frontend
Libraries:
Languages:
Mobile framework:
Tell us about your idea and we'll contact you shortly
FAQ
01.
Is my idea about SaaS application?
Usually, startups use a SaaS model while planning the concept of an application. If you are thinking about subscription-based monetization, different pricing plans, integrations with third-party services probably you are thinking about SaaS. But such a wide list of features needs to be well planned. That's why startups need to pay attention to the SaaS development company they want to choose.
02.
Who owns my platform's data?
All data are owned by your startup team or you. This question is certainly to be aware while negotiating. This question lies in the field of SLA - a service level agreement and NDA - a non-disclosure agreement. These agreements define conditions for data ownership, security requirements, and maintenance schedules. These agreements are common things as a part of SaaS development framework.
03.
Is data of my customers' in safe?
Secureness is the main point considering SaaS. Especially, if we talk about the integration of third-party applications like bank accounts or online payroll systems. In truth, SaaS product development takes care of security using well-known servers vendors like Amazon or DigitalOcean. It's a common thing to test these data centers with the security procedure of SAS70 Type II.
04.
Why do I need any third-party integrations?
Sign in or share data in social networks, Apple Pay or Google Pay, Google Maps and so on. Everything in this list is third-party integration. Thus if you want to implement as many features as your SaaS application requires, you need SaaS vendor with the huge technical expertise.