Thanks team SpdLoad from Ukraine for productive coolaboration. This guys take care about Finexity.com and did awesome jobs.
I sutisficated and especialty easy to work with them in complex and stress situation. Colleuges from SpdLoad highly effective. They really help us to proccesd in latest 6 month with our MVP
Working with SpdLoad was extremely beneficial. The projects were high-quality. Their team was exceptional at communication. They were understanding and helpful. Their technical expertise spurred future engagement.
The site has received positive feedback for its simple and intuitive UI, and beta testing yielded few issues. SpdLoad's enthusiasm for the project stands out, along with their technical expertise, streamlined communication, and customer focus. These qualities have contributed to superior results.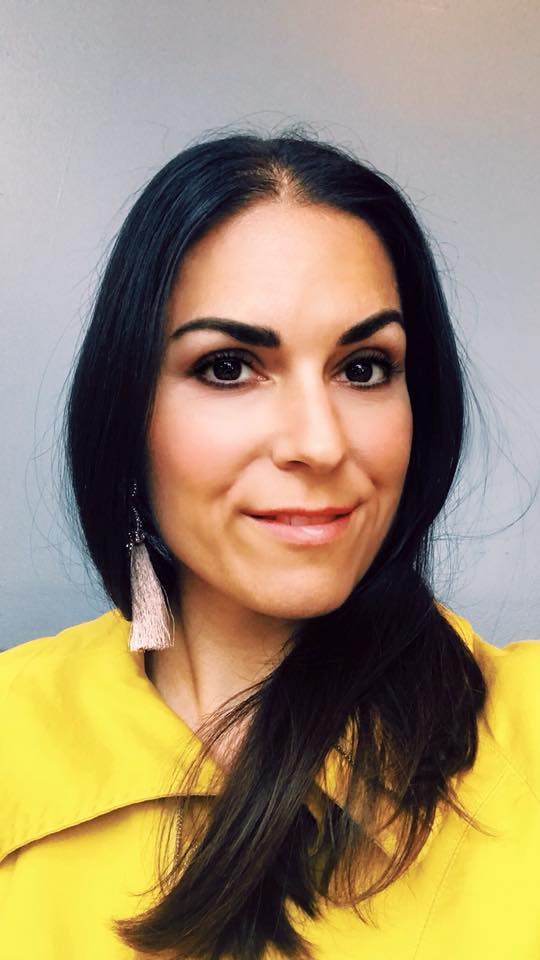 latest articles
Online presence has quickly become a key factor in determining a company's success in today's digital marketplace. The importance of quality web design and development cannot be understated, with people perusing the internet for a wide variety of services and solutions. We are proud to serve as a partner to firms of all shapes and…
At the beginning of 2019, I would like to discuss with you the current SEO trends and changes in the field of search engine optimization. After all, the Internet continues to evolve on a daily basis, and we have been experiencing a shift that is clearly moving towards speech and video recognition. Nevertheless, classical content…
Create a Content Seeding Campaign: Step by Step to More Backlinks Content seeding is one way to get good backlinks. But the design and creation of such a campaign should not be underestimated. That's how it works. In addition to classic advertisements in various media, the awareness of their own web shop can also be…
Read our blog