Do you have an outstanding idea? In order to devolp this idea you need to employ proper web developers.

Web development is about creating user friendly designs with a clear and logical interface that are bug free. We are able to take care of this side of things, so you can implement your ideas in a professional and smart manner. And it would become next Facebook, Pexel or Spotify.
Facebook
The biggest social network in the world, allows user to connect and share with family and friends online.
Pexels
Cloud storage helps designers, bloggers and everyone who is looking for an image to find great photos that you can use everywhere for free.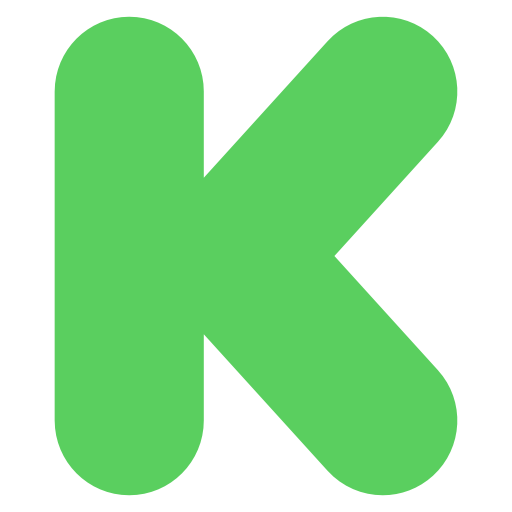 Kickstarter
Funding platform for creative projects. Everything from films, games, and music to art, design, and technology.
What we do
While everyone else is coding, we are focusing on your overall success. That is why we provide you with:
Research of an idea
We offer a systematic study of the market, including your competitors and customers, to ensure you continue developing in the right direction.
Making a prototype
The fast and proven way to save time and money is to test your business model within market conditions.
Creating a design
A visually impresive and clear design is a must have for any SaaS to keep your customer loving you and coming back for more.
Preparing a pitch deck
We will help you to prepare your pitch deck and find the perfect investor from our personal network so you can present your product to them!
Development of an MVP
This core feature allow us to give maximum value to a customer with a minimum spend on resources.
Launching a product
The next step to becoming the next Big Thing is to help you build your sales and marketing channels.
Our customers say
Why international startups choose us?
Our satisfied customers will say the best of it.
What do you get
Documentation
The technical writer to implement "the best of" practicies on every step user makes. On this base developers get tasks.
Prototypes
A first interactive version of our solution. To clarify, tha everything go as planned. Features are useful, logic is clear.
Design
At this stage you get the visualization of your idea. We focus on user friendly design and overwhelming user experience.
MVP
A minimum viable product - core features with an awesome design to be sure, business model is work. Lean startup approach as it is.
Technologies we use
Your product can have 1m users,
because we know how to build products that can scale without losing quality or speed.

We are experts in 10 tech languages such as:
HAVE AN IDEA? LET'S DISCUSS!