Web Development Service
Let's develop new edge web product to change the world. Together.
start a project
Do you have an outstanding idea for a

digital product

?

SpdLoad provides web development services for startups and fast-growing companies looking for trustful technical support.

Our team always ready to share its expertise to build all kinds of web applications – social apps like Facebook, streaming app like Netflix or voice chat app like Discord. And much more!
Facebook
The biggest social network in the world, allows user to connect and share with family and friends online.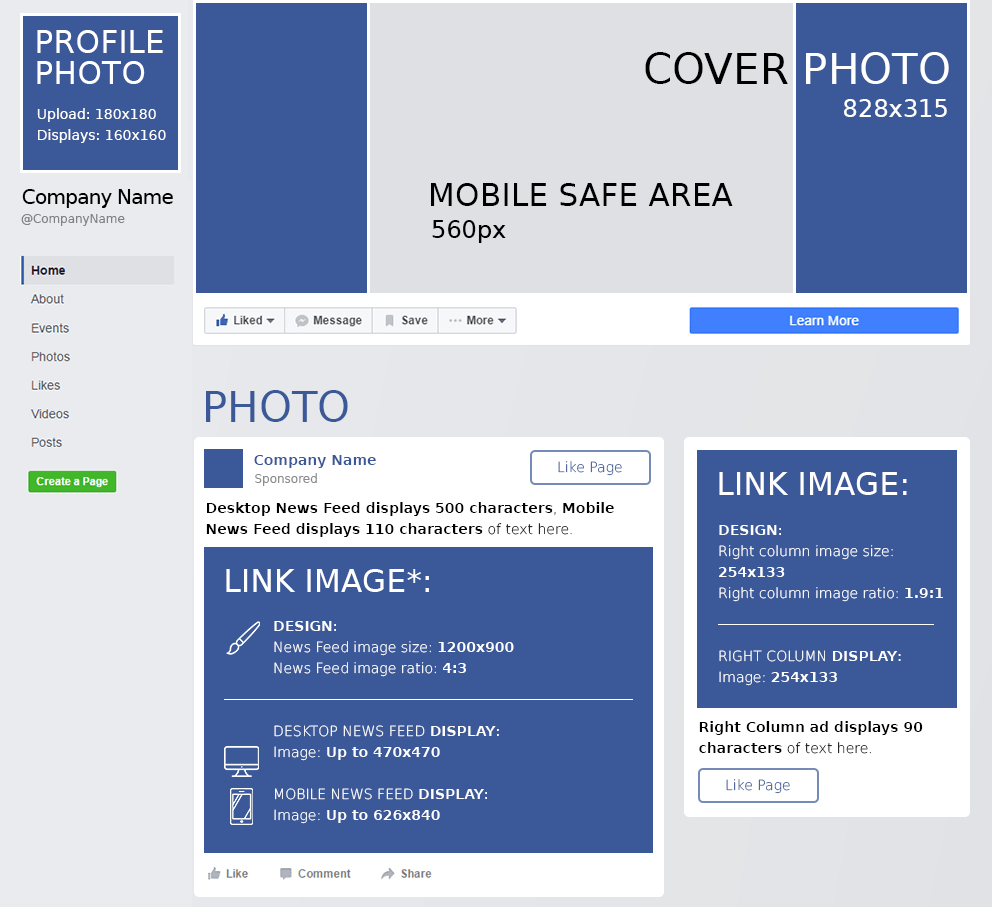 Netflix
Netflix is a streaming service that allows our members to watch a wide variety of video content.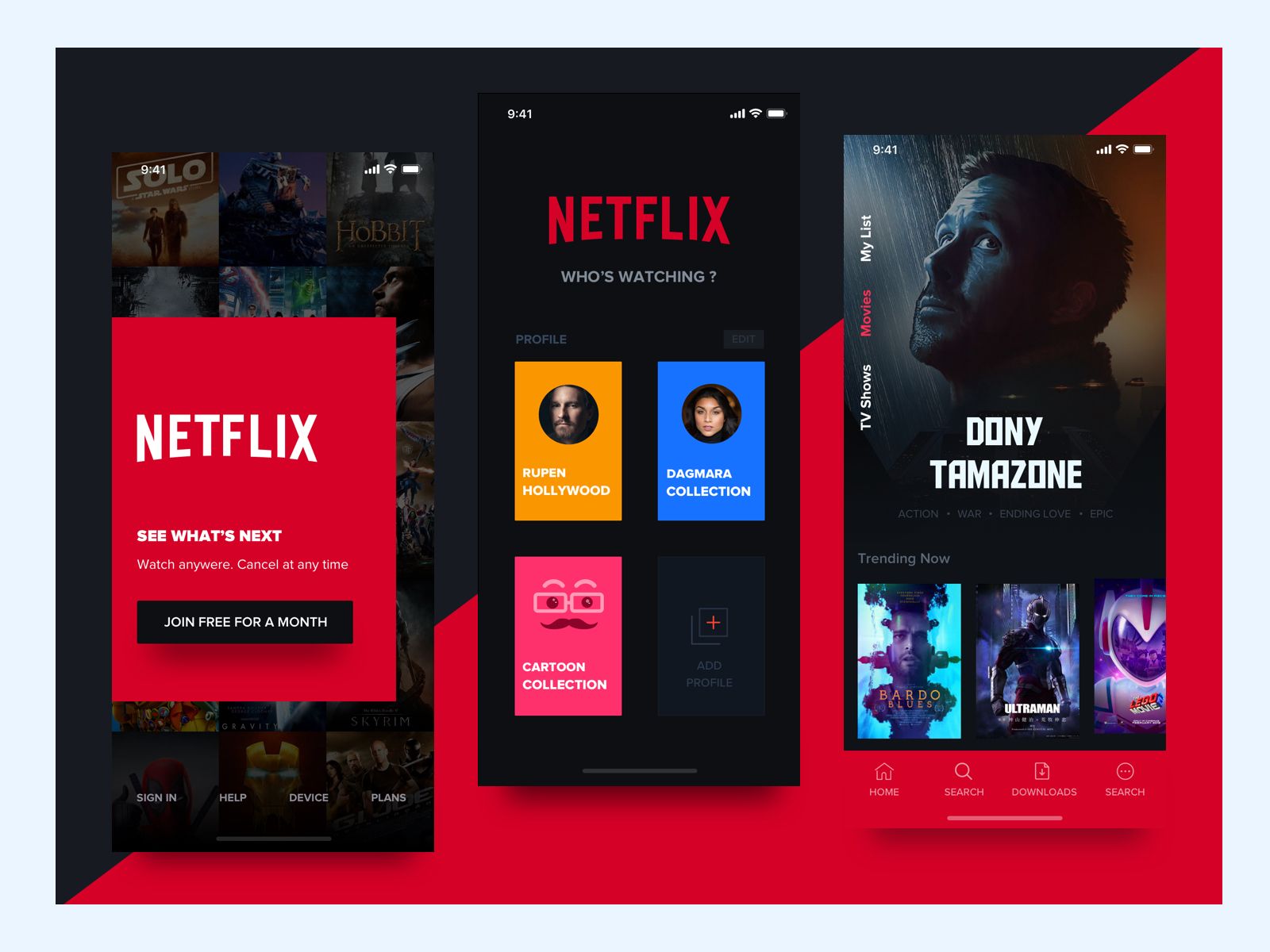 Discord
Discord is a chat and voice chat platform for gamers.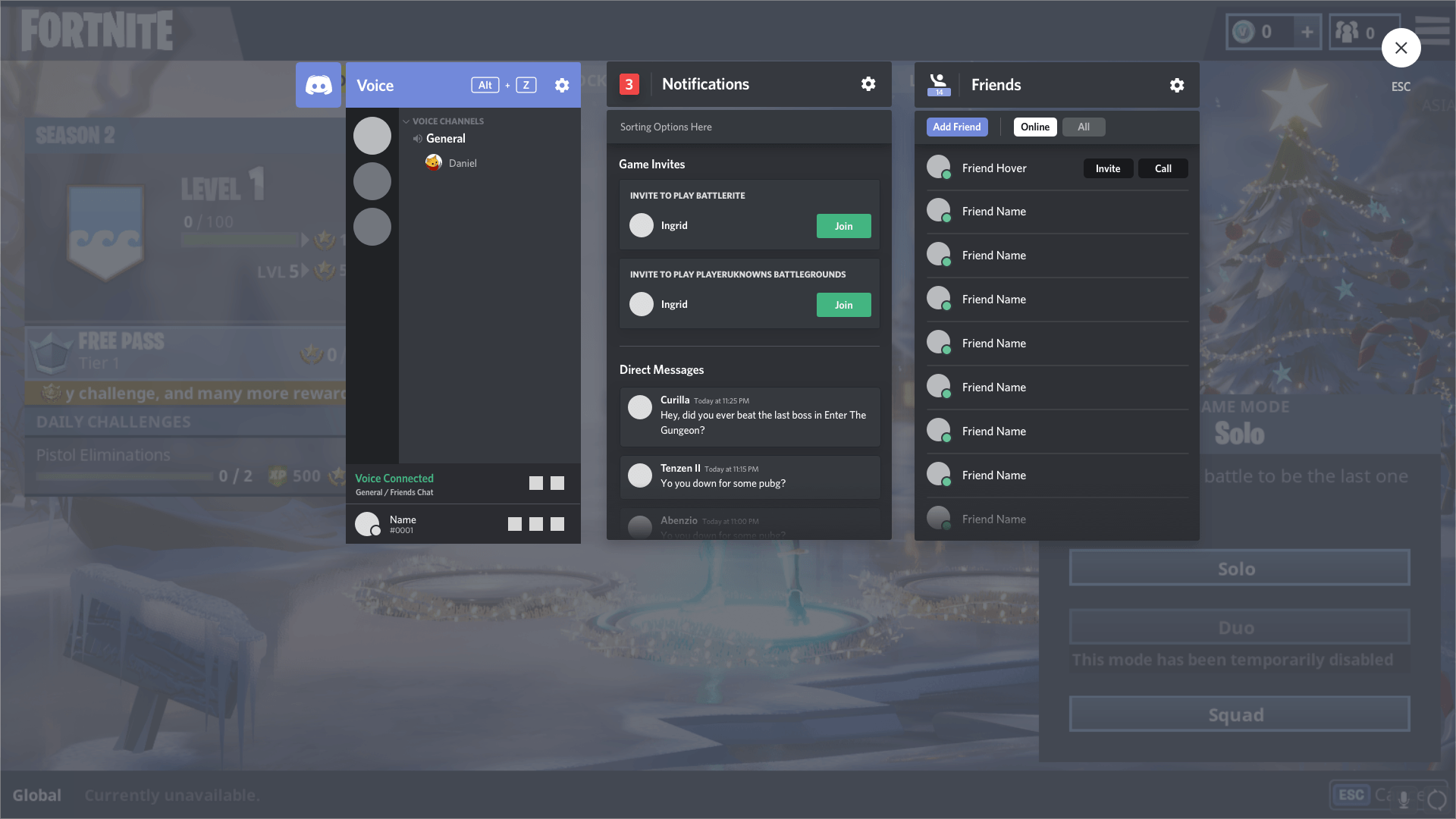 Out Custom Web Application Development Expertise
Our customers say
Why international startups choose us?
Our satisfied customers will say the best of it.
What You Get After Our Web Application Services
Software requirements
Approved business and technical requirements will become the roadmap for the project. This includes market research and business model validation. Also, the evaluation of the developers' hours and team composition. This approach will allow us to avoid misunderstanding and lack of transparency during the work process.
Wireframes and UX/UI design
Web design services are an essential part of web app development. Thus, we'll provide you with a user journey map at first to create the best user experience. These findings we'll use as a base for low and high fidelity prototypes. As the user flow approved, we will design for you UX and UI of the app.
Web development
The main technology we use for developing web services here at SpdLoad is Laravel. It's a modern PHP framework with a huge capacity and great ecosystem, so we couldn't help choosing it. For frontend development, we use React and apply a variety of services and tools to build high-performance web products.
Product launch
As a startup-focused company, we will help you to launch the product in an efficient and rapid way. As a lean startup adopters, we'd like to help you to implement the process of testing business hypotheses. As well as best practices at sales and marketing activities
How we work
01.

Analysis
We analyze the essence of your idea. We plan the roadmap of the project, think over its technical architecture and business values.
02.

Specification
We write down the technical and business requirements. You approve of them. This allows us to work within the established time and budget.
03.

Design
Then, we visualize the product concept. We create product's prototype, you approve the UX design. After we make the UI kit to create the product visual voice.
04.

Development
We bring your idea to life! Designs turn into a full-fledged clickable and functional product.
05.

Testing
Our QA engineers test the whole project according to each milestone in the project roadmap. So that users work with a stable bug-free product.
06.

Delivery
At an earlier stage, we make the demos together. The week later you'll receive the workable product to make a launch.
07.

Maintance
You get a month of free warranty in case something breaks (spoiler - nothing breaks). But if your product needs a permanent team, we are ready to help with this!
Technologies
Backend
Server:

App frameworks:

Databases:


Hosting:


Frontend
Libraries:


Languages:



Tell us about your idea and we'll contact you shortly
FAQ
01.
How web development looks like in SpdLoad?
The web development starts with a conversation to clarify what is the final point you want to reach. The next step is collecting and prioritization of requirements. We help you with proper business analysis. You'll approve everything and after get all documentation. After we create project roadmap and go to the creation of design and then write code.
02.
How long does your company build web platforms?
SpdLoad is a company with full-cycle web development services, that successfully works since 2013. We have successfully built and launched more than 20 products in SaaS and Marketplace.
03.
How much my website would cost?
The cost of a website can vary depending on various factors, just like the cost of any other product may vary. The cost of your project generally depends on unique needs. Thus the complicatedness of backend and frontend development varies in the same way.
04.
How long does it take to build my product?
This time varies from project to project. But as our focus provides you with maximum value, we developed a development kit to double our web development output.
05.
What is my role in your workflow of web development?
Here at SpdLoad, we are interested to let you be involved in every point of our web development services list to make sure you get the best solution as a result. That's why you are the main stakeholder, who checks the results of every sprint according to project roadmap.
We are only web developers. Everything regarding your website is yours. We always sign NDA to make sure everything is fine in legal terms.