BlueAcademy.
SaaS to improve HR management in enterprise companies.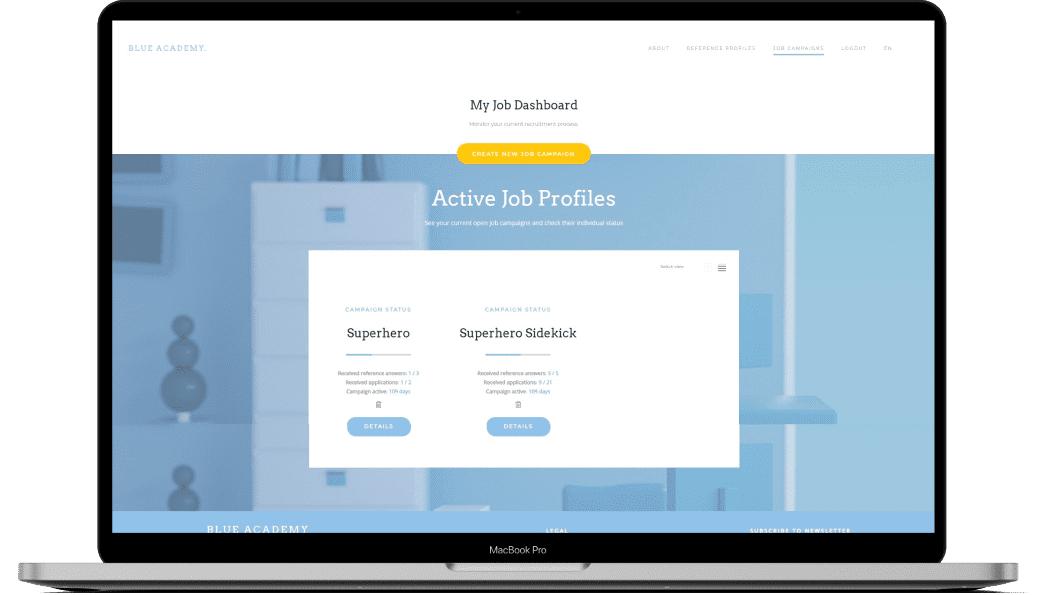 Founders have a clear vision of the values of the product. They wanted to implement them in a product.
Our team helps to collect and prioritize requirements to rapidly create stable and scalable MVP in tight deadlines.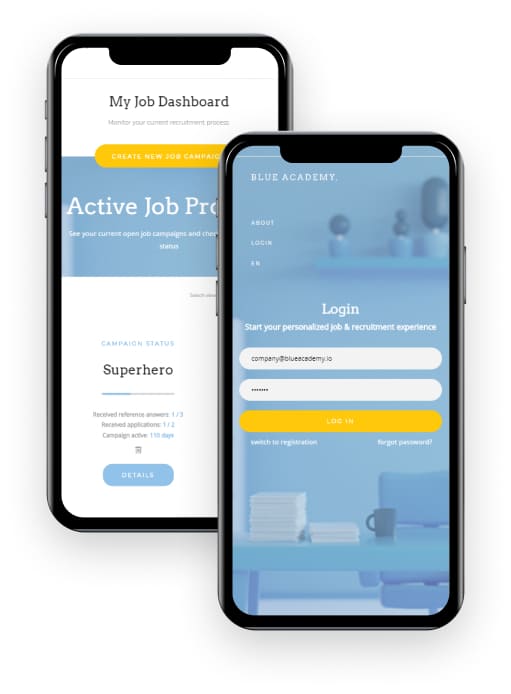 Customer

A startup team of 4 founders

Location

Germany

Stage

A startup from scratch
Finalize requirements for an MVP development
Synchronization of workflow in German and Ukrainian offices
Build a quality delivery process under tight deadlines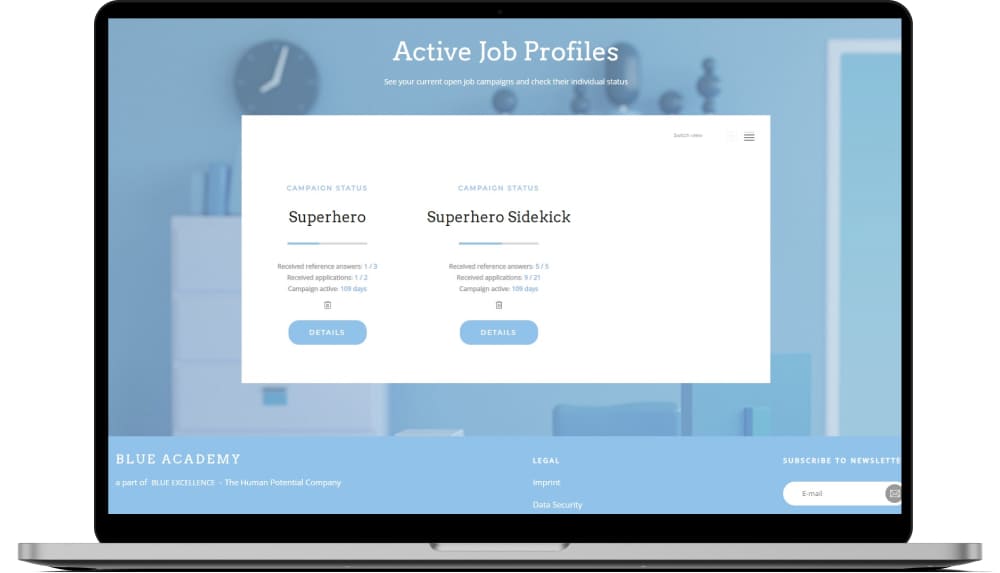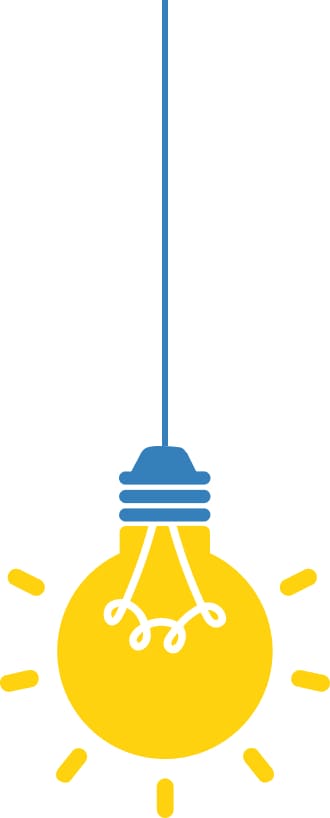 Challenge

Integrate Blue Academy solution in a complex architecture of a custom enterprise CRM

Solution

We set up the process of remote communication and cooperation between our team in Ukraine, Germany team and team on enterprise side.

On the solution worked architect-level developers. This allowed us to seamlessly integrate our solution into a complex CRM system without significant technical failures
Build from scratch the process of eliciting requirements and technical writing

scrum

Implement SCRUM methodology and use of project management software
We quickly and efficiently developed the MVP
We managed to build goal-oriented process to keep tight deadlines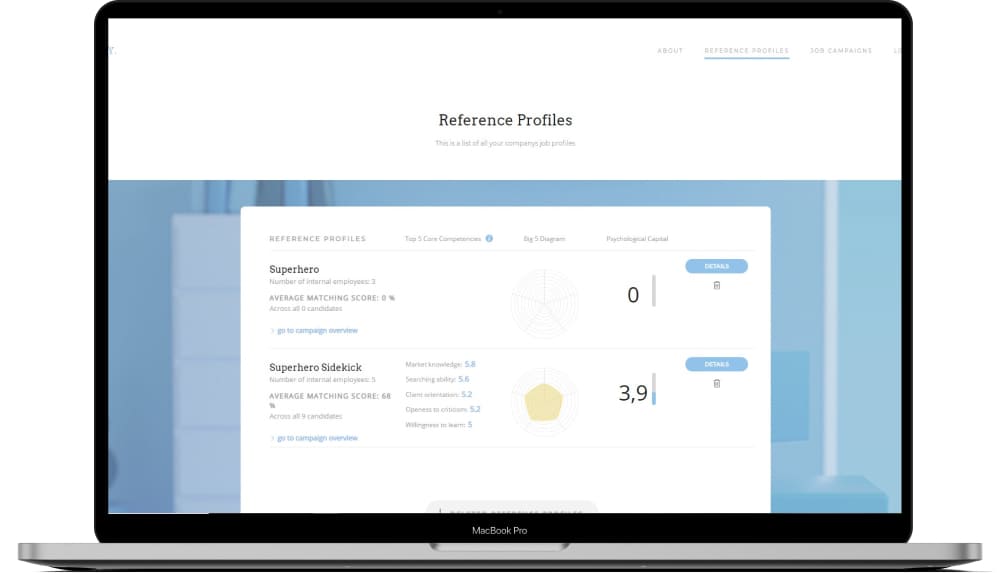 Result
We have created a quality MVP.
It helps our partners to continue growth and build a product using Lean and Agile methodologies.
The efforts to integrate our solution into the CRM gave an impetus to the business development of the product at a new level.