Marketplace Development Service
Let's build the marketplace, that wins over the market
start a project
Do you have an idea of how to rethink the concept of marketplaces?
We are ready to help!
Here at SpdLoad we leverage the mastership of marketplace development. We aim to deliver the best custom marketplace in a fast and scalable way.
We will be proud to help you build a booking site like Airbnb, a retail platform like Amazon, or an educational marketplace like Coursera.
And much more else!
AirBnB
Airbnb is a marketplace that connects people who want to rent out their homes with rent-seekers.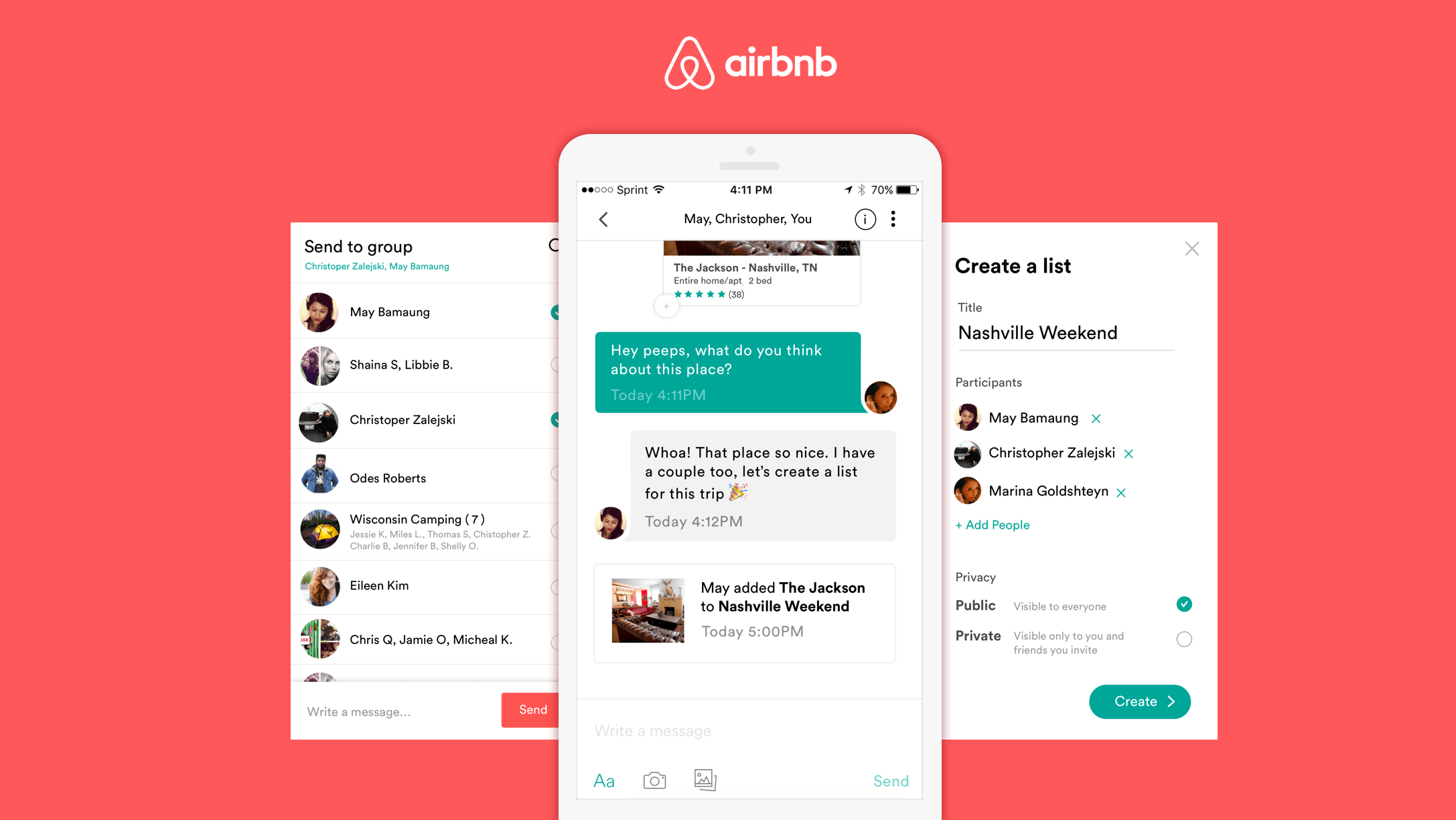 Amazon
Amazon is the world's largest online marketplace.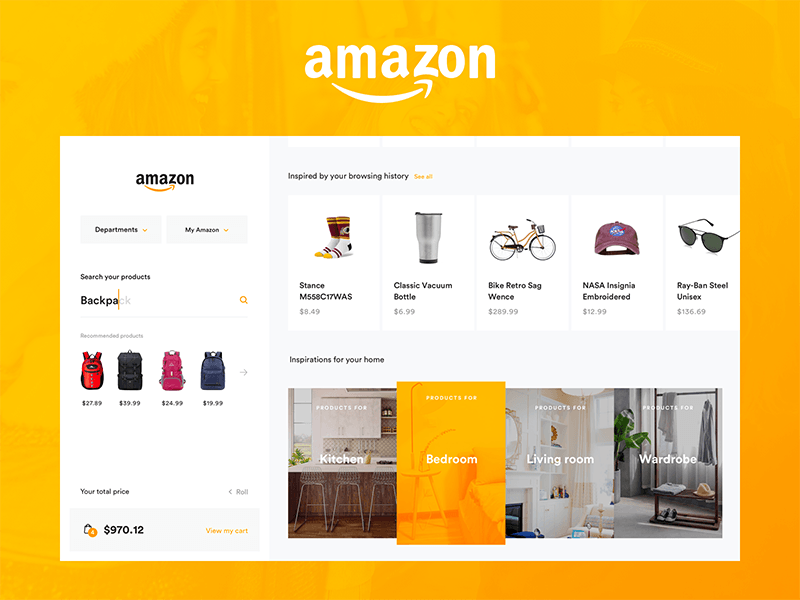 Coursera
Coursera is an online education provider that offers online courses.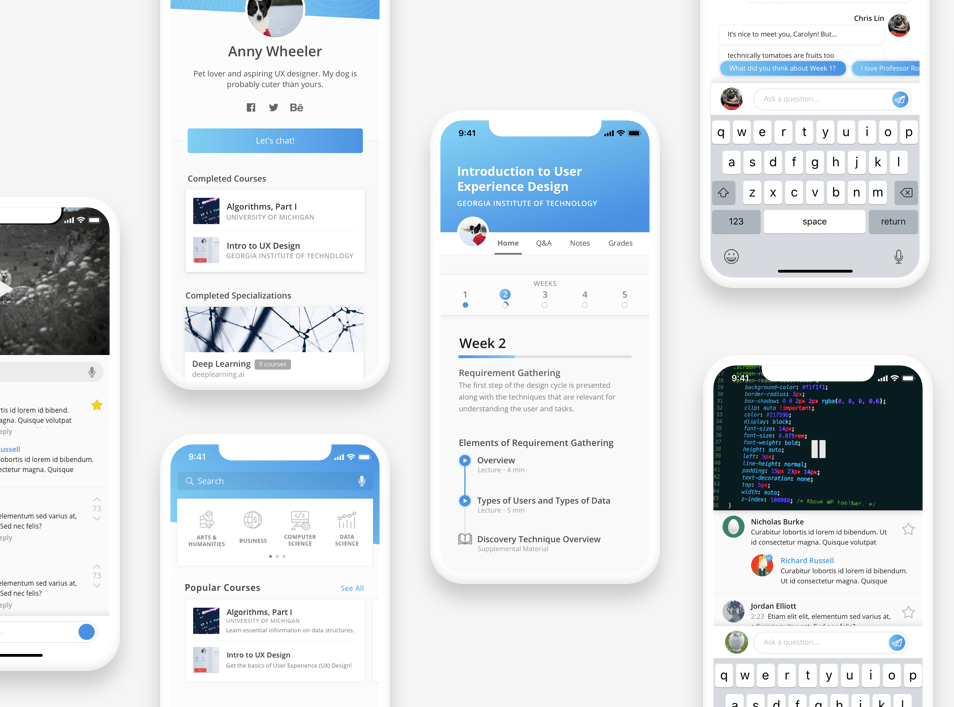 What Make Us Different In Marketplace Development?
What makes us the best developers of marketplaces? We consider business goals in the first place. It helps us to offer only necessary, rather than overrated technical solutions. We code scalably and cost-effectively and ensure product growth based on the must-have features.
7 years in marketplace development
We have already built 13 successful marketplace
17 millions USD raised by our Marketplace customers
Our customers say
Why international startups choose us?
Our satisfied customers will say the best of it.
Our Expertise in Marketplace Development
Defining market positioning
In an age when Amazon does everything, it's crucial to build a product and brand in a specific niche to find growth points and profit-making channels. As an example, a marketplace with medical tools for hospitals, or marketplace of carriers for large loads. Let us know what your product is, and we will drive it to market requirements to make your startup to conquer in the market.
Customer acquisition and retention
The main challenge while building a marketplace is to find, attract, and retain traffic. We help you to overcome the related challenges and avoid pitfalls. We do a complex analysis of your target audience, define their problems, and build a user journey map to provide the best user experience.
Tackling competition
The marketplace model is highly competitive. But a well-planned branding and positioning will help you in a battle for market acquisition. We'll help you to accurately identify who is your ideal customer, what problems are relevant, and how to create the perfect offer.
Fake-users detection
Both fake buyers and sellers can damage your reputation and become troublemakers in many ways. Fakes are used as a tool for technical attacks or as fraud tricks. We implement a complex solution to prevent that.
Implementation of the track system
It's a set of features usually based on third-side APIs integrations. It also includes the tracking of goods. There are several common APIs, such as geolocation-based or tracking-based. In case you need specific statistics inaccessible for a ready-made integration, we can easily develop a custom solution for you.
Set up of a billing system
Marketplaces billing has a complex logic, several roles, and includes multistep payments. We can integrate payment services to separate users in the most efficient way and provide you with specific analytics.
Case Studies
Event ticketing platform
Eventnoire is a platform to connect event hosts and guests. Using this platform, you could easily organize event or buy a ticket to interesting event.
View the project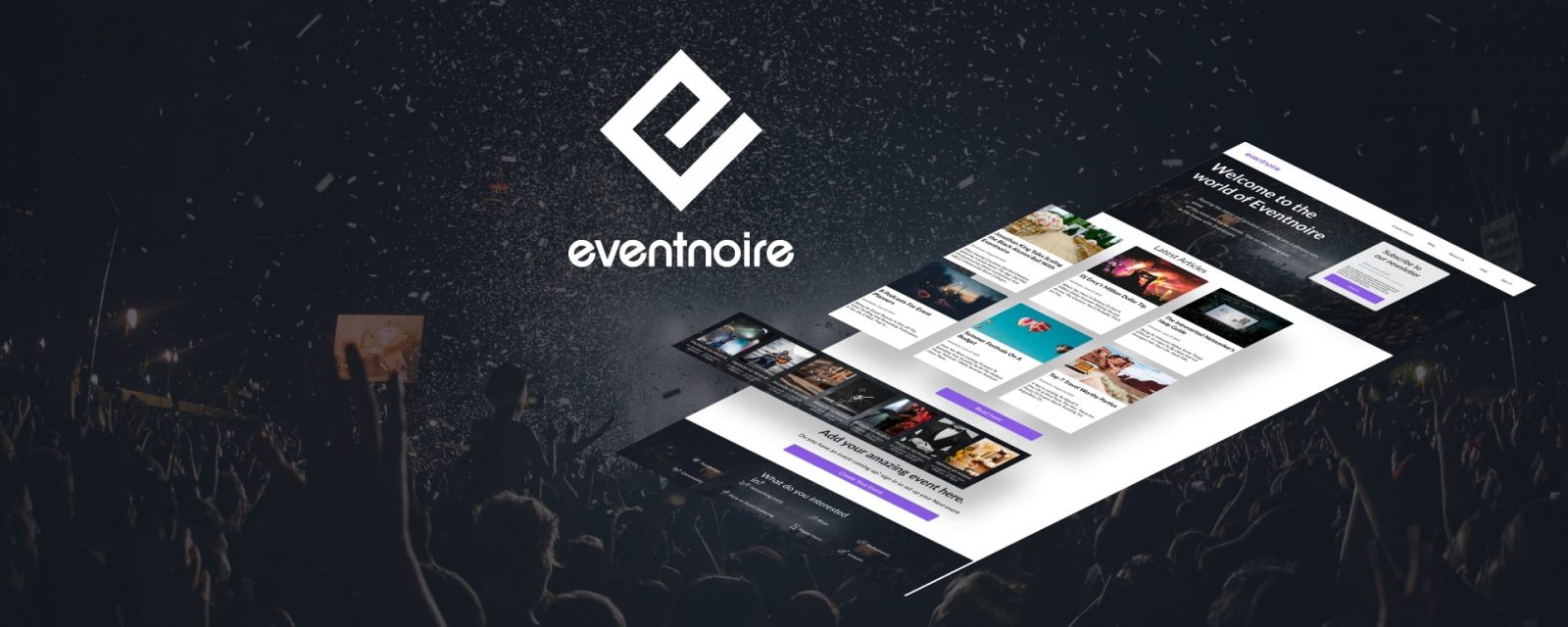 Dog walking platform
Dogiz is a service marketplace for dog walkers. Use platform to find or become a dog walker in minutes.
View the project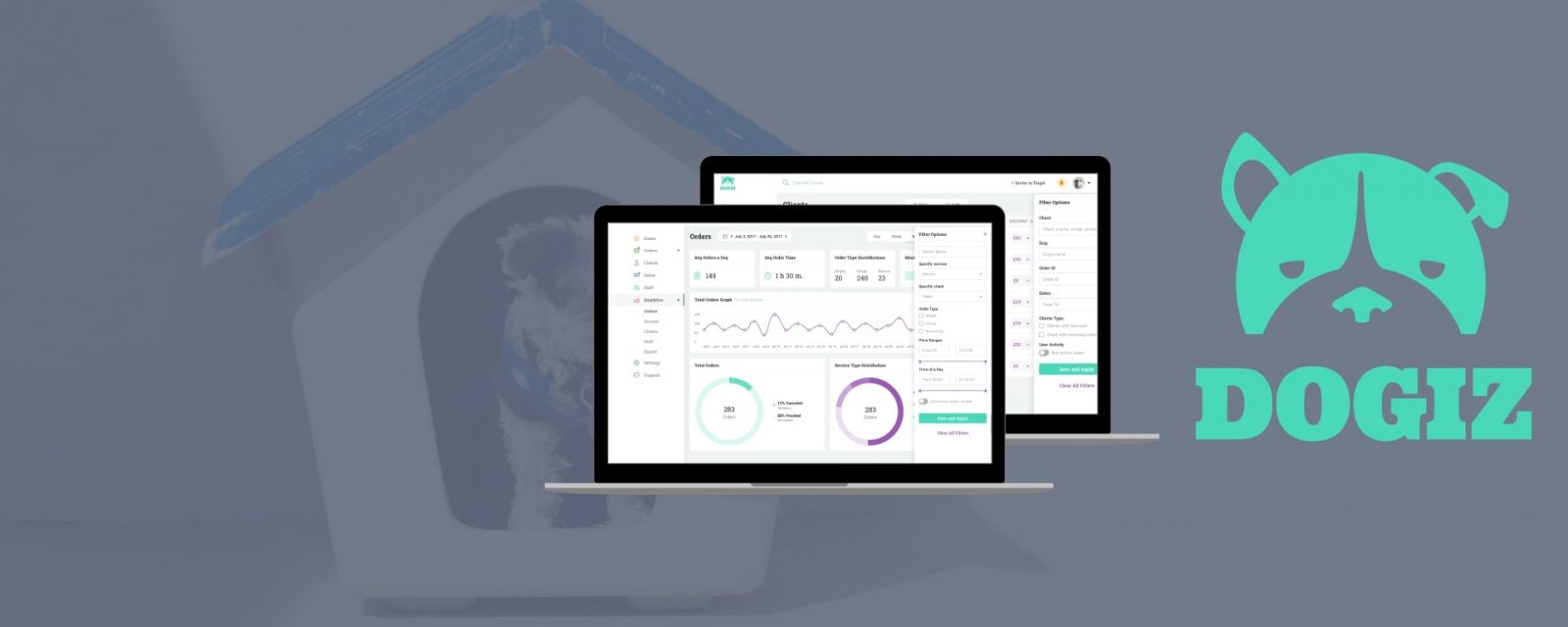 Event ticketing platform
Funlocka is a mobile app for buying tickets. This app aims to make the purchase easy for events, that make an ideal match for the user.
View the project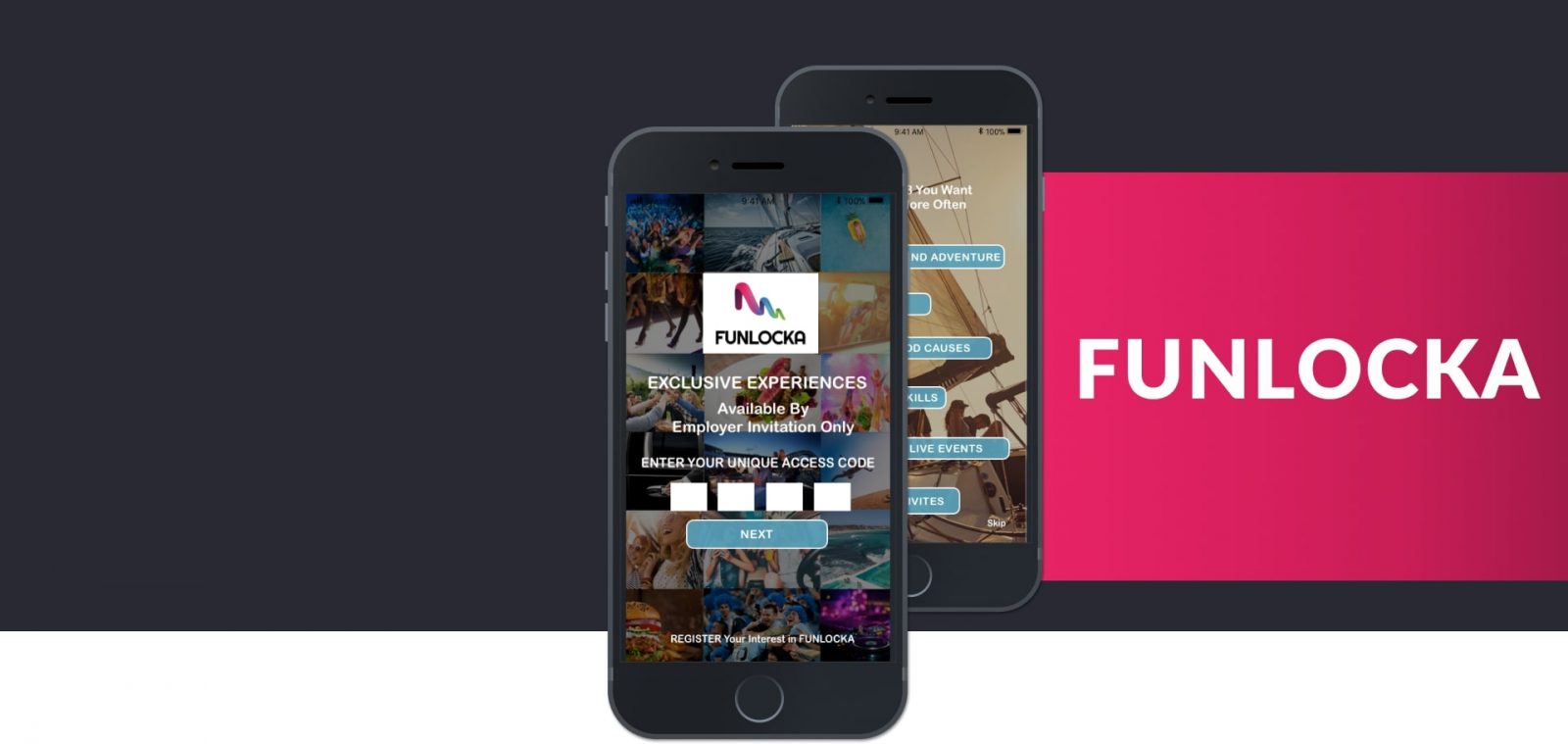 Our Marketplace Development Workflow
step 1
A custom design for a marketplace
Design of your marketplace will be based on the best practices and user researches, including: - User research, interviewing, A/B testing - Prototyping of application - Product design: UI kit, logo, and colors
step 2
Your own scalable and well-coded marketplace
We build marketplaces that generate profit and traffic. You get: - Your marketplace platform and code - Post-launch strategy and positioning tips - Requirements, such as user stories, budget, and project plan
step 3
Technical maintenance of marketplace
We provide you with a month of free bug-fixing in case something went wrong. We also offer: - A post-launch technical support - Maintenance of your existing product
Technologies
Backend
Server:

App frameworks:

Databases:


Hosting:


Frontend
Libraries:


Languages:



Mobile framework:


Tell us about your idea and we'll contact you shortly
FAQ
01.
My idea is about marketplace development?
If you plan to connect companies or users to let them somehow exchange, you plan to build a marketplace. That means marketplace software development has to take care of secureness and high satisfaction rate of both sides of customers. And sellers, and buyers.
02.
Okay, but where will I find traffic for my marketplace?
In contrast to other marketplace development companies, we think about the business development of your marketplace. That's why SpdLoad focuses on the search for the perfect product-market fit for your marketplace, to find as much traffic as possible. It allows to generate revenue much earlier.
03.
How will I track goods on my marketplace?
Your marketplace app requires a tracking system to guarantee low risks of being got into fraud for your customers, easy way to check sales statistics and analyze what your customers like.
04.
How to accept payments on my website?
Any marketplace platform requires the integration of payment systems. It could be bank accounts or third-side payment gateways. Your marketplace vendor has to provide you with huge expertise in work with such kind of integrations to develop them secure and easy-to-use.