No more long-run queues. No more time-spent to get to the hospital. No more struggling for a short consultation.
Our goal was to create the easiest to use telemedicine application.

And we did it!

Use DocKids and get a treatment plan in 3 simple clicks. Choose your symptoms, choose the doctor, get a video consultation.
Initial request
The customer came to us with a request to create a new telemedicine app. The main requirement was to make an application better, than existed solutions.
There was no validated on-market demand or validated interest from the customers' side. Thus, we started the discovery phase of a project to decide to start development or not.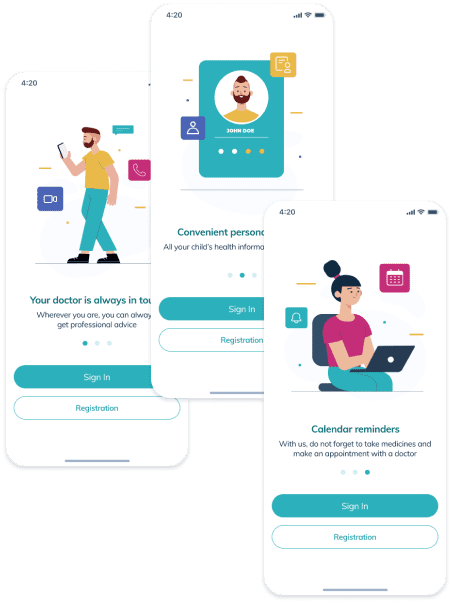 Customer Pains
Our start point was an in-depth research of customers.
We used a few approaches to identify proven pains. They were customer interviewing and analysis of current solutions on the market.
We generated 2 hypotheses. To check them we use questionnaires and a very detailed comparison of available solutions.
Customers have to face long-run queues, even if they need a short-term consultation
Customers cannot find a proven doctor without friends' or family's recommendations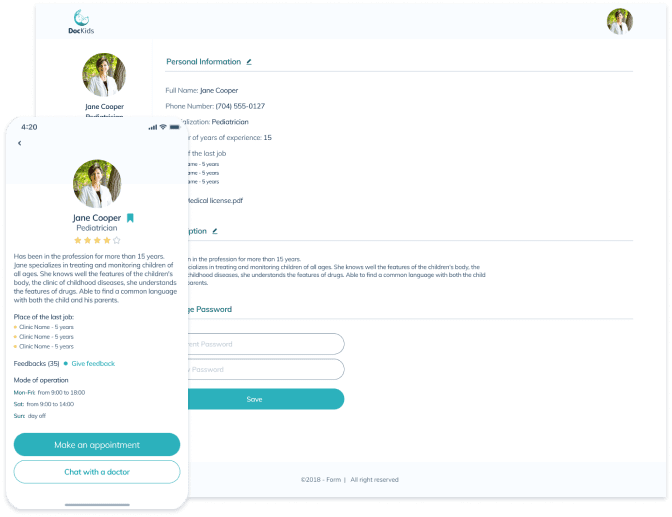 Make the most convenient application for telemedicine. And we set a goal - the user must find a trusted doctor in 3 clicks.
Create a secure application that complies with HIPAA.
Drive the large amount of users and doctors to kick start the startup growth
Product value
We have formed a clear value proposition. It based on the market, competitors, and target audience researches.
DocKids - is your way to get a professional doctor helps from home in 3 clicks on mobile.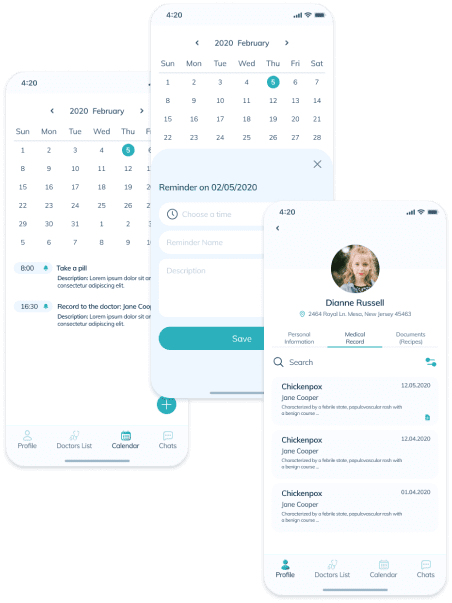 Wireframes
App for patient
Website for Doctor
Website for Admin
Logo & Icon
App for patient
Website for Doctor
Website for Admin
Workflow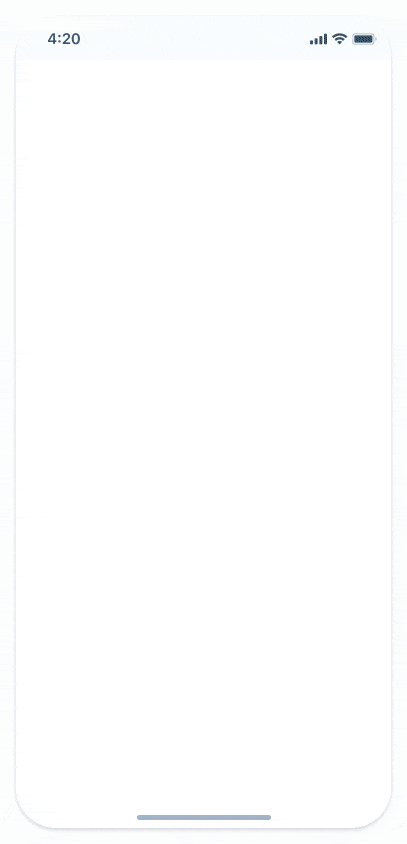 Onboarding screens
Make an appointment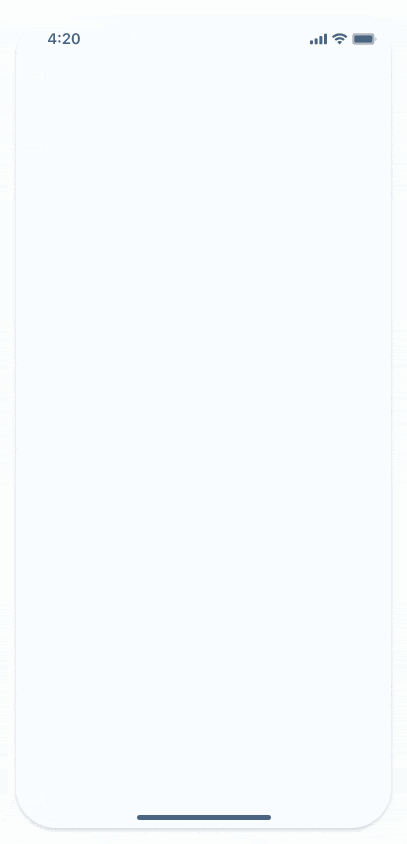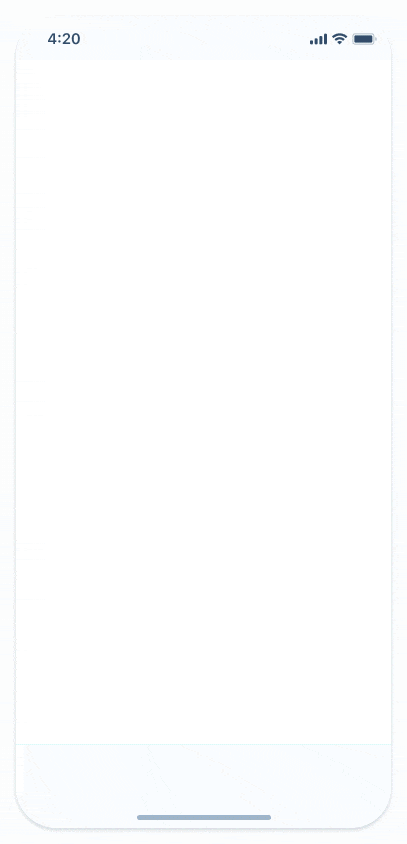 Chats
Scope of work
Business Analysis -
UX/UI Design -
Backend Development -
Frontend Development -
Quality Testing -
Project Management -
Total -
Technical solutions
HIPAA Compliance
Implementation of 3 roles:

Patient

Doctor

Administrator

Integration of billing system

Secure chat

Calls

Video calls