What Customer's Pain Does the Platform Solve?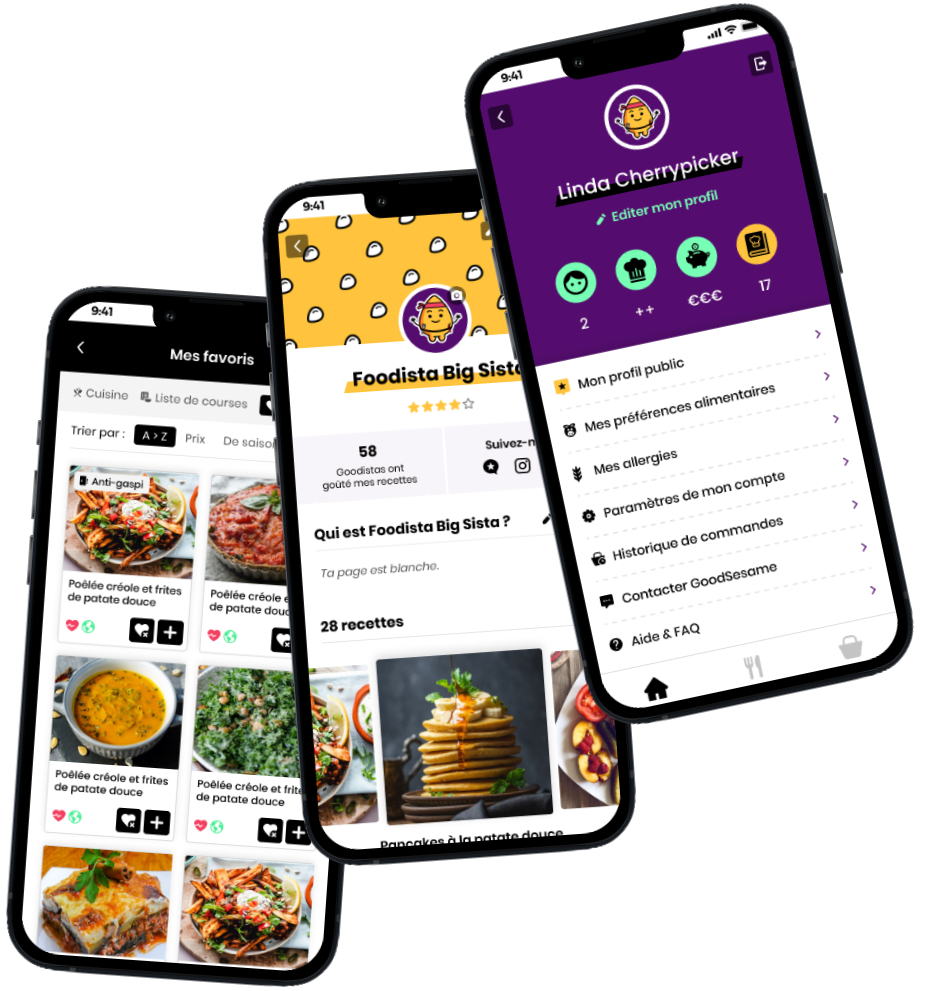 GoodSesame is a simple app that helps you eat healthily and nutritiously. It's a universal platform for a healthy diet that includes a variety of recipes, a healthy menu, and quick shopping.
GoodSesame automatically creates menus for you to improve the health of your entire family.
The app optimizes meals for your tastes and allergies, time, cooking skills, and budget.
The founder of Goodsesame was looking for a React Native developer to join his team to implement features.
With the help of our experience, we estimated the amount of work there and started moving in the right direction.
First of all, our team was able to achieve all the goals, meet the client's needs, and implement the necessary functions of the application.
We were super happy to have them work alongside us and considered all of them as part of our team.
The user registers in the app and selects basic settings: diet, allergies, preferences, and budget. Based on these settings, the most suitable recipes are displayed.
From the list of recipes, the user can add them to a meal plan and generate it. According to this plan and personal predictions, the shopping list is automatically generated and the user can buy all the necessary products for cooking. On the recipe details page, he/she can see the three steps to prepare the meal.
Now Let's Take a Closer Look at the Key Deliveries
The mobile application needed to be optimized, refactored, and improved. From the development point of view, we reworked all the outdated code to a modern style.
In turn, we reduced the size of the application with the help of modern utilities and added memorization and internal purchases to increase application monitoring, as well as data caching.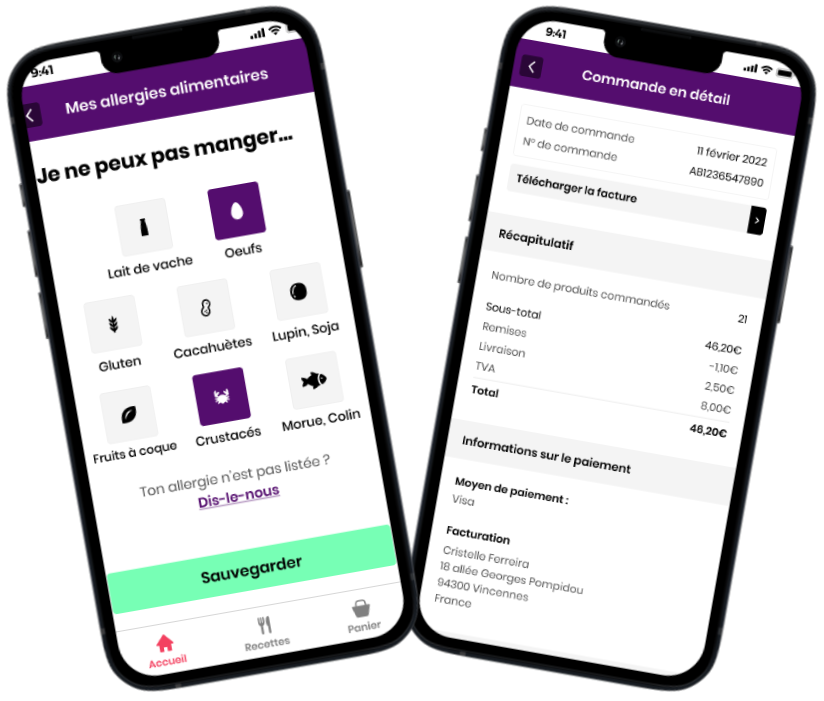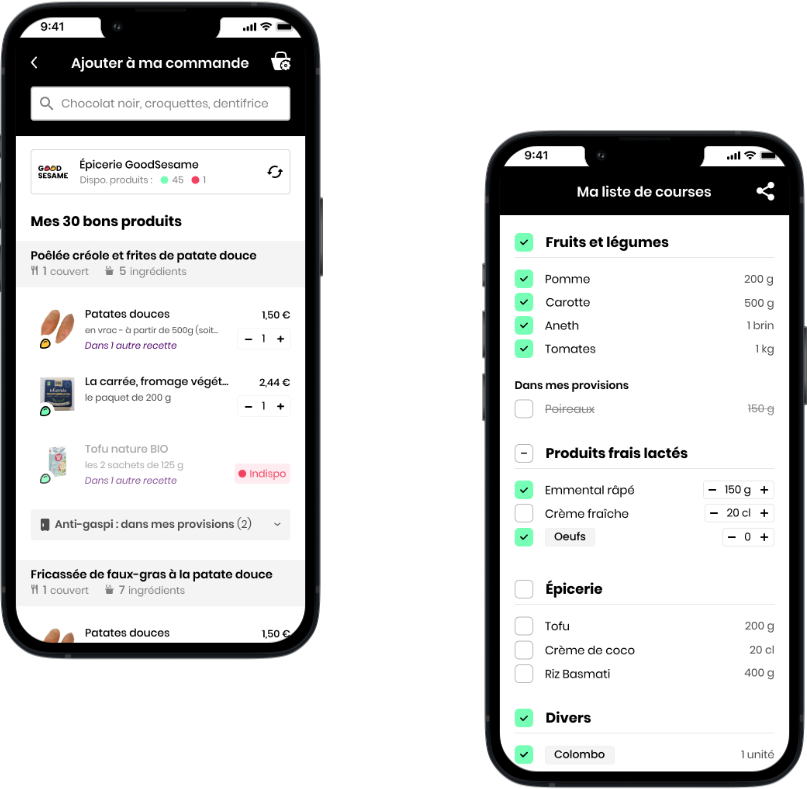 Our goal was to increase the number of users. To do this, we decided to redesign the app and add new unique features: flexible recipe search, meal plan generation, and API connection for grocery shopping.
What Technologies Did We Use?
React Native
So, we successfully managed to implement the required features, improve the app's design, and attract new customers. Today, the app is actively working and helping customers become healthier, learn how to eat right, and prepare delicious meals easily.