The tech titans that now inspire owners from around the world once started out as unicorn startups. They are now technology trendsetters  and visionaries.
It once seemed difficult to create a few billion-dollar corporation but in real, there are now 394 unicorns that are identified as market heads, but how can you become one of them?
The startup journey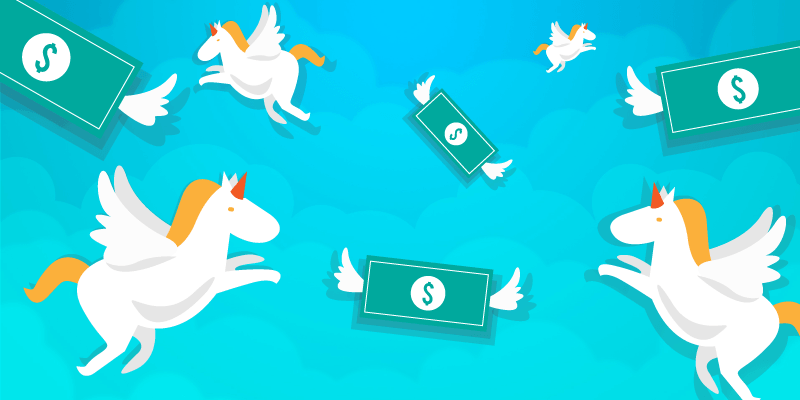 A lot of startups begin with a fresh and innovative business concept, which then needs to be verified before it is further created. During the start-up prepare, there are usually a lot of adjustments and improvements that need to be done from small things to comprehensive decisions before you start to develop a Minimal Valuable Product. 
When in your hand a product that you believe can have an impact on the market, it is then good moment to start looking for funds to create it further. Below are some fundraising phase a unicorn company will go through:
Pre-seed  – At this phase, you must have a powerful pitch deck. If you have a viable concept you can raise the money to begin building your MVP.
Seed round – Pitch Dec not enough, idea it's to small. You have to show that you can earn money even show small revenue (MRR)

Series A – It is time to upscale your company to optimize processes and reach new horizonts.

Series B – Growing your team, marketing and sales.

Series C – Another capital raising round is needed at this stage to scale your business into global markets.
It might seem an easy deal with from the outside but behind the scenes, there are many hurdles that startups have to face before they achieve success. They must take on competitors, find the ideal conditions and products for their customers and then create a successful team. 
Unicorn startups' pattern
The fundamental to achieving a unicorn is to first develop a solution of value that is different to the products currently available on the market. Maybe the interface is more user-friendly or the workflow is smoother. Or maybe you have created a visionary way for people to monetize their content.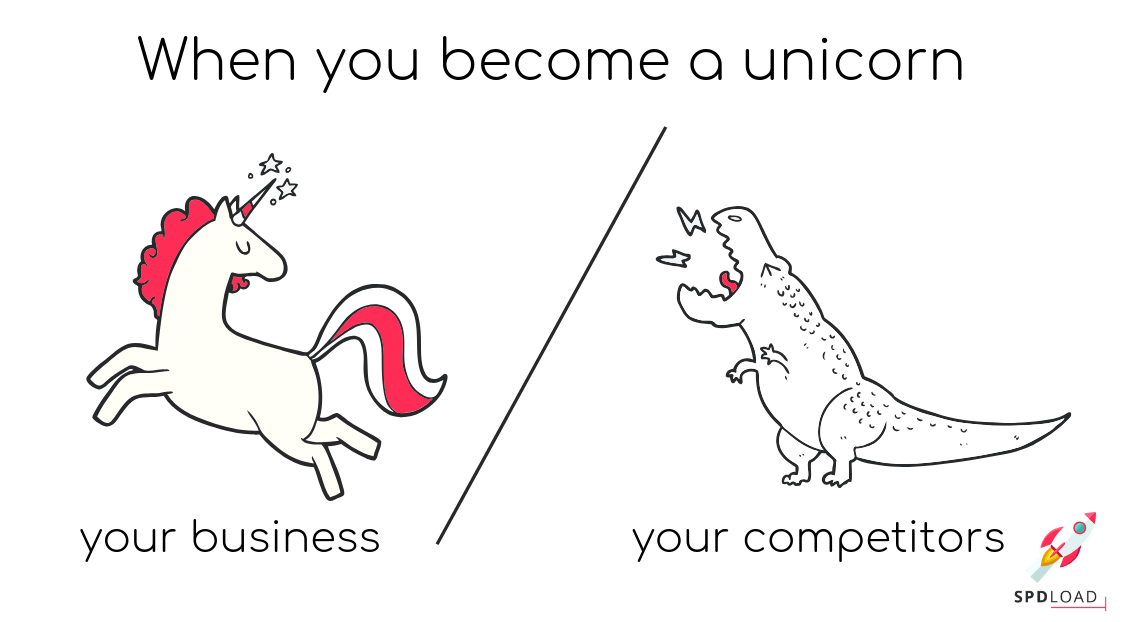 When it comes to building a market leader there is no guaranteed formula that leads to success, but we have a few advises that might help:
Consider changing direction and improving your product, as it should respond to market trends. Your exclusive selling point may go on to become a common thing for the big players in the future. It is nesessary to continually scale your business, not to lose your USP. So, you can adapt to external and internal evolution. The inability to do so can lead to your own failure.

Recognize your weaknesses. Your product can be not so attractive to the market or the pivot might not work. What if your idea couldn't become a unicorn? You should learn to analyze both minor and major failings. So that you will reduce them faster. You will be able to spend time on more useful developments because of time and money savings.

Focus on your customers. First of all, it is important to focus on a particular target audience. Then

you reach a "one-size-fits-all" stage. There are three main reasons for that: you have a 60-70% probability to make sales to your current customers, 50% of these customers will be ready to try your new products and crucially 31% of your existing customers will  spend more, than new customers due to their existing loyalty. That is why it does not make sense to focus on acquiring new groups.

How could you become a unicorn startup?
Standards to become a unicorn
The method of building a unicorn company has significant difference from that of a Fortune 500 company. You can differentiate a unicorn just by two requirements below:
The product influences customer behavior and can change their lifestyle. One of good examples of such a Company is Uber. It has a big effect on a customer's life.

The product became a revenue-generated model from the very outset. It should both reduce costs and generate enough value on the other. For example Uber taxi saves time and lets drivers to earn cash.
So these are the reasons why unicorns are like that. Uber service had an impact on our lives and changed our sight of how a taxi company should work. It is more than just a transport service application. It is a phenomenon.
Uber was analyzing market solutions, competitors and showing customers what level of service could they get if they choose this taxi application. So that Uber succeed in becoming a unicorn from a start-up Company.  It has prompt growth and remains at the top of their game.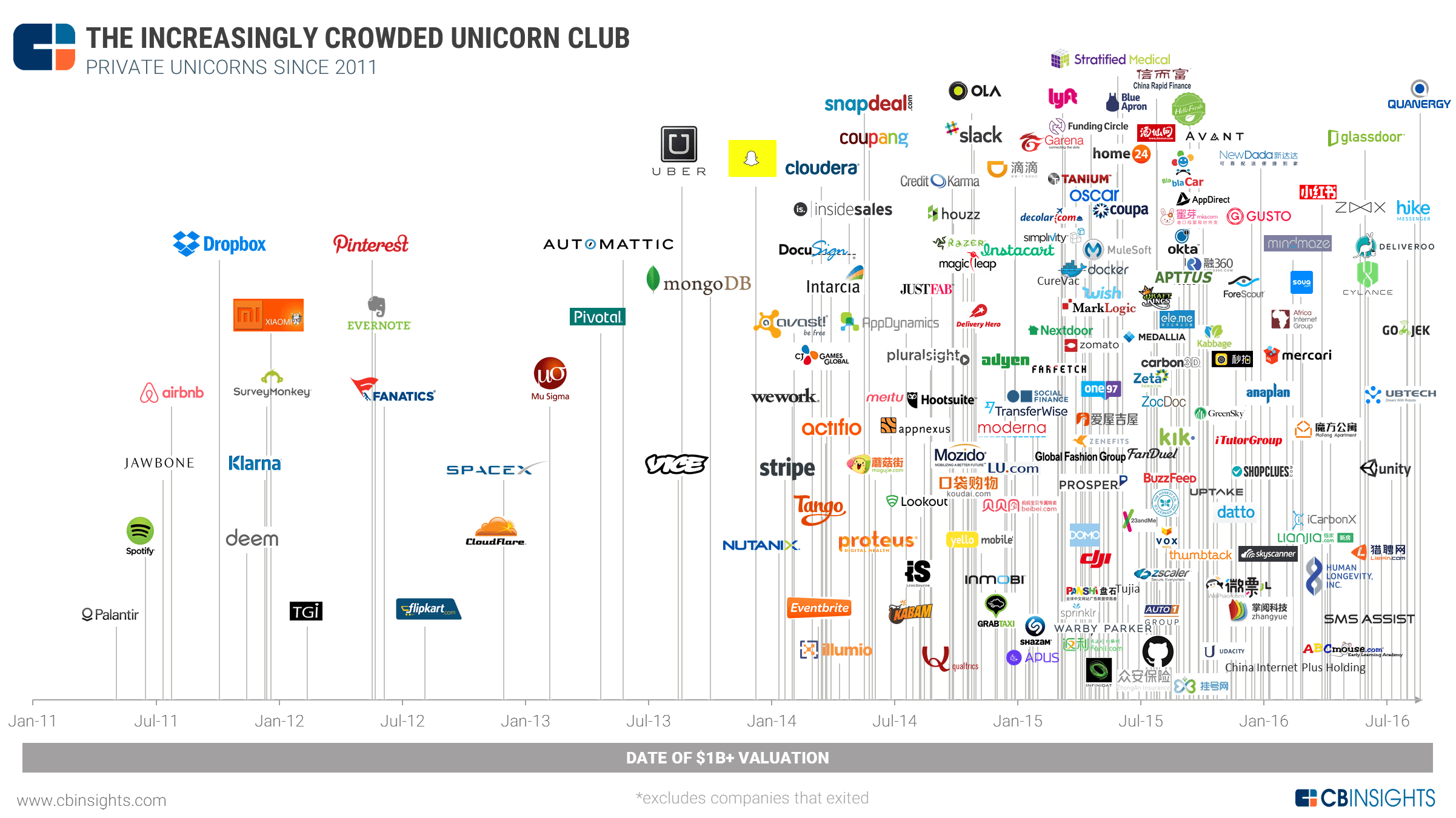 Market potential analysis
They say the ideal market value size to run a startup is a billion dollars. This sum specifies that the amount of customers in the market is sufficient but there is also the potential to extend the industry for a new player.  
You can be an established business or a new entry to the market you still should guarantee enough potential of your product to be powerful in a Unicorn marketplace. The main thing of market analysis is to be sure that the product has a good demand in a large enough market and also that the customers are able to pay a premium price ar regular intervals. 
You can achieve a $billion valuation if you wait for explosive results 10 times growth over 3 years.

Obsess over results. Do literally whatever that leads your to success and can get you

to the top numbers. Feel free to break the rules and write your new ones.  

Don't stop doing unicorn stuff until it refuses to work. As I was saying, if your business escalates,  that implies customers like what you are doing so go on and do it. Only the size of your customer base changes . 
To help you to find your unicorn idea and launch into that market we have prepared market research based on Capterra. There you can find 718 different industries and a number of these may be your potential competitors. Find your industry to become a game-changer!
Get your FREE copy right now!
Market research based on Capterra - 718 your potential competitors!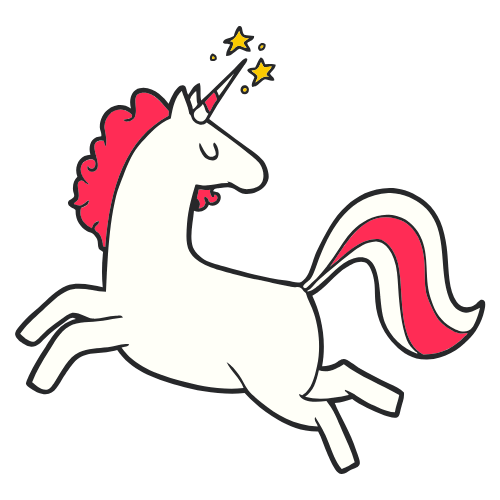 Guidance to startup unicorn project
The main idea of any startup is to find a perfect solution to a customers problem. Let us see how this can be done:
Identify the problem. Imagine that the environment is deteriorating.

Consider the problem. People drive cars short distances.

Reverse the problem. Try to dissuade people from using vehicles like that.

How do we accomplish this? Encourage people to move short distances in a more environmentally friendly way.

Find the solution. Create a free rental service for electrical bicycles.

Add value. By providing cheap and ecological rent stations with electric bicycles. The battery charges up while they are on the move and as the result can be used to to light street lamps.

Create a user journey. Visualize and note how the process will work including the following steps: Where will people find stations? How will this application look? What does every piece of equipment? Explain, how is the battery charged. Have you decided if there are ride limits? How will customers connect a battery to street lighting?

Validate your idea. Use surveys and your paper prototypes to receive feedback from your target audience.  Ask bicycle riders, people who drive short distances and investigate legal requirements relevant to the town or city. You should speak and get feedback from at least ten people. What is idea validation?

How much is this likely to cost? Calculate your costs. You need to include these factors:  Building the bicycle rental station, cost of bicycles, development of the project and cost of replacing or recharging the batteries, etc.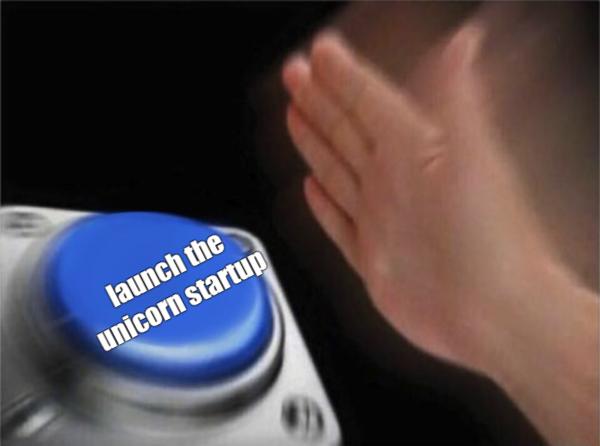 Summary
The rise of unicorn startups leads to the creation of a new startup-orientated economy. Uber and Airbnb were the first players with this idea. As a startup founder, you have all the opportunities to reach the same level of success by following their model. Our team would like to help you on this path.