Mobile Application Development Services
Let's build a mobile app, that set up trends
start a project
Are you ready to lead a mobile apps industry revolution?
SpdLoad's team provides mobile development services for first-time entrepreneurs and experienced founders. We will become your technical support to boost your startup growth.
Together we can build a product of your dream – the taxi app like Uber, dating platform like Tinder or viral video app like TikTok.
And even more!
Uber
Uber is a ridesharing app for fast and reliable rides.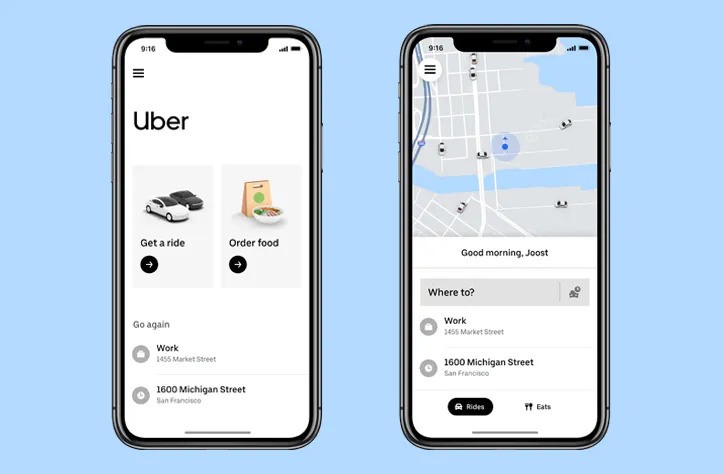 Tinder
Tinder is a dating application, that uses geolocation to show seekers near your.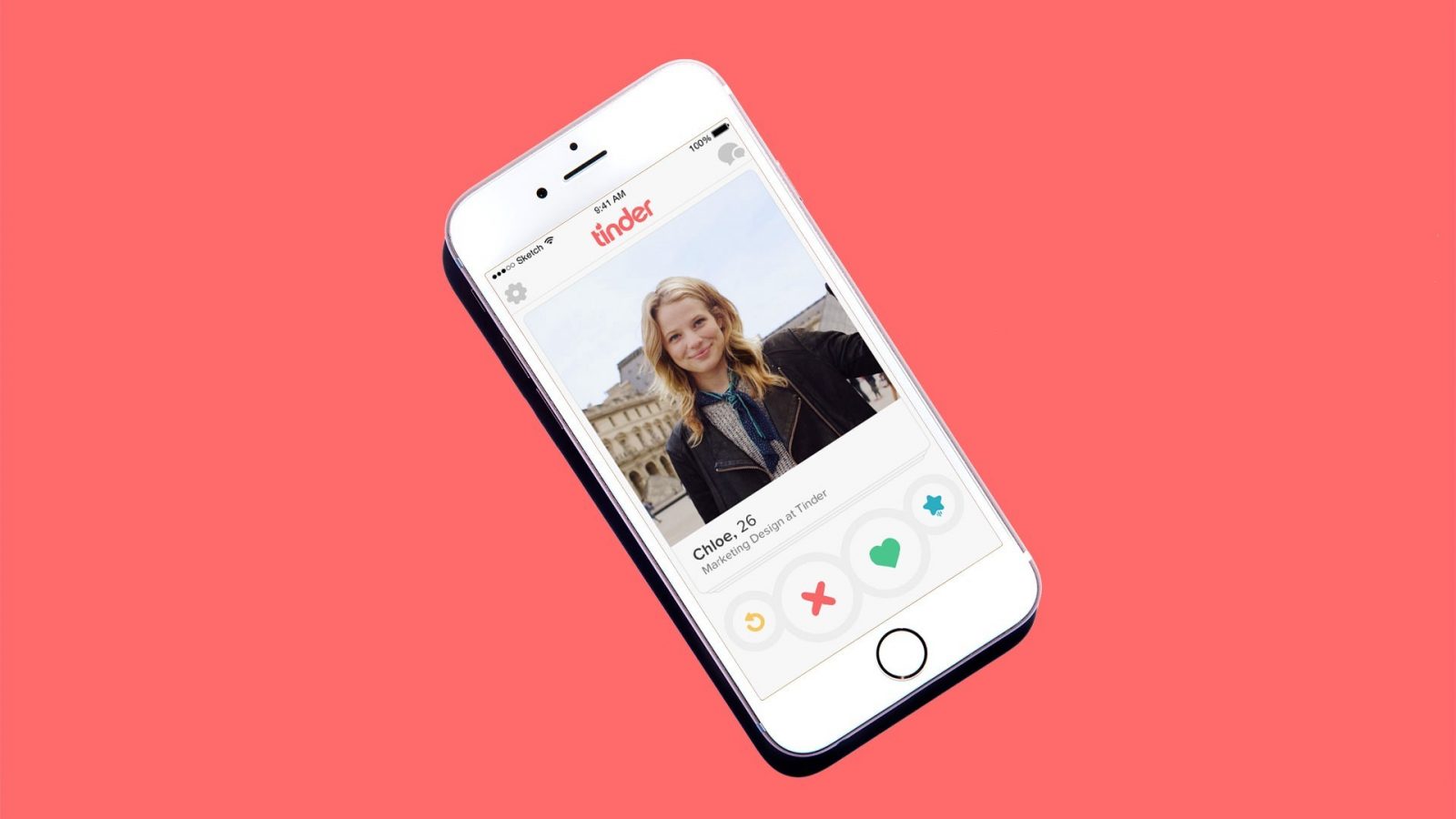 TikTok
TikTok is a video-sharing app that allows users to create and share 15-second videos on any topic.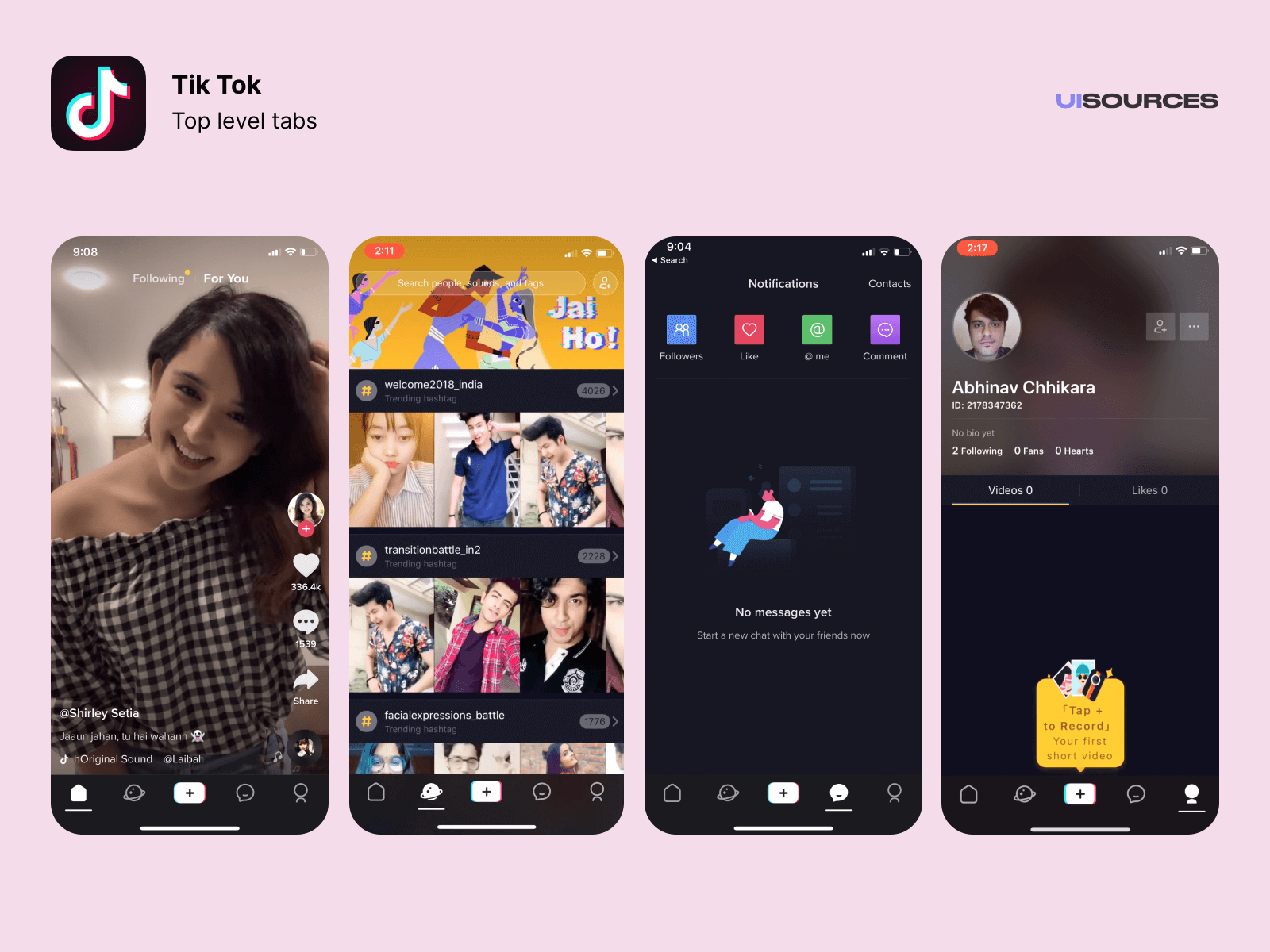 Our Expertise In Mobile Development Services
Our customers say
Why international startups choose us?
Our satisfied customers will say the best of it.
What Mobile App Development Solutions You Receive
Project documentation and design
The documentation contains all the functional and non-functional requirements for the product. It will allow us to manage the right expectations, draw up a workflow, and calculate the budget. Design helps us to visualize the logic and functions of the project.
Cross-platform MVP
We use React Native to build a cross-platform app that will work perfectly on both iOS and Android. It's faster, cheaper, and more reliable than other technology options. That is why it allows testing and adopting hypotheses faster-on-market.
Third-side APIs integration for mobile app
Your mobile app will definitely need some APIs in case you want to provide a sophisticated user experience. The payment process is based on specific payment gateways. Tracking or synching with a map is implemented by geolocation tools. Social media integrations, database integration, various scanners - all of these presuppose the usage of the APIs.
Mobile UX/UI
Mobile design requires special skills and expertise to both amaze and satisfy users. While there are such apparent rules as simple navigation, large touch area, or reduction of content clutter, we go beyond. Starting with customer research, we adopt all these rules specifically for your target audience.
Native mobile app
In contrast to cross-platform apps, native mobile apps are built exclusively for one specific platform. For iOS and App Store, we use Objective-C or Swift, and for Android and Google Play - Kotlin or Java.
Our Mobile App Development Process
step 1
Design stage
We decide on what and how we are going to build. We conduct market researches, describe the workflow of an app, and create UX design. Our goal is to ensure that we build a market-focused application with an impressive User Experience.
step 2
Development stage
We create a UI design for your brand and application. Meanwhile, back-end and mobile developers embody your ideas into a real functional app that is ready for submission to App Store and Google Play.
step 3
Launch stage
We help your product to grow, develop new features, and generate new business hypotheses to test.
Technologies
Backend
Server:

App frameworks:

Databases:


Hosting:


Frontend
Cross-platform:


iOS:


Android:


Case Studies
Event ticketing platform
Eventnoire is a platform to connect event hosts and guests. Using this platform, you could easily organize event or buy a ticket to interesting event.
View the project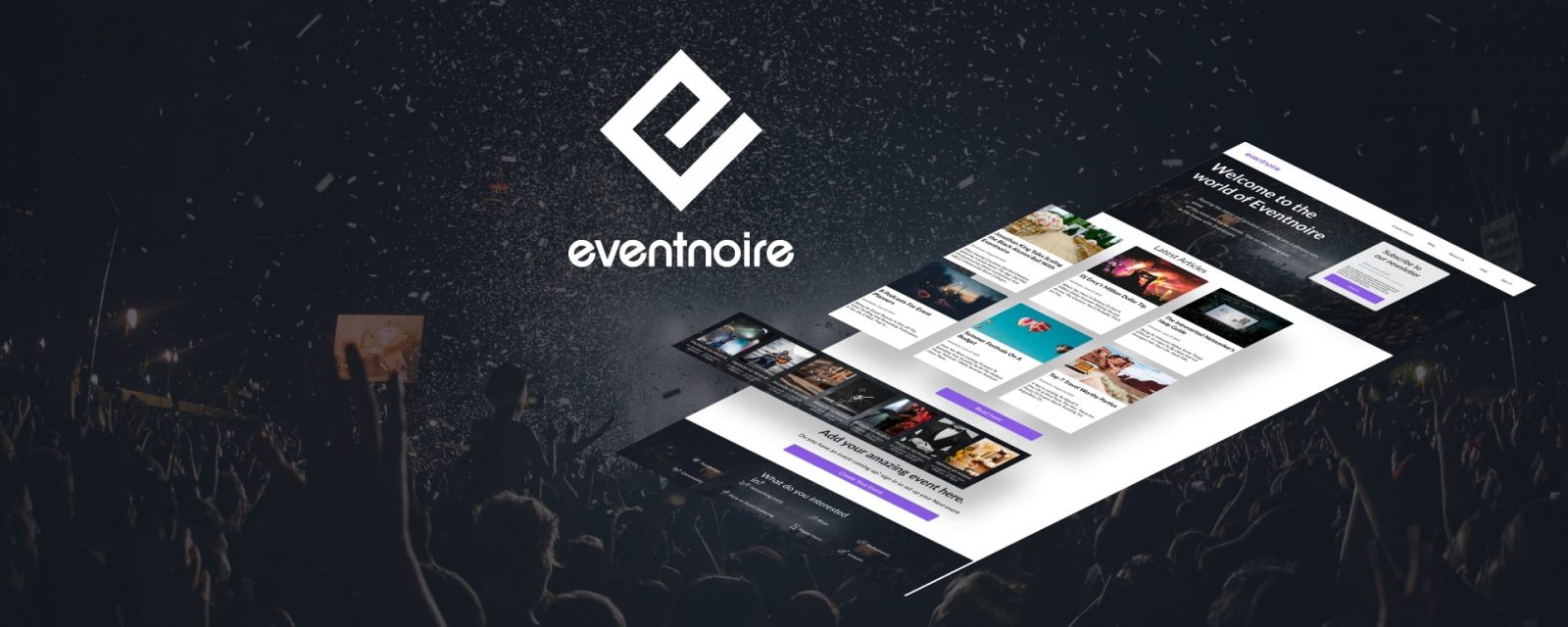 Dog walking app
Dogiz is a service marketplace for dog walkers. Use platform to find or become a dog walker in minutes.
View the project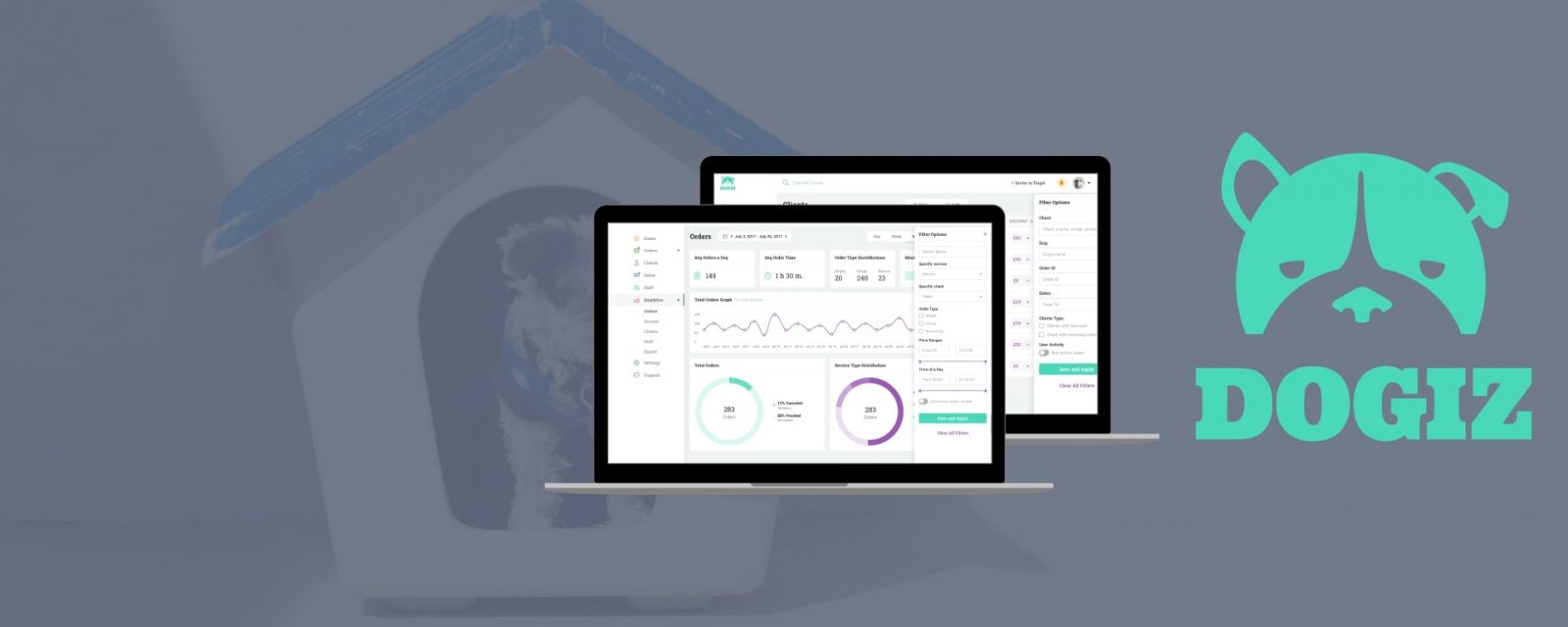 Event ticketing platform
Funlocka is a mobile app for buying tickets. This app aims to make the purchase easy for events, that make an ideal match for the user.
View the project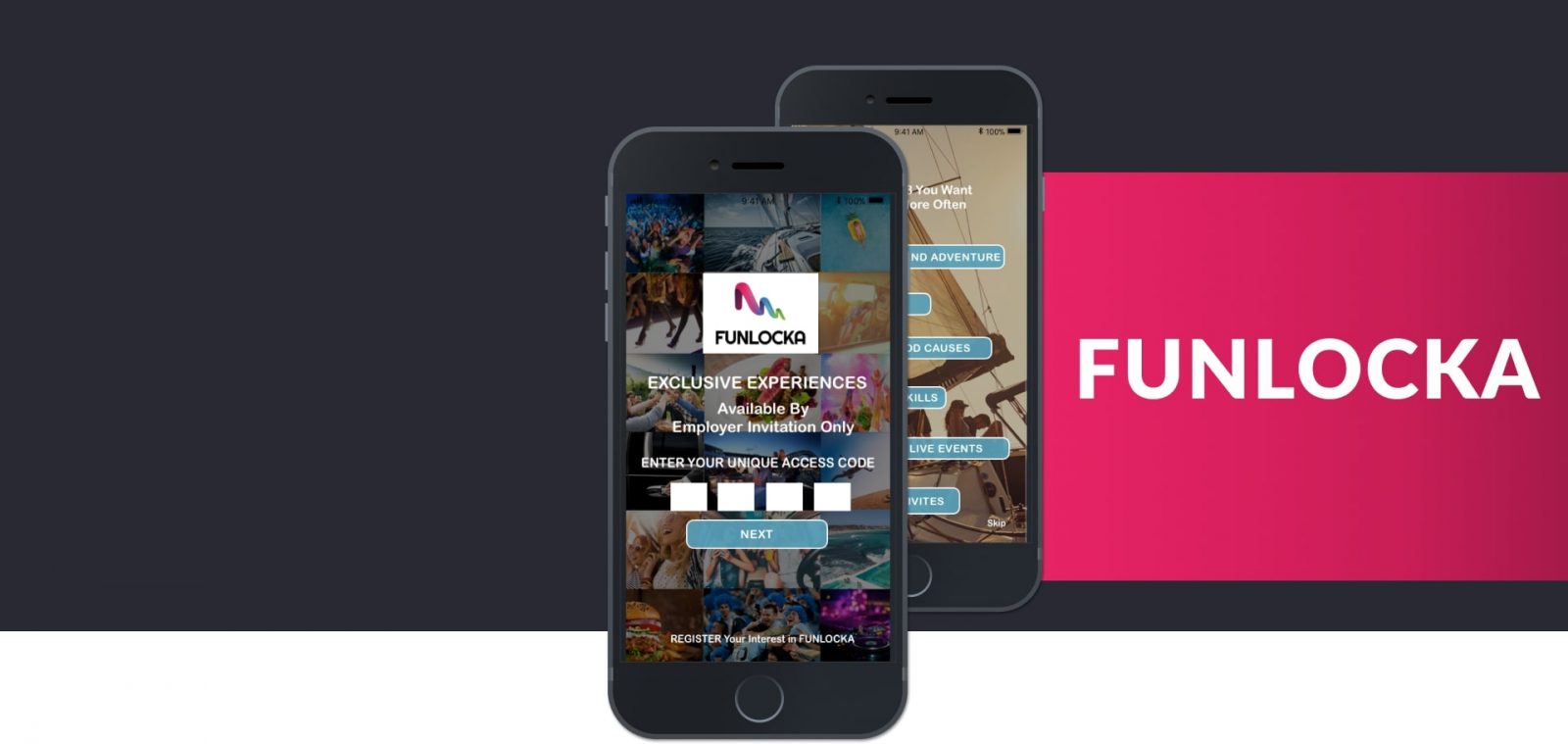 Tell us about your idea and we'll contact you shortly
FAQ
01.
Do you build cross-platform apps too?
In fact, mobile development is connected to the web. There is a server on the background that tracks interactions made in the application. We are a full-cycle development company and could provide you with everything you need.
02.
How long will you build my mobile app?
The time required for mobile app development depends on business and technology requirements. But we use a special development kit to speed up the development process twice in comparison to the usual workflow of coding.
03.
What I receive while mobile development process?
Literally, everything related to your mobile app from requirements documentation to original design files and code.
04.
Do you provide ongoing support, maintenance and updates?
Yes, for sure. As your product will grow, we will put more effort together to scale your MVP to the high-load app with no technical issues.
05.
Are you able to work with our existing technical / design / marketing team?
Definitively yes, as we work using Agile. It's common for us to cooperate with other teams to provide the maximum quality. We have a strong collaboration experience and a smooth management process for remote teams.