What we have at start?
Before we launch the marketing process for SpdLoad, we did plenty
of marketing projects for customers.
Yet, they are under NDA, so le'ts move straight to the point.
What we had before marketing?

outdated design (You can read more about redesign here)
no marketing attributes like positioning, strategy or channels kit
0 conversions
30 visitors per day...
The list goes on.
Our core goal was to set up inbound lead generation
Team

Evgeny
(CMO)

Karina
(SEO expert)

Ilya
(UX/UI Designer)

Alex
(Full stack developer)

Vlad
(Mark up developer)

Ekatherina
(Сopywriter)
Step 1 - Planning
Before setting quantitative goals to achieve, we did our homework - a planning stage. We analysed our own experience and what competitors do.
How Did We Ideate a Marketing Strategy (a Nutshell Look)
1. We analyzed our previous work.
What kind of solutions we built?
What were business domains?
What business challenges we overcame?
What technologies we use? Why?
What technology challenges we overcame?
As a result of the analysis, we ideated our own unique market positioning.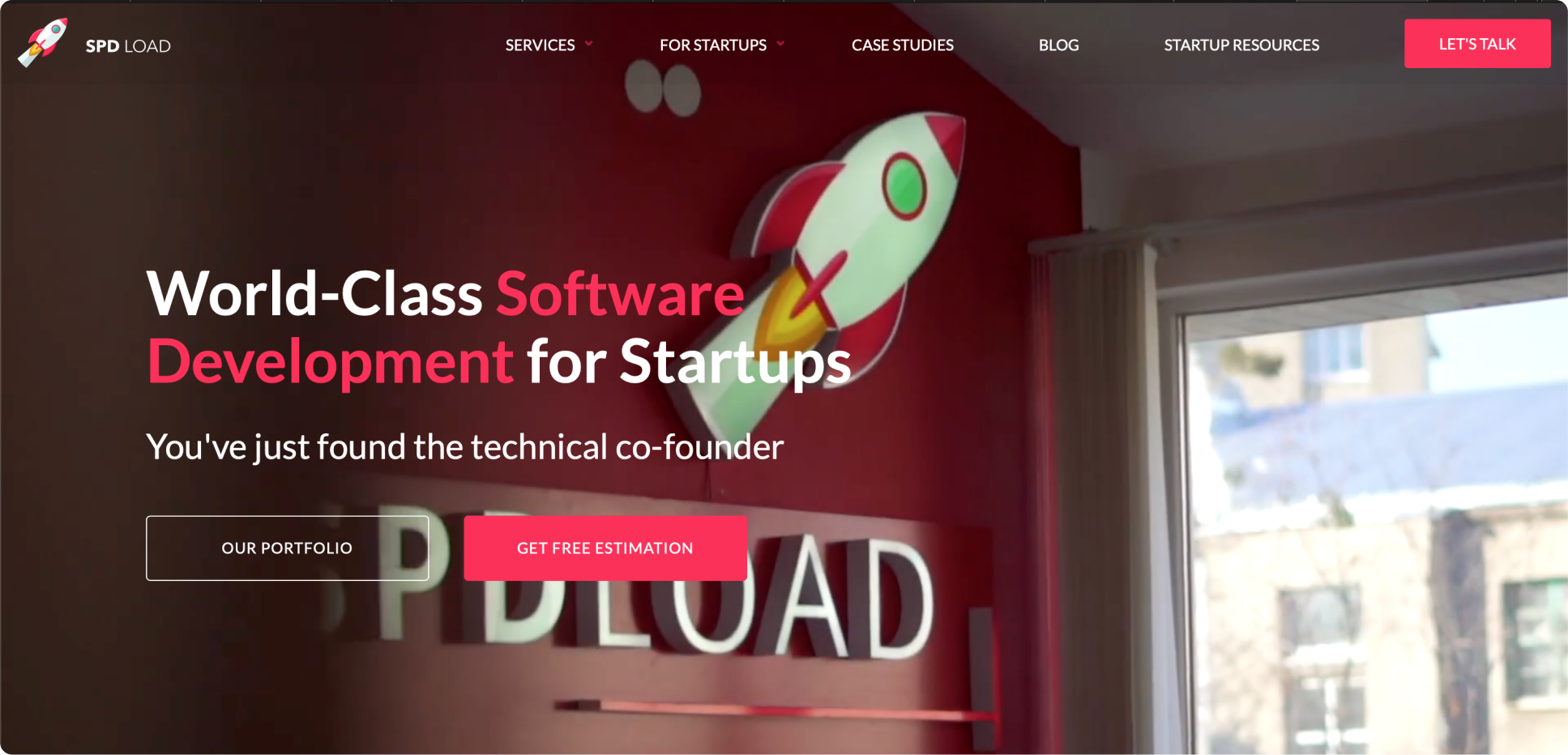 As well as, unique values we provide to each customer.

2. We analyzed our previous and current customers.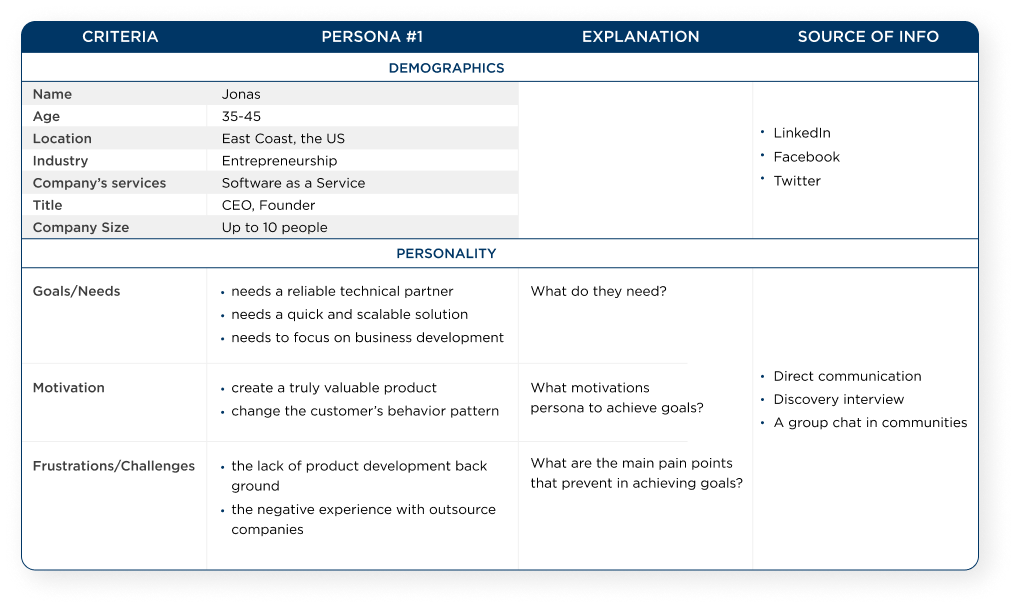 3. We analyzed the way we warm up leads.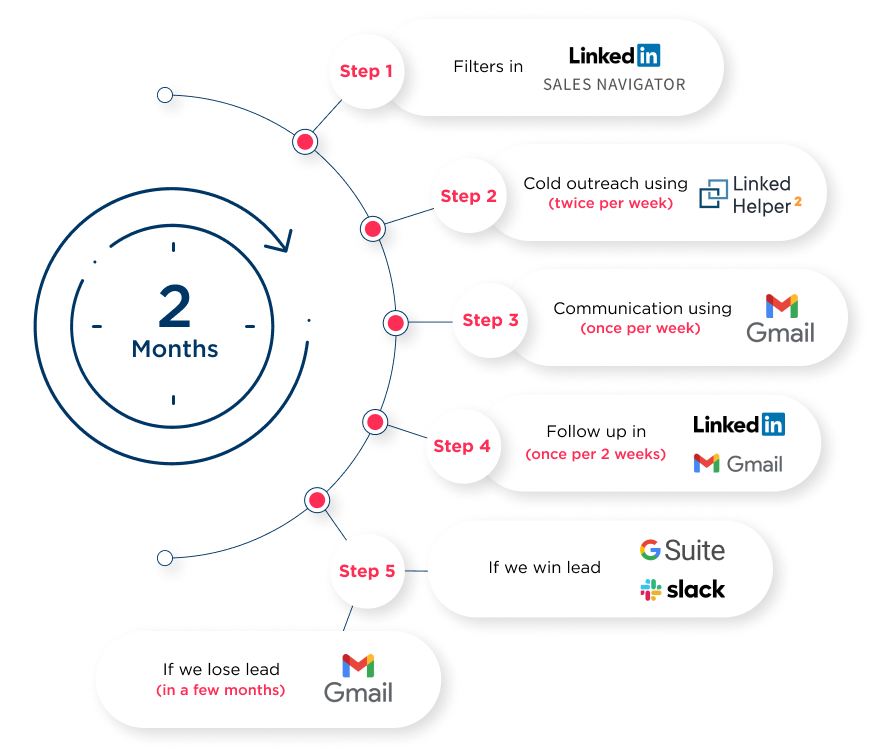 As a result, we set up the spreadsheet with clear conclusions on each point.
It helped us to define who is our Ideal Customer, and what is core value we need to push to attract more relevant leads.
How Did We Decide on Marketing Channels and Tactics?
To avoid unnecessary budget burning at first stages, we decided to analyze what our competitors do (and make everything better).
We collected the list of competitors.
It included 3 kinds of players
Top the US-based development companies
Top outsourcing companies in Ukraine
Outsourcing companies with similar Ideal Customers
To find these companies, we used different listings like Clutch, GoodFirms and so on.
Then, we analyzed each website through SimilarWeb and Alexa. It helped us to find
out what channels would make good fit to launch marketing.
Competitor №1
Ahrefs analytics

SimilarWeb analytics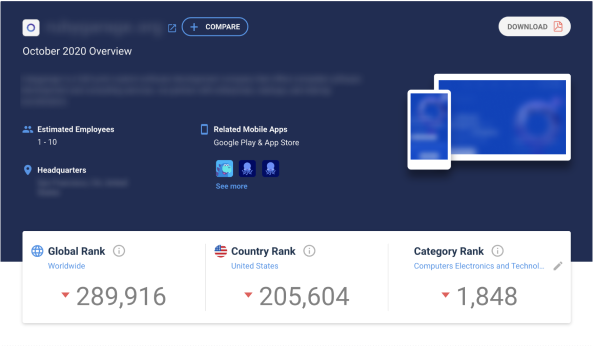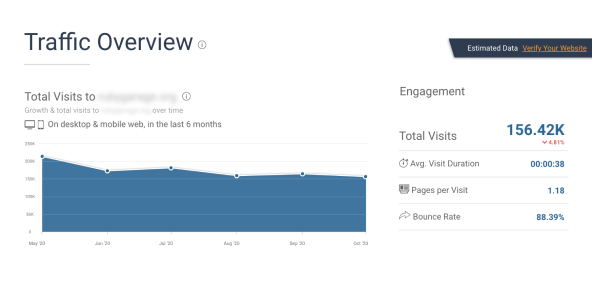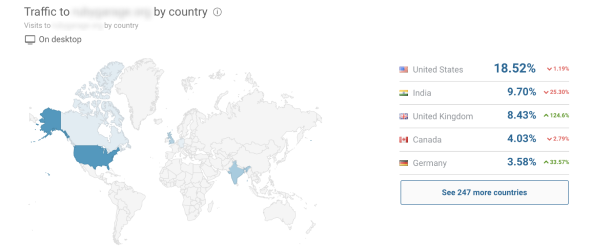 Competitor №2
Ahrefs analytics

SimilarWeb analytics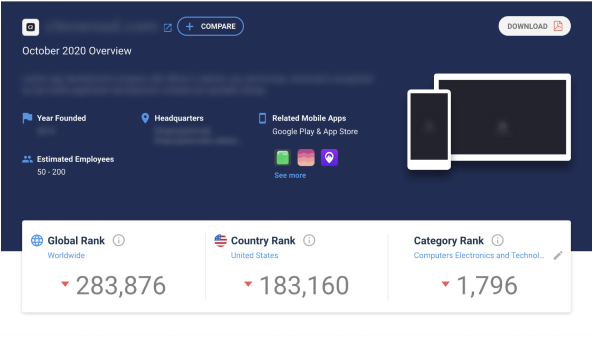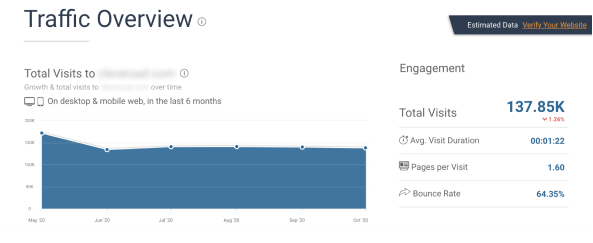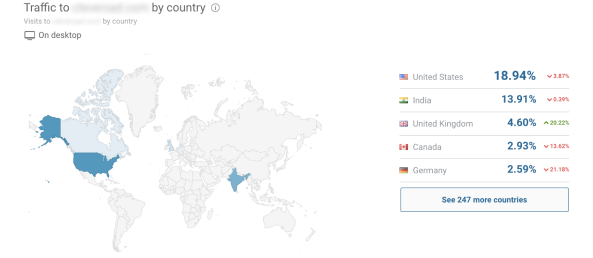 As a result, we decided to focus on 3 channels:
SEO, SMM and Email Marketing.
Step 2 - Implementation
As product development is a complex and expensive niche, we decided to start with SEO.
The main reason was ability to share our expertise in detailed and story-based way.
We'd like to share 3 quick scenarios, what we tried, what worked well, and what was wrong.
But first, let's take a look on how we started SEO

We prefer to work with longtail keywords. And here is why:
they precisely identify the customer's intent
they less competitive, yet relevant
So, using these keywords allow us to rank easier and do not lose focus on leads.
Content scenario №1
Development Guides [Worked Well]
What are they?
These are guides about business and development challenges to build and launch different apps and web platforms.
Why this kind of articles?
Because they convert much better, than other sort of articles.
How we make them convert?
We write in actionable style
We solve real pains
We shared our own expertise
We aren't self promotional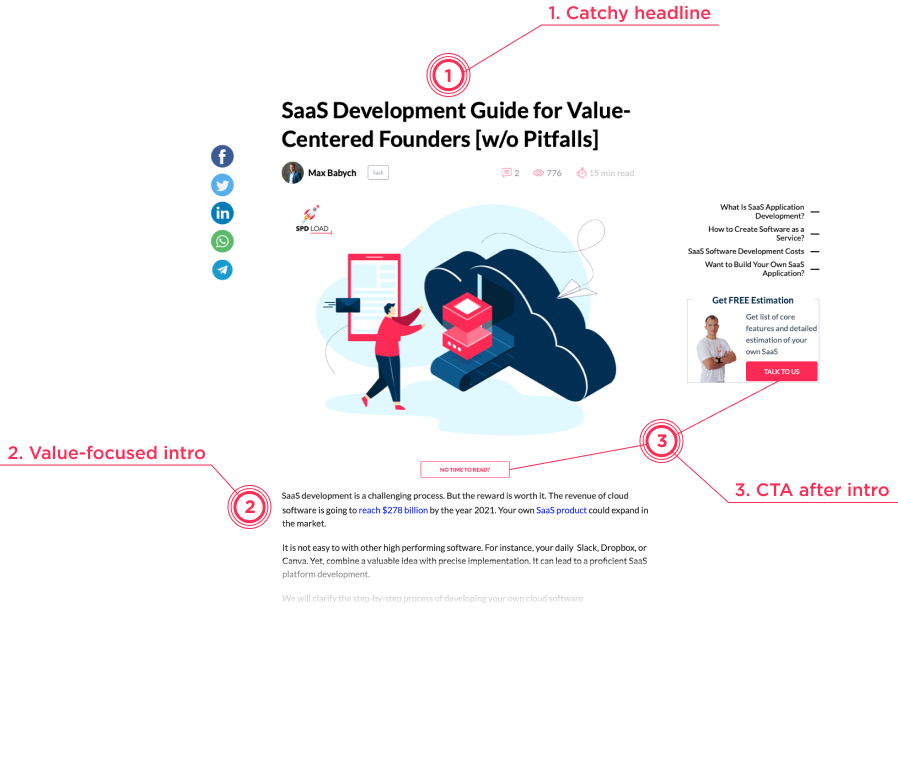 Content scenario №2
Awareness Articles [Worked Poor]
What are they? Articles about market trends, startups overivew, investment possibilities.
Why this kind of articles? Because these topics potentially preview the research of how to build an app.
Why this didn't work well?
The real readers of such sort of articles aren't our customers
The development guides weren't really interesting for these
These kind of topics are too generic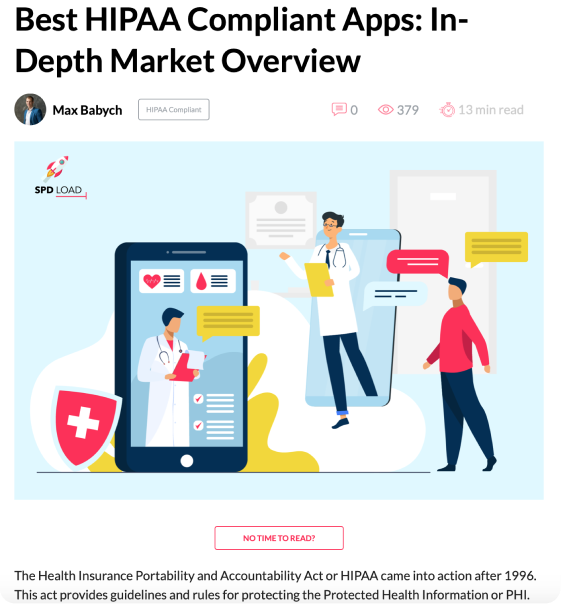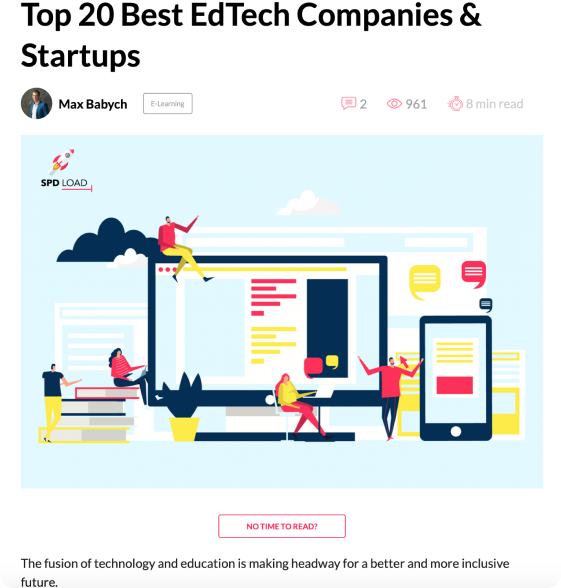 Content scenario №3
Technology Guides [Worked Poor]
What are they? Articles about technologies, development tools, and solutions.
Why this kind of articles? Because these topics could prove our technical expertise.
Why this didn't worked well?
Because these don't fit our ICP
Because readers were developers, who wanted to learn something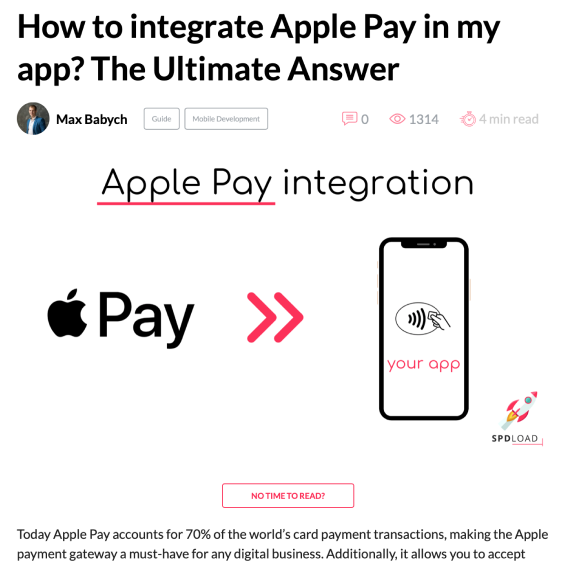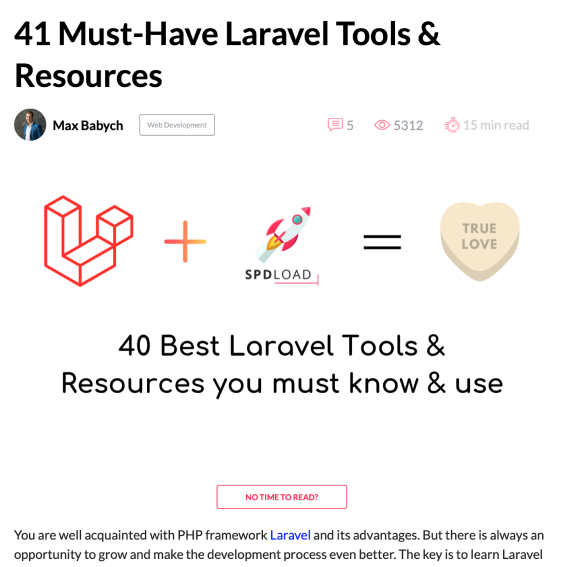 Remarketing and retargeting
As an additional hack to optimize conversions we use remarketing in Google and retargeting in Facebook.
It helps us to:
Power up brand awareness
Keep the lead intent fresh and relevant
Push leads to the next stage of a sales funnel

Bonus numbers: marketing efforts
Up to 10 inbound relevant requests per month (using contact form, email, and direct messages at other platforms);
Regular content seeding makes our content viral (and us - microinfluencers) at Reddit and Quora;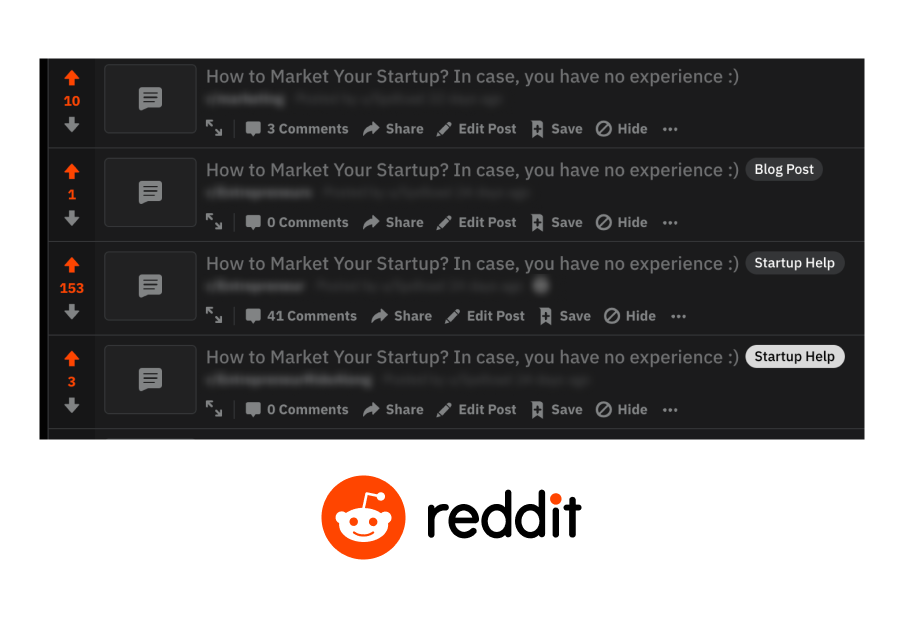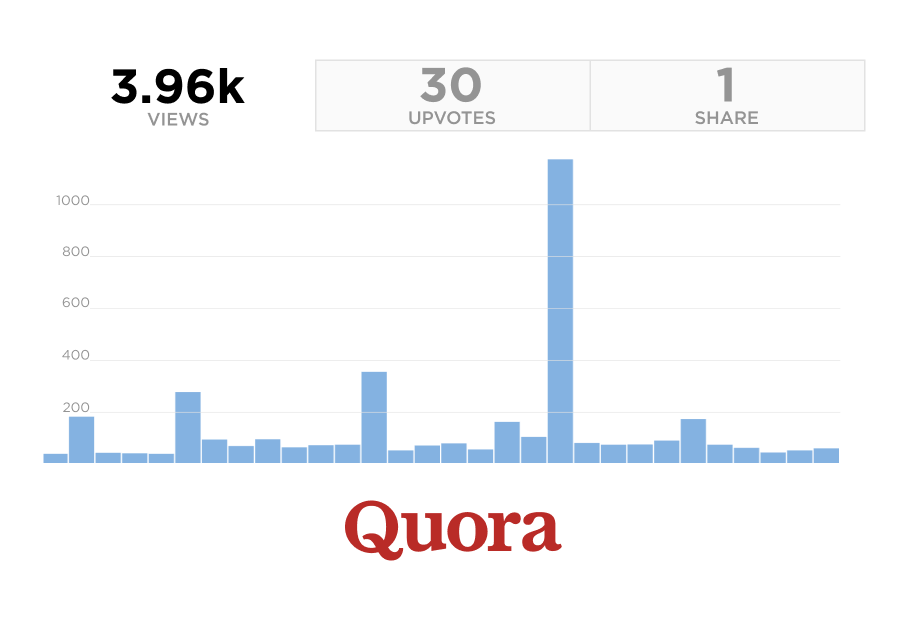 As another channel to drive organic traffic we use LinkedIn.
There are 2 scenarios we tested.
We used Lempod, Zapier and Hootsuite.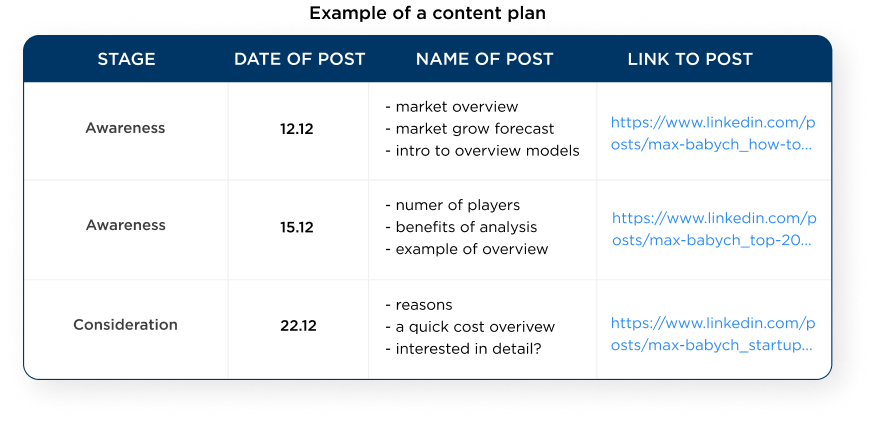 Scenario 1
Use the Content plans
At first, we tried to use more complex and expensive way to build communication with our audience.
There were a few reasons why:
Content making in LinkedIn is a trend
It helps to build trust and show expertise in business
It helps to show opportunities and warm up leads
Also, it was a huge traffic source for remarketing and retargeting activities.
However, this one doesn't work well.
People just didn't click on our goal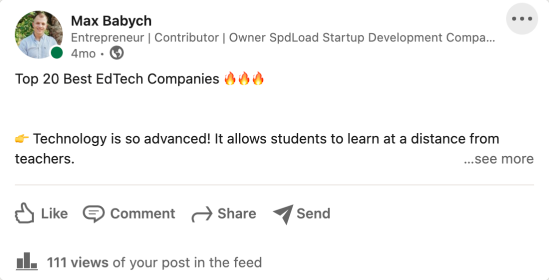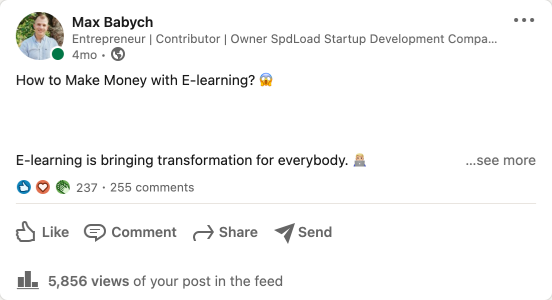 Scenario 2
The promote of development guides
Thus, we decided to use an easier path and promote conversion-aimed content - development guides.
And it works much better!
On average, we get up to 10 leads per month from LinkedIn.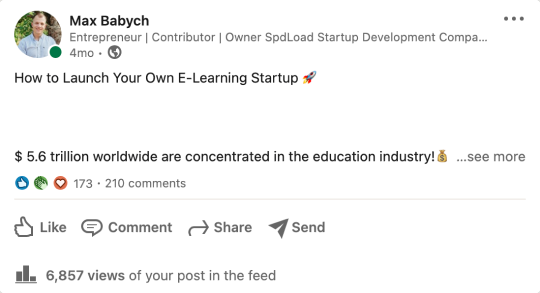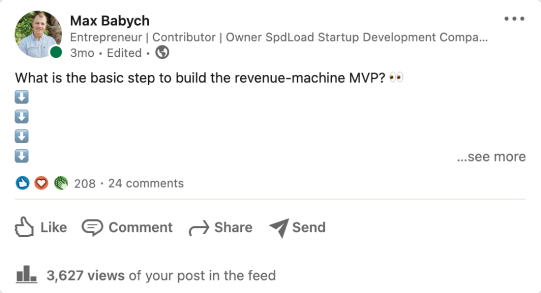 Results
As we said at the first screen, we stopped any intuitive activities and focus on numbers.
There are 3 key metric about our website right now, the fall 2020 (and in compare to 2019):
Ahrefs rating;
Traffic;
Conversion;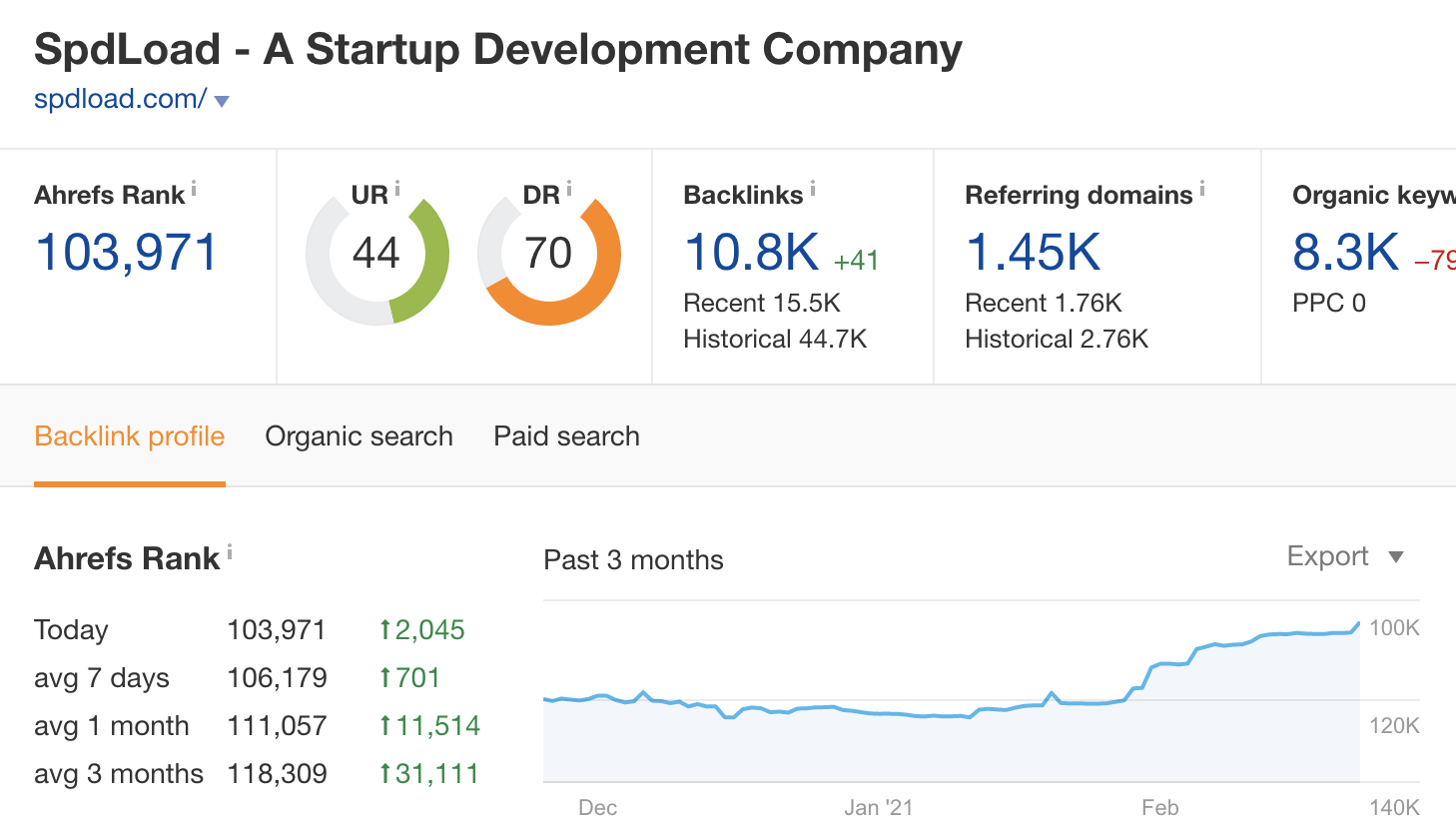 Ahrefs rank domain (last 3 months)

Ahrefs domain rating

Google Analytics - Traffic Overview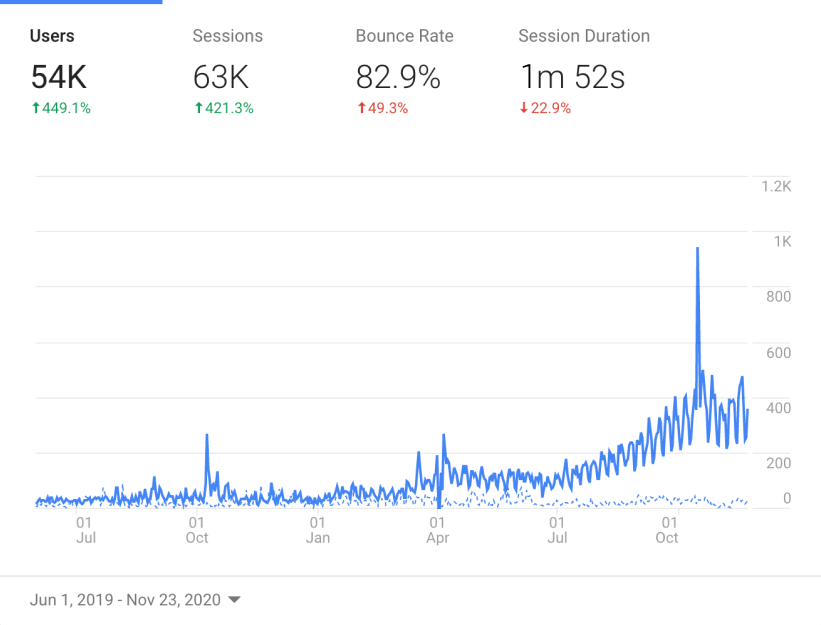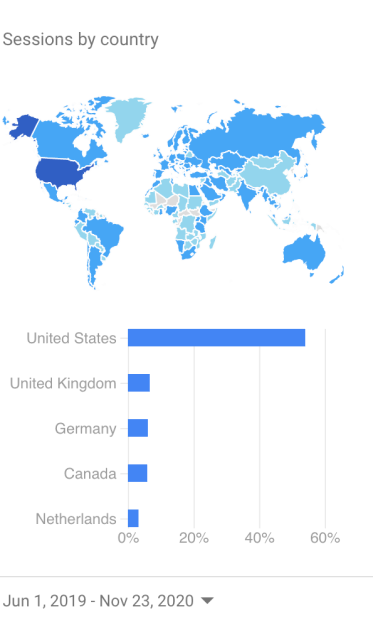 Google Analytics - Conversion Overview
In 1 year after redesign and launching marketing we have built a system of inbound lead generation in a competitive and expensive niche. The average check of lead is $40 000.

Thanks to the redesign, we were able to attract leads through content marketing - blog, as well as from the home page.

Late 2021 update results
Design update coincided with the update of the search engine google, so we also conducted technical optimization. As a result, we increased the flow of inbound leads by another 30% per month.

Number about product
Up to 60
leads Each month
Interested in getting up to 50 leads from the site?
Talk to Us