New office opening
1

min read
SpdLoad is delighted and proud to announce the opening of our office in Germany!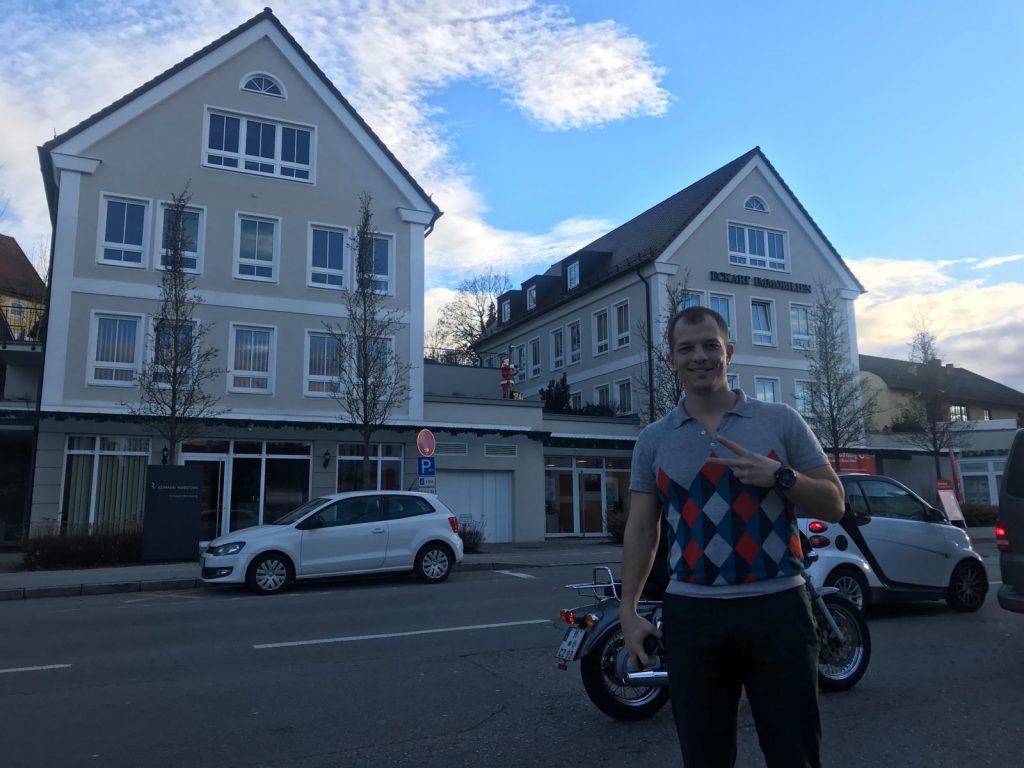 7th of December has become one of the most significant days in the history of SpdLoad – we opened our office in Germany.
We have been waiting for it for a long time already, investigating different opportunities and finally, we have made it. As SpdLoad growing, it seemed a great idea to expand and to have a German-based location.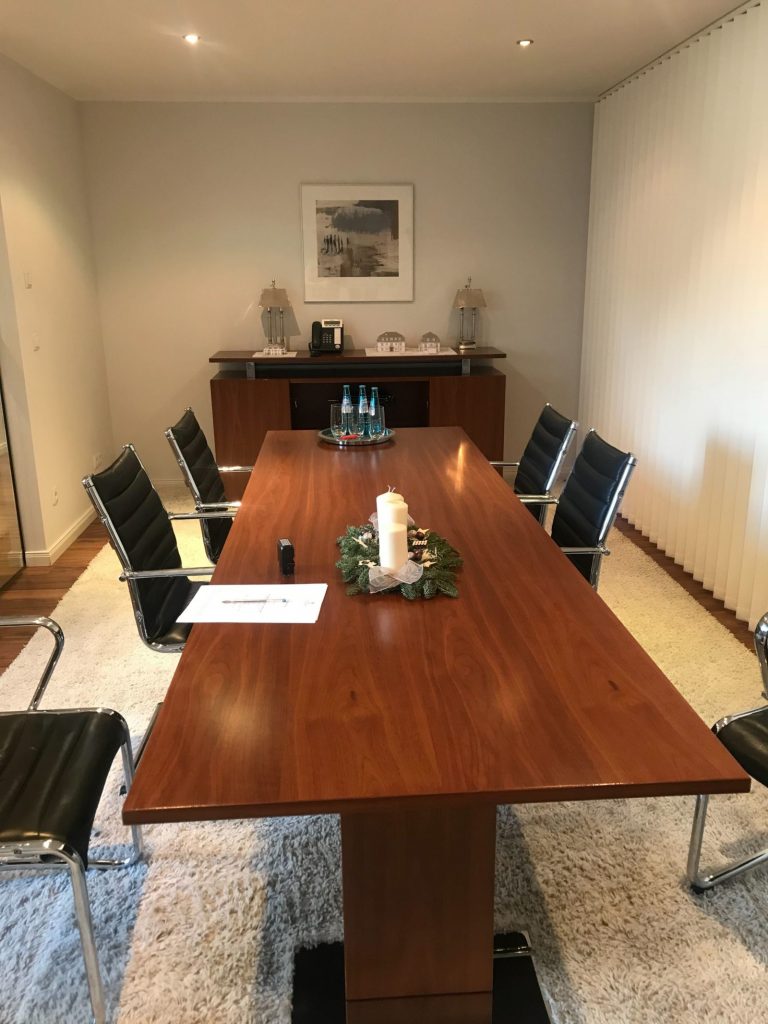 We firmly believe that it is the start of a new exciting phase for SpdLoad and our customers since it became much easier for us to communicate with our German clients, both present and future. It also enables us to respond to the growing demands of our customers whilst pursuing new prospects.
You can find us at the following address: Südliche Münchner Strasse 2, 82031 Grünwald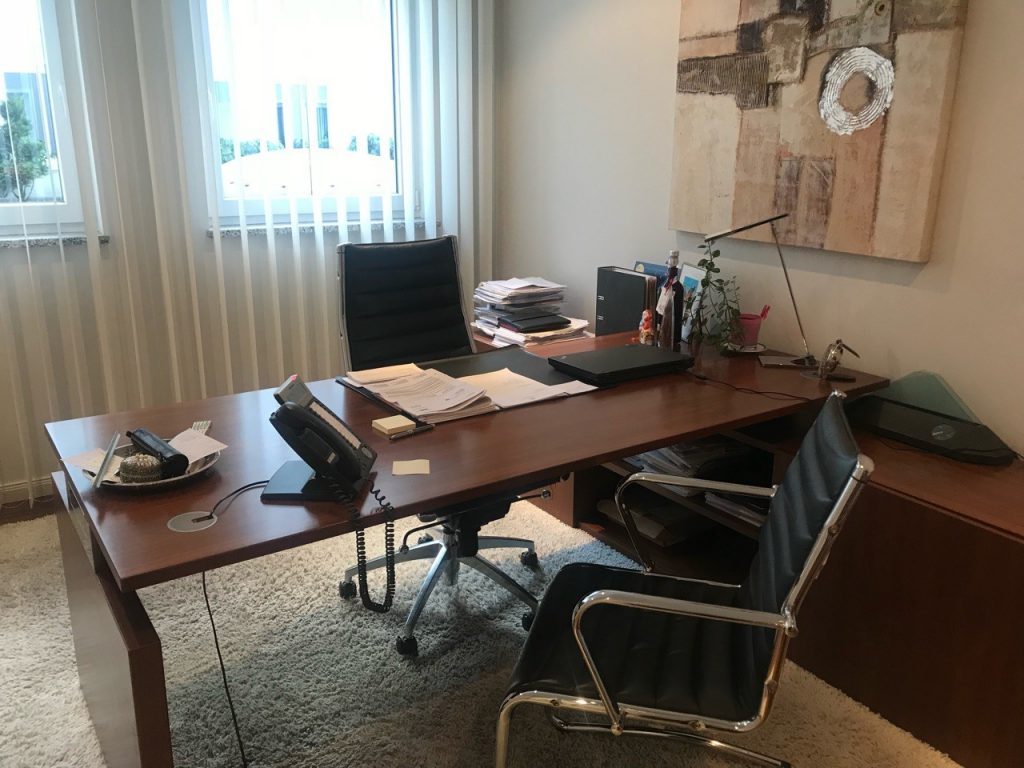 We want to thank all of our clients and partners for the trust and we are excited as well as looking forward to new opportunities to deliver more great results.