How to prepare the pitch deck for startup. Real life story
4

min read
I won the startup presentation competition! Participation in any competition gives you a good understanding of where your product sits in the market, it also allows you to see what other start-ups are offering and how they are working. At the beginning of my journey it really helped me develop my pitching and presentation skills.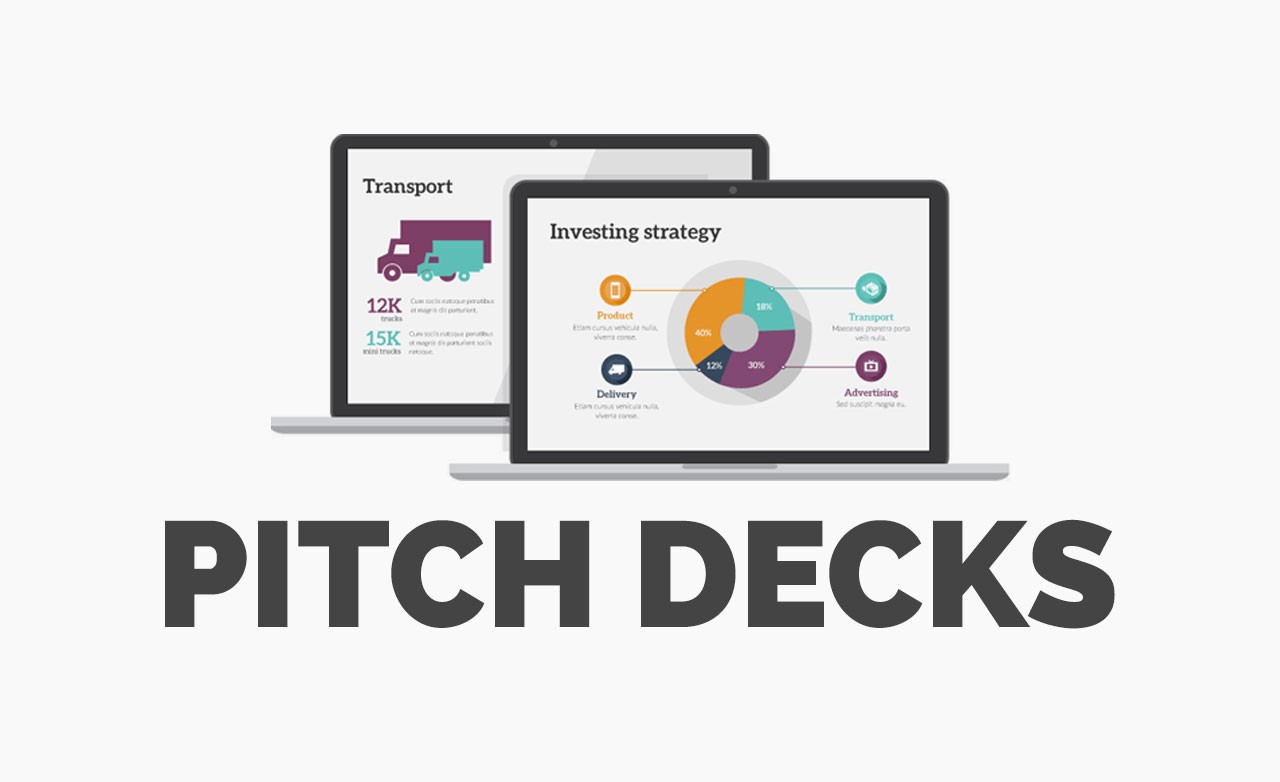 Why did I compete?
What are the benefits?
One of the main advantages of entering competitions is that there are often investor representatives or investors along with other entrepreneurs in attendance, meaning you can get a lot of great feedback at no cost and as a result of this – find the investors.
You also need to enter such contests to get accepted into most accelerators or incubators. This is often called something like Startup Night, Startup Day. You, along with 5-7 other teams are asked to present in front of 3-4 jurors and a representative for the investor in the hall. After your presentation, you are given feedback and there is a chance to be asked questions regarding your product.
Personal approach to pitch deck creation
After 5 years of experience in product development, I am now convinced of the need to prioritize sales and marketing rather than small accelerators. Back then  I had very little experience, so I thought that by entering contests I would receive quick feedback about my products. 
I was not afraid that someone would copy my idea. I know a lot of people worry that someone will steal their ideas if they present them in public but I don't think this is a legitimate fear. Nothing new has been invented for many many years, in fact, an entirely unique idea does not exist. A unique idea also suggests that there may not actually be a market for it. 
I always told everyone what my products were, what they did and if someone wanted to copy them, then so be it! in fact, sometimes competition is what drives and incentivises us to do better. 

The pitch deck competition
What it was?
For my product experience, I participated in several competitions including the Kyiv accelerator, which was local to me. However, I want to share my experience from entering the Finnish accelerator. 
I supposed they would give a maximum of one or two places to participants from Ukraine. The judges who were from Finland, made their selections in three stages. Stages included an online form, an online interview, and a pitch in Kyiv.  Out of all the Ukraine entries, half of the projects were the field of artificial intelligence and machine learning and the other half were building SaaS platforms. 
When team matters
I did not consider my speech to be satisfactory and due to language limitations, I did not always understand the questions that were raised by the audience and the jury. The investor's representative spoke English very quickly and I couldn't fully understand what he was asking me. 
However, surprisingly, by the end they were very interested in the direction my product was going in since developments in the field of unmanned vehicles was very popular.
I feel that their main interest however, was in my team. I had been able to collect a team of experts in the form of doctors, candidates, mathematicians and scientists. Even though the results we were getting had not yet been fully validated they were technically better than the current best analogues available. I learnt many investors actually hunt for the teams above all else. A real-life story of the startup team building.

Pitch deck preparation
Preparation for contests always takes a lot of time, which is why I now believe this time could be better spent devoted to sales and communication with the target audience. For the competitions, I had to prepare an executive summary, pitch deck and an elevator pitch, which as you can imagine took up a lot of time! 
To test run my speech I ran it by my teammates, who listened to it and gave me advice to improve. I also showed my speech to a circle of familiar investors and other startups I knew to get further feedback. As always last amendments were always made the night before the competition! 
In preparation, I read a lot of material, mainly Y-Combinator materials, since I consider them to be the best. Other than this I used google so I could access a lot of various opinions and content, there is no one resource that will help you win the contest.  
The main lesson of pitch deck preparation
The biggest lesson I learned from the contest was the necessity to work closer with my target audience. Entering the competitions often helped me take a fresh look at my project and even consider if I should make a pivot or branch out into a new industry altogether.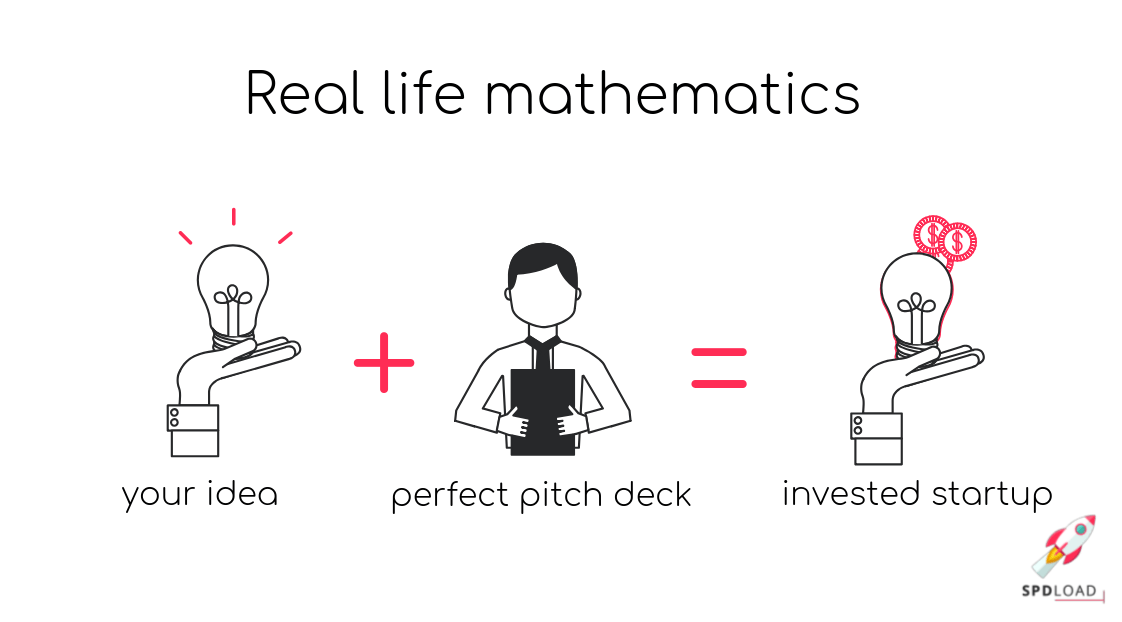 The target audience became easier to reach and companies began to appear that were interested in the projects development, whos requirements were significantly lower than unmanned vehicles. Going down that route became much easier and I found a major client who was interested in buying my existing solution. 
I can't say that this product was a total successful, but over a year and 3 months, I gained more experience than many would in 5-7 years.