Do you feel you have the next revolutionary business model? Let us challenge the likes of Uber together!

Mobile development is easy with us. We provide you with the best solutions to help you implement your ideas into an attractive and user friendly mobile app. With us you will get an awesome design and a valuable user experience. The same, as Uber, Instagram or Spotify does.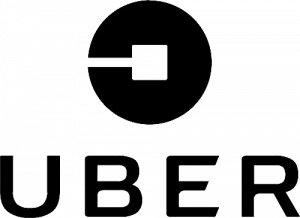 Uber
Super popular ride-sharing application that allows users to find a taxi and save money on every ride.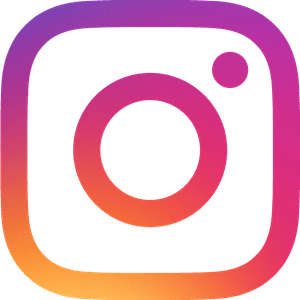 Instagram
A cloud storage and social netowork allows user to post and share their best photos and videos.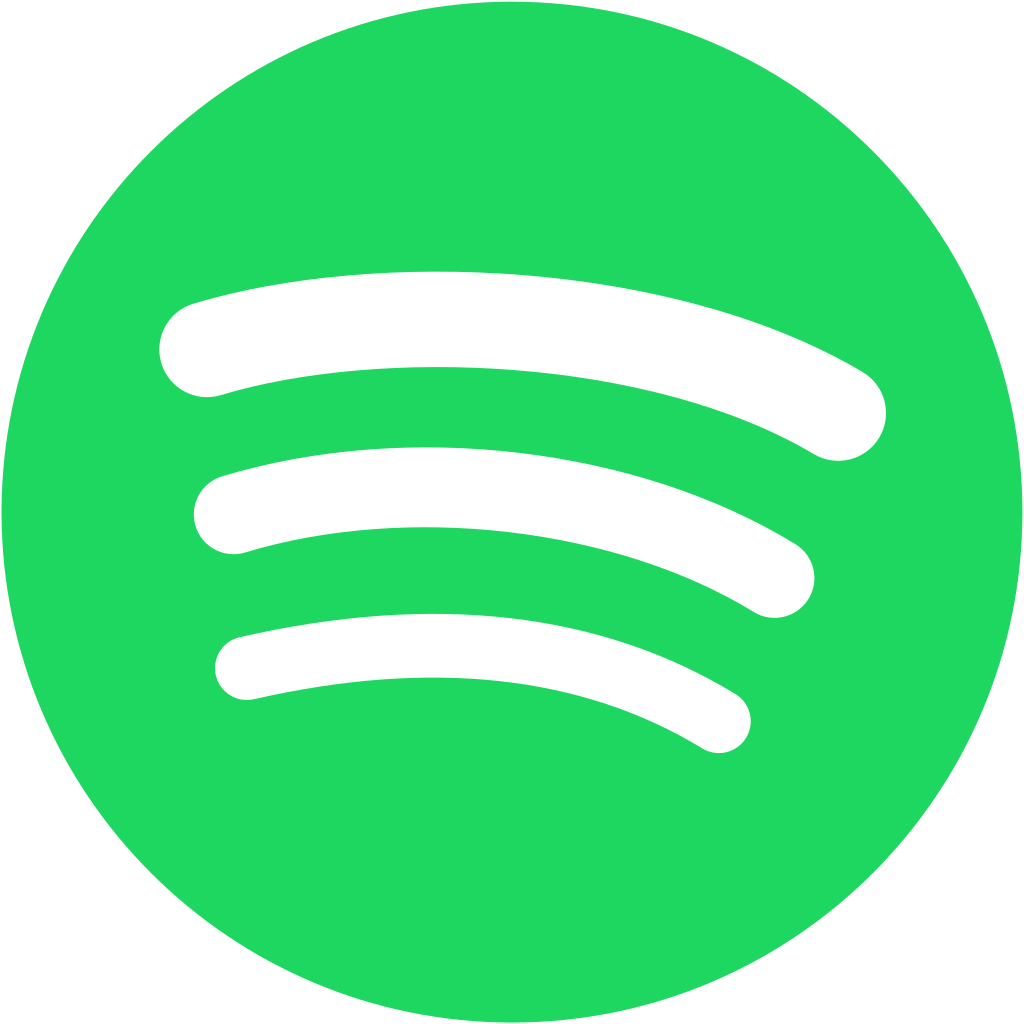 Spotify
Digital content streaming service that gives you access to millions of songs and other content from artists all over the world.
What we do
While everyone else is coding, we are creating results by providing you with:
Research of an idea
We will help you to research, collect and analyze as much information as possible about your market and competitors.
Making a prototype
We can ensure our business model & business logic is clear enough to be loved by customers and even better this service is highly affordable.
Creating a design
Your design is your face to the world. User-Friendly design and user-oriented experience are must-have features for any digital product.
Preparing a pitch deck
We can help you reach investors by helping you to design a compelling pitch deck.
Development of an MVP
We help you develop core features, an attractive desgin and collect feedback 24\7 to be sure that our business is working efficiently.
Launch a product
On this stage, we help you to collect feedback and develop business processes to push sales and marketing.
Our customers say
Why international startups choose us?
Our satisfied customers will say the best of it.
What do you get
Documentation
We need these papers to provide you with your technical requirements and basic business development.
Prototypes
A super-easy way to collect feedback and improve interaction (or even to add additional features in MVP).
Design
Everyone is drawn to an amazing design! We need it to be attractive, user-friendly and awesome.
MVP
A result of combining research, prototyping and design sketches to create a useful, attractive and cheap application.
Technologies we use
Your product can have 1m users,
because we know how to build products that can scale without losing quality or speed.

We are experts in 9 tech languages such as:



Case Studies
These companies already made it and you can too!
Funlochka is a mobile application used to buy tickets for user-matched events. We joined the startup from inception and it is currently scaling
View the case study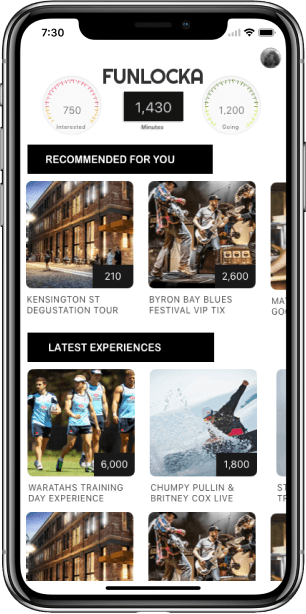 Mobile App
HealthCare
MedCabinet is a mobile app used for scheduling hospital appointments. The Startup had no experience with mobile apps, so we were able to help them save money and quickly implement their idea.
View the case study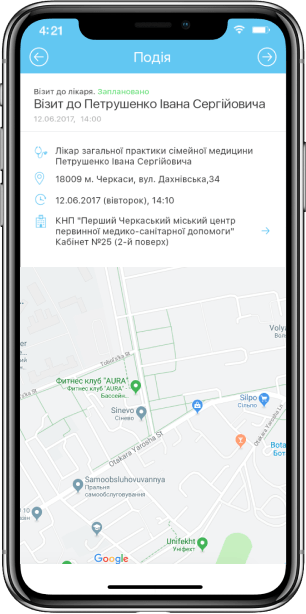 Recently Posts
Check out the blog to learn more about startup development, marketing, and business.
HAVE AN IDEA? LET'S DISCUSS!