129.6 million revenue! Steve Pollack shares insights.
4

min read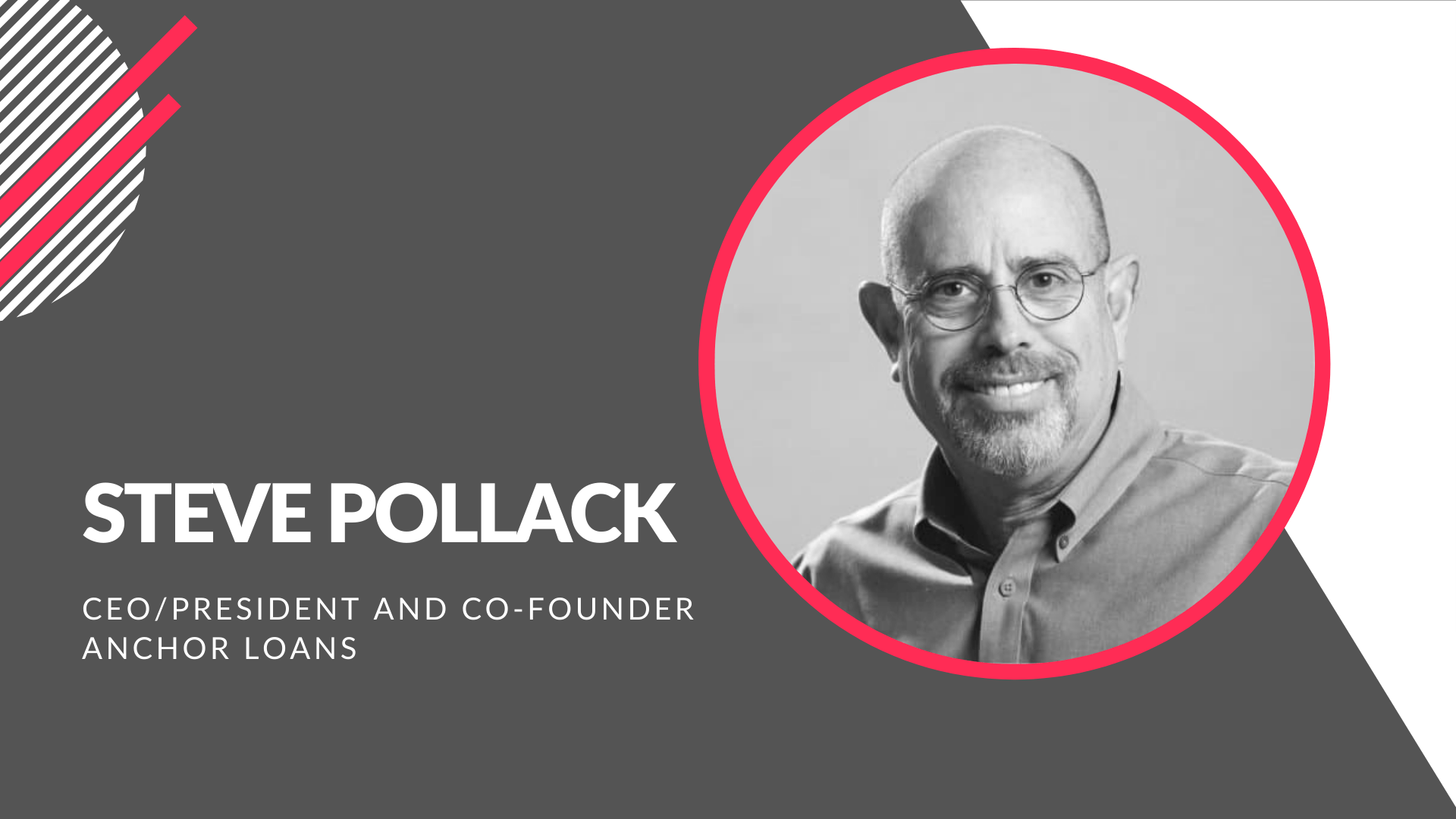 Steve Pollack Linkedin
CEO/President and Co-Founder Anchor Loans
– I know you were studying Psychology and Optometry at the university. How have you turned into an entrepreneur?
S: I understand someone looking at my biography may think I started studying one thing and ended up as an entrepreneur. But reality is I've been an entrepreneur my whole life. So, when I was a kid, I would sell newspapers, I would shovel snow off driveways, I would mow people's loans, I would wash their cars. I've always had some sort of business to raise money for myself.
When I went to UCLA, when I went to school, I always worked. And even when I became an eye doctor, it's because I wanted to start my own business. And this is what I did.
– Did you have the aim of starting this business (Anchor) when you were a student?
S: No, I had no idea about this business, I wasn't even thinking about involving myself in real estate when I was a student. It wasn't until I became a doctor and started buying real estate. I saw that was a better opportunity and way more interesting. So I ended up doing real estate and then Anchor.
– Tell us more about the idea of Anchor Loans.
S: Anchor Loans was formed 21 years ago, and it was a sole purpose-single idea company, and it was only to lend to business people who were going to buy real estate, mostly houses, to fix up and resell—which is now called in the USA the "Fix and Flip" industry.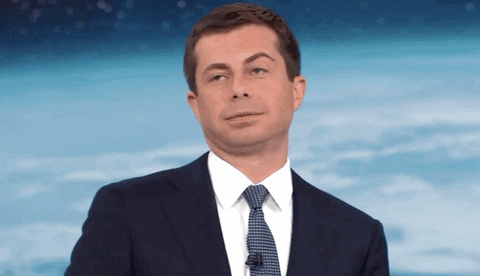 When we started, it was called "Rehab and resell." Anchor was formed only to lend to these businesses, and that's pretty much all what we've been doing for the last 21 years. It's still what we are doing. We're the largest in the U.S. now and lending across the United States. We are now in 46 of the 50 United States And soon to be in the other four.
– Do you only focus on the financial part or do you also repair?
S: We focus only on the financial part now. We have done some repairs in the past. We've bought properties ourselves, especially after the economic downturn of 2008-2011. We bought over 1000 properties, we fixed them up and we sold them. Which was a nice little side-business, if you will, but it's not our main business.
– What is your company's philosophy?
S: Our philosophy is one – that we think about the long term. We're not concerned about doing one loan or making money in one month or even in one year. We want our business to be here for many many years, which is why we did so well in 2008 and 2009 compared to other companies, because we saw the downturn coming and prepared for it, and we scaled our business back in 2006 and 2007. And we did it very well.
So, we think about things on a long-term basis over a number of years, we think about building long-term relationships with people, with our borrowers, with our clients. We're not just selling them something. We're not just giving them money on a one-time basis. Most of our borrowers come back to us repeatedly to use us for new projects. 
– Have you ever offered investments?
S: Yes, we've done some offers. We had credit facilities with some large banks here, and we do have a partnership with a large private equity fund that's based out of New York. That helped us grow in scale to the size we are. So, yes, we have investors. I'm not the only owner. There are other owners as well and we try to use everybody's investments, their knowledge, to build something bigger than each of us individually.
– Tell me about the biggest problems at the very beginning. What was the hardest for you?
S: The hardest problem was growing, especially in a new business that I hadn't run before. So, we actually got to a point where we were growing faster than we were capable of handling. We had more business than we knew what do with. That sounds like a nice problem. Our biggest problem was to manage our internal growth and do it in a way that was good for the business. 
– Your revenue in 2018 was 129.6 Million. What are the aims of 2020?
S: We don't look at it like we need to do a certain amount of revenue in order to be successful, we just keep growing our business and the revenue comes with that. If we end up with 150 Million, I'll be happy, but as long as we do good business, I'm happy anyway.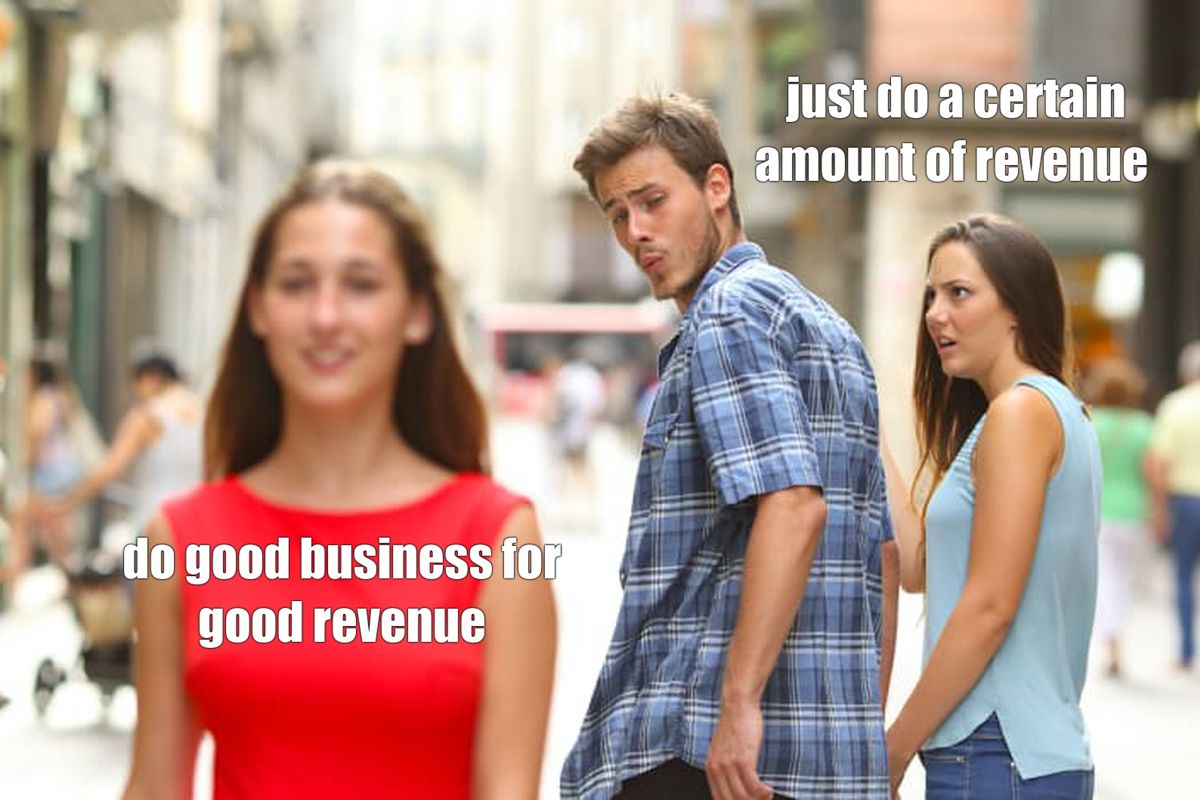 – Few words for young entrepreneurs. What is a must-have? And what they shouldn't do?
S: Any young entrepreneur, no matter what your idea or business is, you are either starting a business according to what people have done before, or you happen to have an idea nobody has ever done, you are still starting business and everybody who has been in business has the same problems, the same issues and concerns, whether it's employees, whether it's marketing, whether it's B2B or B2C business, whatever it is. So, what many young entrepreneurs don't take advantage of is learning from people who have done it before.
Even if they are not in their specific business, just in any business. They should find someone they can ask questions, read, learn. The more you learn, the faster you'll be able to grow your business. Use business people as resources. Too many people's ego just won't let them ask the questions, but you can avoid a mistake that somebody already made before just by asking them a question. So, the biggest advice is to talk to people. Get a network around you. Get a team around you to help you.